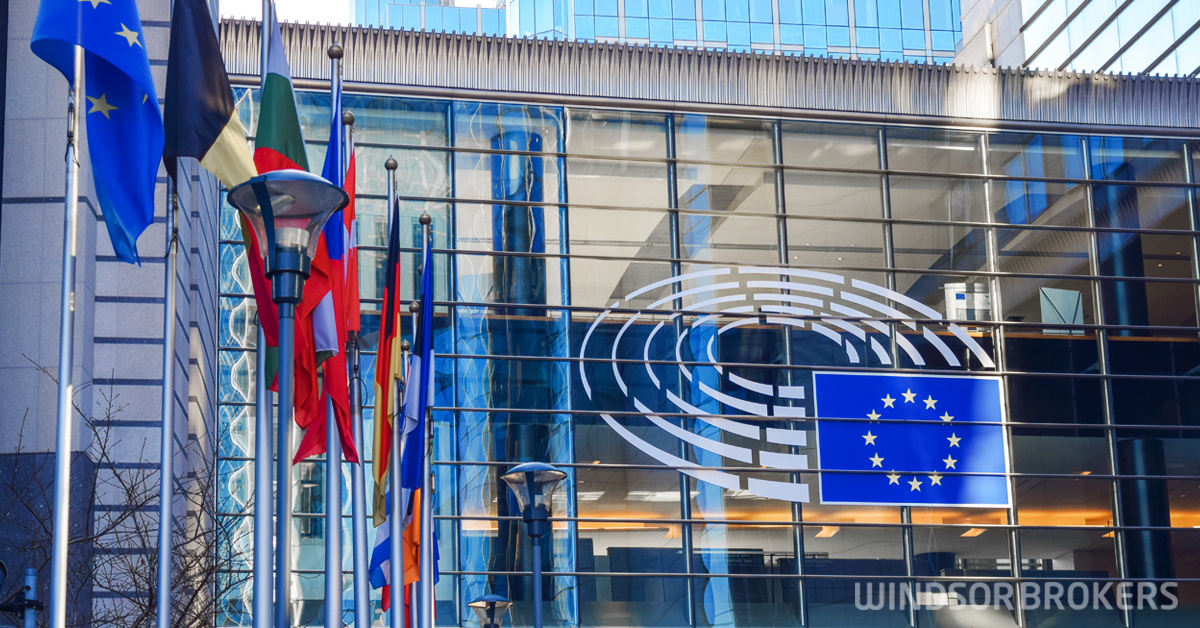 Supply issues and inflationary pressures reduced the speed of EU's business growth in September
Eurozone's business growth remained strong in September, as most of restrictions imposed to contain Covid-19 pandemic have been lifted, but activities slightly slowed, compared to the previous month.
EU's Composite Purchasing Managers' Index, which tracks both, the manufacturing and services sectors dipped to 56.2 in September from 59.0 in August and ticked above 56.1 forecast, while a PMI for services sector fell to 56.4 in September from 59.0 in August and also slightly beat 56.3 consensus.
The Eurozone's manufacturing PMI which was released last week, also fell last month, coming at 58.6 compared to 61.4 in August and missing expectations at 58.7.
Although lower than previous month, both figures remain well above the 50 threshold which separates growth from contraction, suggesting that bloc's economy remains at recovery track but at a slower pace.
The main factors that contributed to September's slowdown were raised inflationary pressures which hurt demand and persisting supply problems, which restricted the activity.
The companies continue to suffer from shortages of raw materials, staff and transport, despite the most of restrictions imposed to contain the latest wave of coronavirus, have been lifted in the union.
Economists expect current downside risks to remain towards the end of the year, as inflationary pressures and supply bottlenecks are expected to partially offset positive impact from solid momentum in economic recovery that would weigh on short-term outlook.