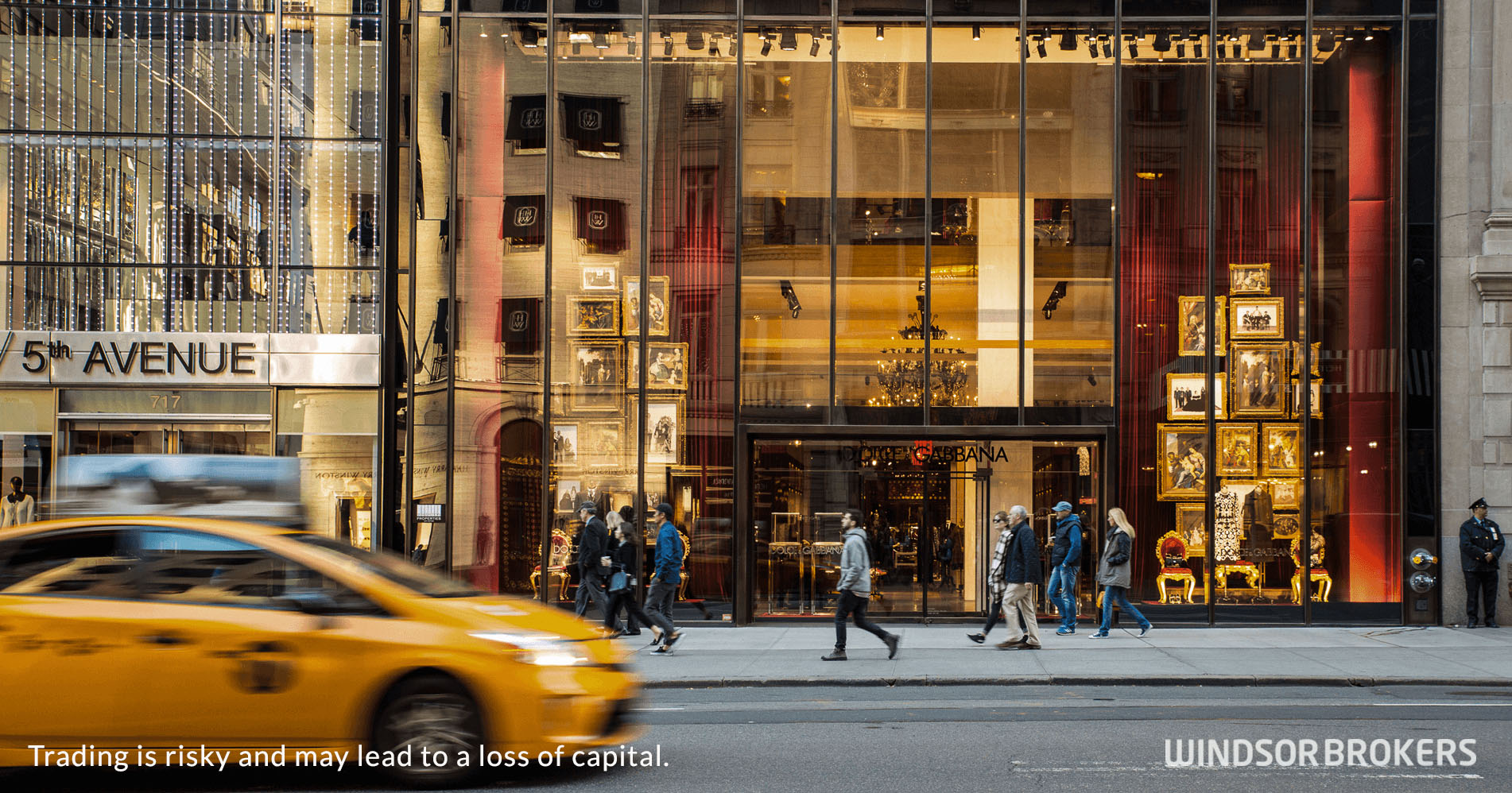 The impact of inflation and unemployment reports and traders market expecations today
The US PPI index was announced yesterday, which showed more than the 1% growth compared to the previous month, where experts had forecast 0.6% growth. This increase in inflation has caused stock indices, such as Dow Jones and S&P500, to rise for a short time, but then they confirmed an uptrend, with the first possibility the bullish trend to continue in the mid-term.
The US initial jobless claims were lower than expected, and the total was lower than the previous period. These positive results could be reflected in the US NFP index and unemployment reports in the coming weeks and could significantly impact price trends.
Meanwhile, the demand for the USD has risen against the GBP, and the price has returned to a downward wave; in the short and mid-term, the first possibility is to continue the bearish trend.