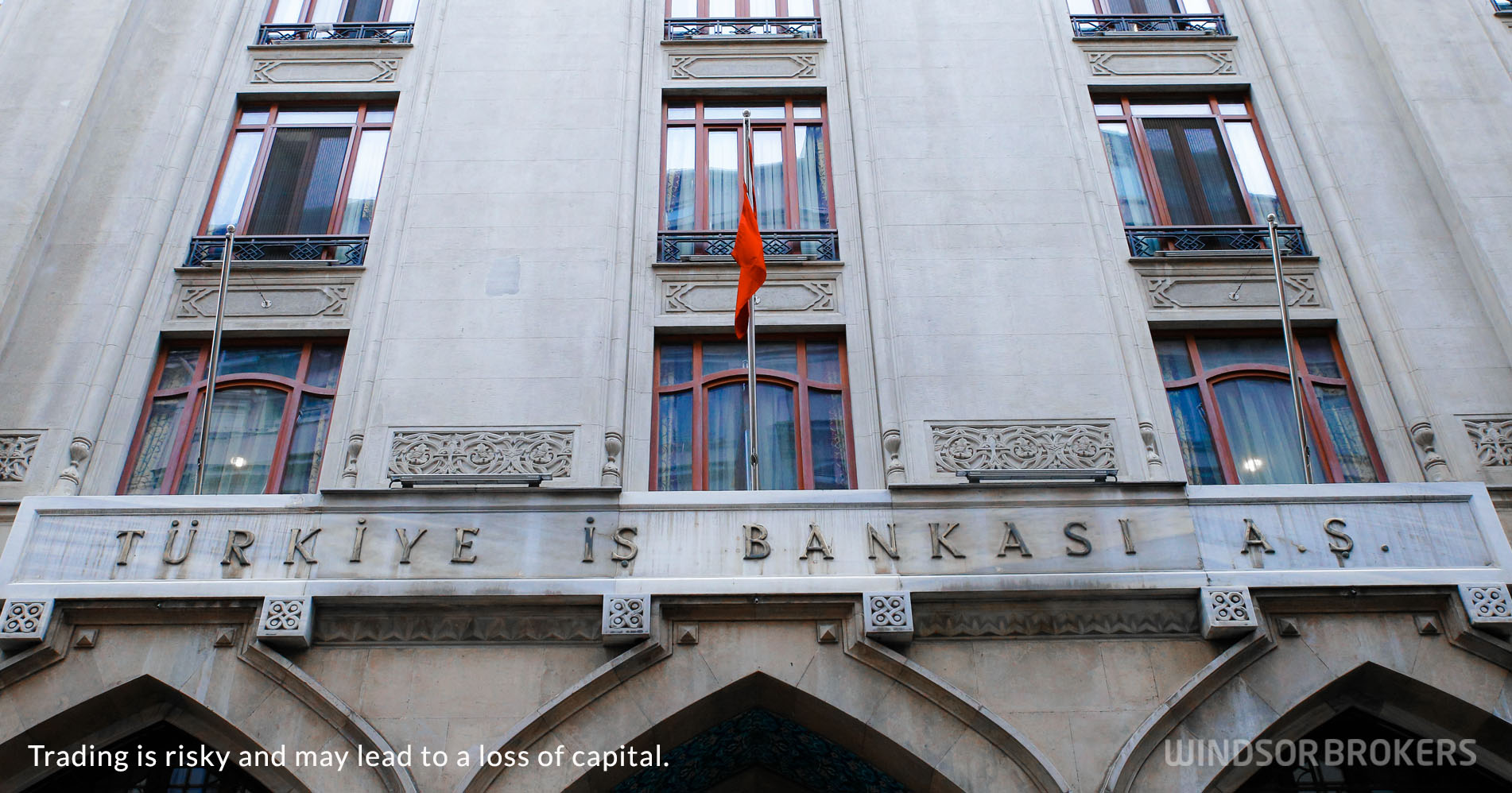 Turkey's inflation rises to 20-year high at 54.4% in February
Annualized inflation in Turkey rose to 20-year high at 54.4% in February, from 48.6% previous month and beat forecast for 52.9% increase, while monthly consumer prices increased to 4.8% vs 3.8% consensus and January's 1.01% rise.
Strong rise in consumer prices was fueled by soaring commodity prices, particularly energy, which are likely to climb further due to war in Ukraine and Turkish lira's crash last year, when the national currency fell 44% against dollar, during the CBRT's easing cycle, influenced by President Erdogan whose program prioritizes growth, investments and exports while keeping interest rates low.
The CBRT slashed interest rates by 5% in past nine months, unleashed inflation, despite advices from a number of economists that the central bank should have followed rising inflation by increasing interest rates.
The outlook remains clouded, and analysts expect the price pressures to extend as rate hikes are not on the agenda for now, with expectations that authorities may intervene in the forex market to stabilize lira.
The central bank expects inflation to peak at around 55% in May and to fall to 23% by the end of the year, but the war in Ukraine with its all consequences is likely to disrupt central bank's forecasts.