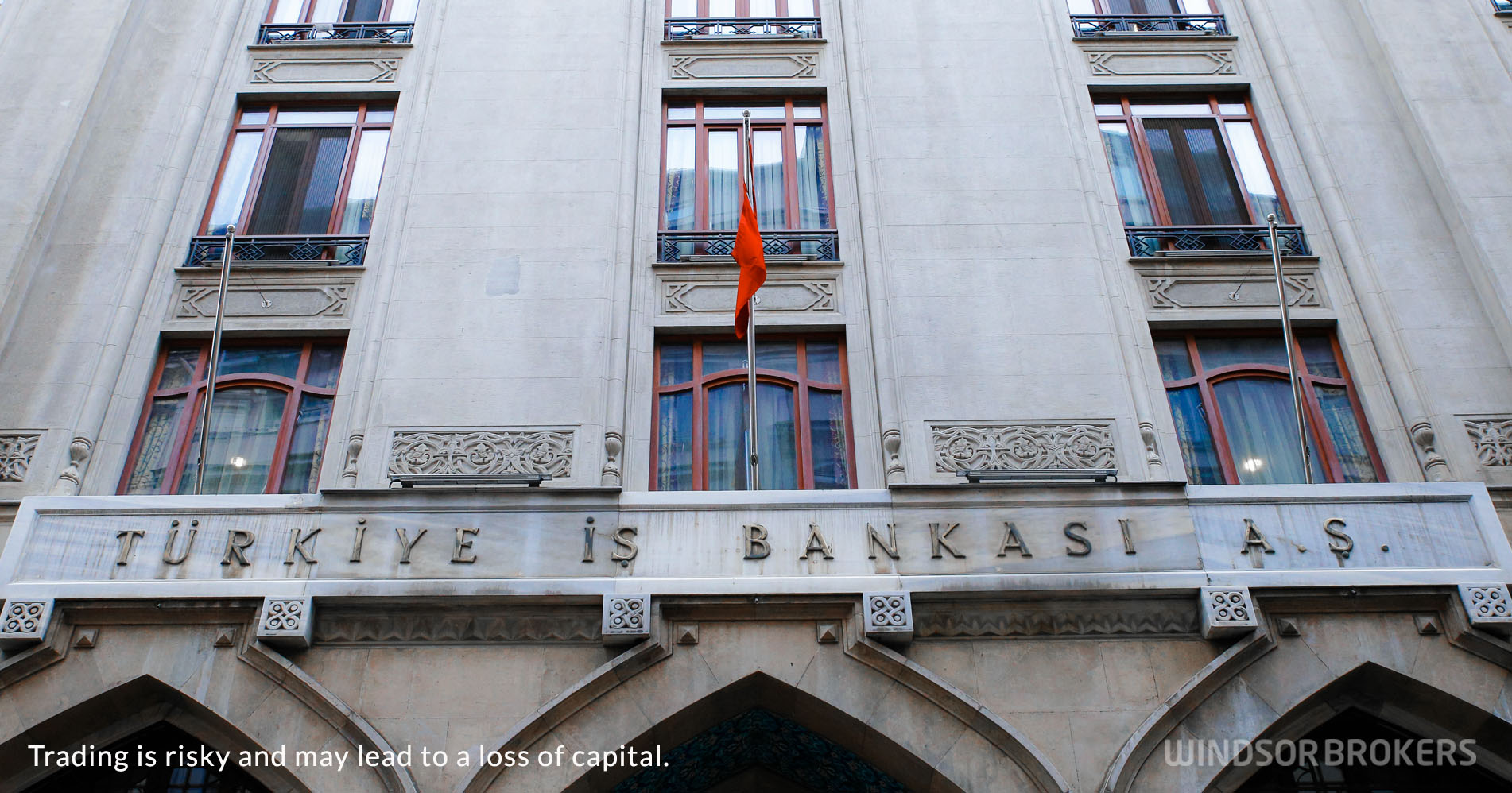 Turkey's inflation rises to highest in two-decades in January
Turkey's inflation rose above expectations and hit the highest in twenty years in January.
Annualized figure jumped to 48.7% previous month, while monthly figure showed consumer prices rose 11.1% from December, with both figures overshooting forecasts for 9.8% monthly increase and annual 46.7.
Unorthodox measures introduced by President Erdogan, who favors lower interest rates despite soaring inflation, resulted in lira's crash last year and further lifted consumer prices,
In response to a deepening crisis on huge gap between the 14% interest rate and 48% inflation, Turkish government introduced a number of measures, such as controlled prices for gas, electricity, road tolls, buss fares and increased monthly minimum wage by 50%, but this added to inflationary pressures.
Turkish lira fell by 44% last year after the central bank slashed interest rates by 5% in September-December 2021 period, with combination of high inflation and currency depreciation, strongly hitting Turkish economy and deepening poverty.
Analysts expect inflation to rise further and surpass 50% this month and stay around 55% for most of 2022, before it starts easing.
Lira edged lower after data but continued to trade within a multi-week narrow range, where it stabilized after wild swings seen in December, but the short-term outlook remains negative, due to the current situation in which the actions of the central bank continue to diverge from measures expected to be done.