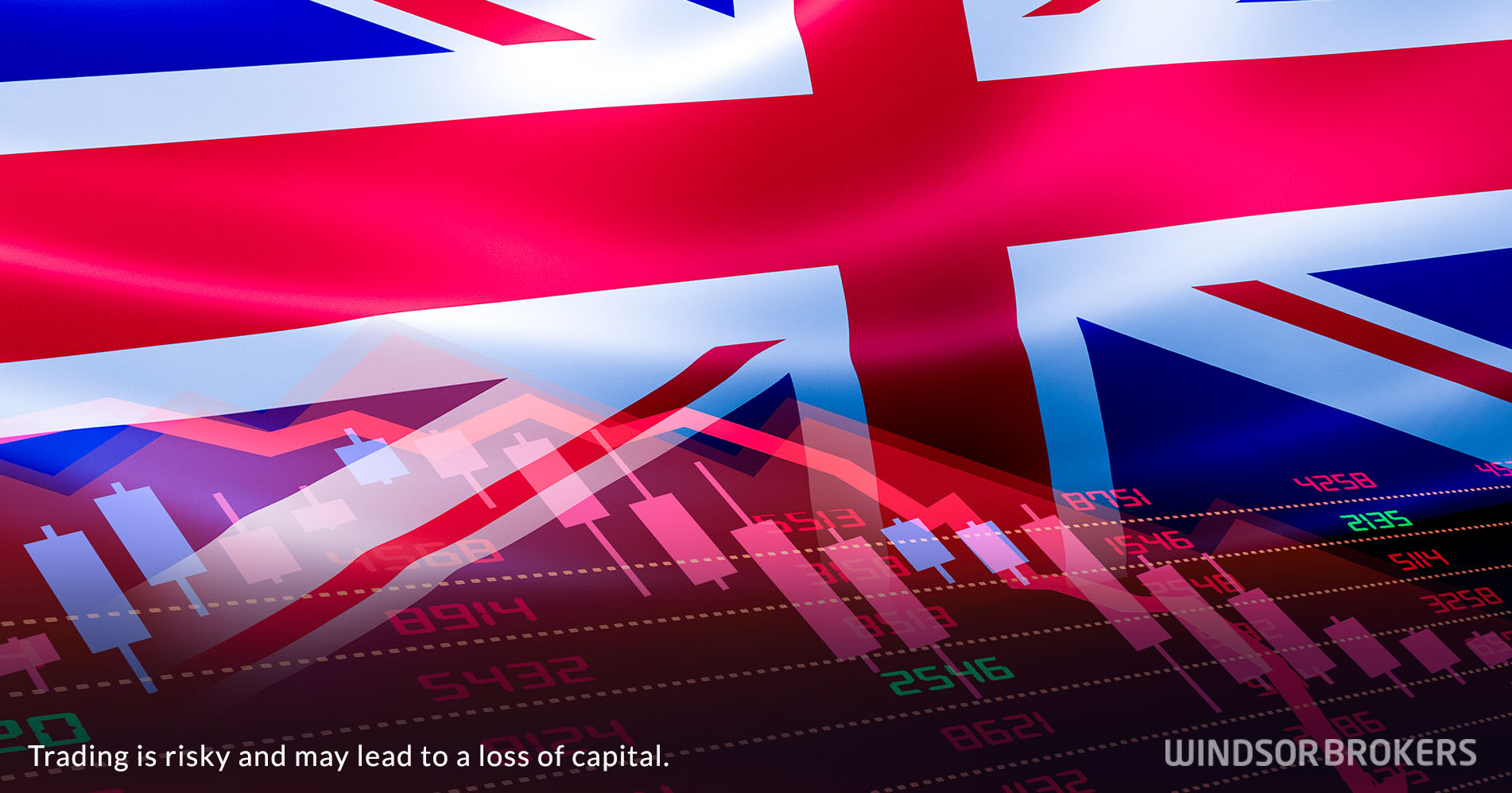 UK economy contracts in March, adding to recession warnings
Britain's economy contracted by 0.1% in March after a 0.1% expansion previous month while economists expected gross domestic product to be flat.
The 0.2% drop in country' dominant services sector was the main contributor to negative figure in March, while the economy expanded by 0.8% in the first quarter, following 1.3% growth in Q4 2021 and disappointing consensus for 1.0% Q1 growth.
Although the economy grew 1.2% above pre-pandemic level in February 2020, economists are not optimistic regarding the economic activity and point to a growing risk of slipping into recession in coming months, as cost of living rose strongly on soaring inflation, which economists expect to rise above 10% by the end of the year.
Strong impact from the war in Ukraine adds to negative factors that affect economic growth, as the economy hasn't fully recovered from pandemic crisis, when it contracted by a record 9.3% in 2020 and subsequently rebounded by 7.4% in 2021.
The British government is under strong pressure to provide more support to households which struggle with soaring cost of living, with economists expecting the crisis to deepen in the last two quarters of 2022 that supports the theory of recession.
Adding to the negative outlook was International Monetary Fund's last month prediction that Britain's economy would face the highest inflation and the weakest growth of any major advanced economy in 2023.