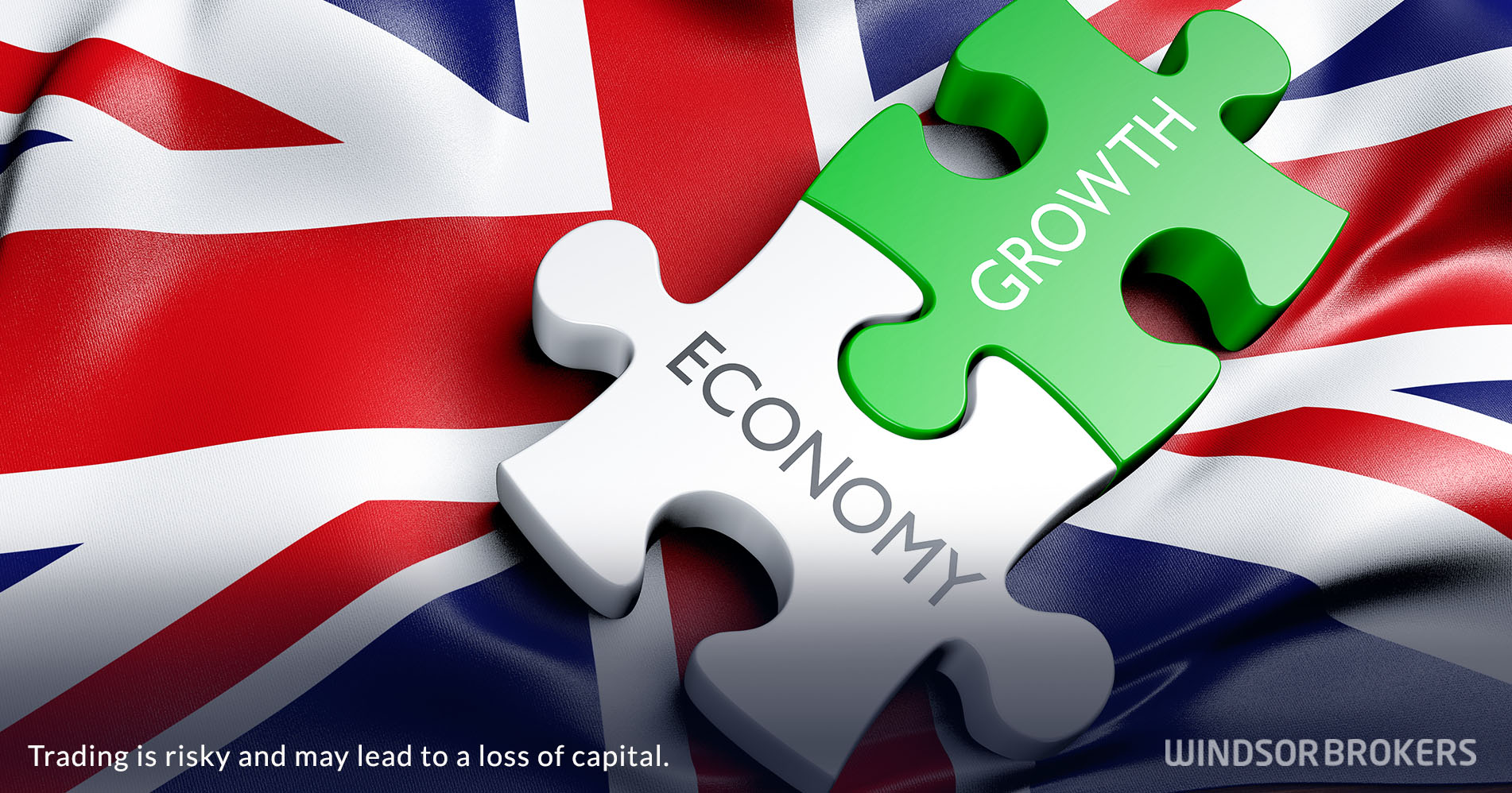 UK economy contracts in August, adding to risk of recession
The UK gross domestic product data showed that the economy contracted by 0.3% in August, against expectations for zero growth and vs 0.2% expansion in July.
Annualized figure pointed to continuous and strong slowdown in economic growth, as the economy grew by 2.0% in August, down from 4.4% expansion in July and a spike to 8.7% in June, falling below consensus for 2.4% growth.
This was the first contraction since March 2021 when the economy was hit by the fresh waves of coronavirus infections.
The separate report showed that Britain's manufacturing production continues to slow, with monthly figure falling by 1.6% in August from 1.1% drop in July and against forecast for 0.2% expansion, while annualized manufacturing production was down by 6.7% from 5.2% drop previous month and strongly disappointing expectations from 0.8% growth.
Inflation was among main contributors to contraction as sharp rise in prices continues to squeeze household finances and hit consumers that prompts the Bank of England to further raise interest rates and slow economic growth.
Weakness in manufacturing and maintenance work in North Sea oil and gas fields weighing was an additional obstacle for growth, with overall weakening picture adding to signals that the economy is set to enter recession.
Economists remain pessimistic and expect the economy to remain in recession through 2023, compared to a bit more optimistic view from the International Monetary Fund, which sees the British GDP growing marginally by 0.3% next year.