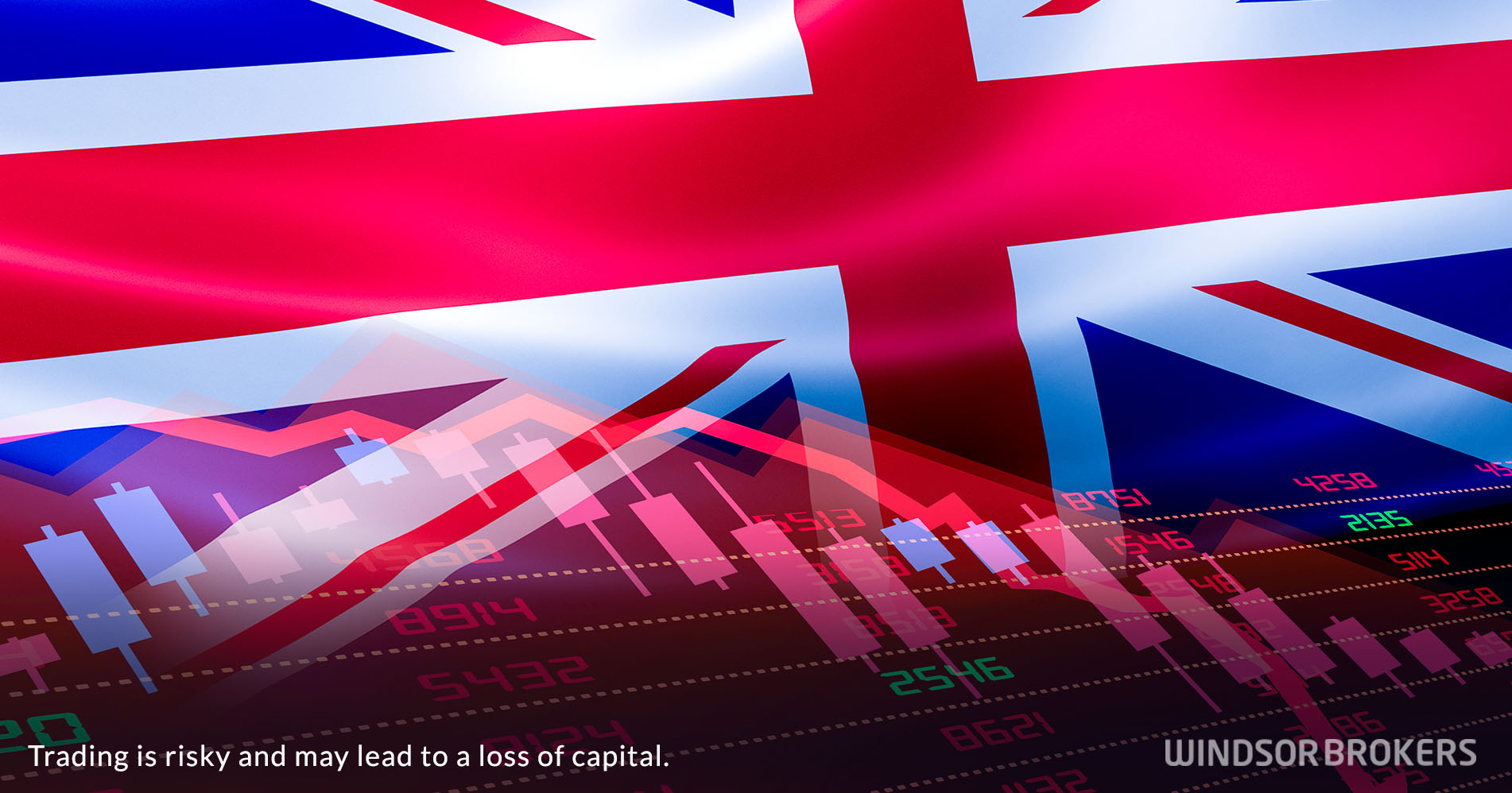 UK economy grew slightly in November, reducing recession risk
Britain's economy showed a minimal growth by 0.1% m/m in November, beating expectations for 0.3% contraction, but slowed in comparison to previous month's 0.5% expansion.
Annualized GDP came at 0.2% in November, missing forecast at 0.3% and well below 1.5% growth in October.
Although growth was modest in November, it boosts hopes that the economy may not be in recession, despite the overall gloomy picture and darkened outlook for 2023.
Better than expected performance in the services sector, particularly in pubs and bars during the Football World Cup, with increased performance in telecommunications and computer programming, also contributing to better results.
The UK economy is doing its best to skip recession, which will be signaled by two consecutive quarters of contraction, though economists remain pessimistic about the outlook for this year, as inflation in UK remains elevated after hitting a four-decade high at 11.1% in October, which would cause prolonged strong negative impact to the economy and more painful pressure on living standard.
However, slightly better than expected November's GDP data keep alive hopes that the government and the central bank's measures will give results in bringing inflation under control and start to boost economic growth.