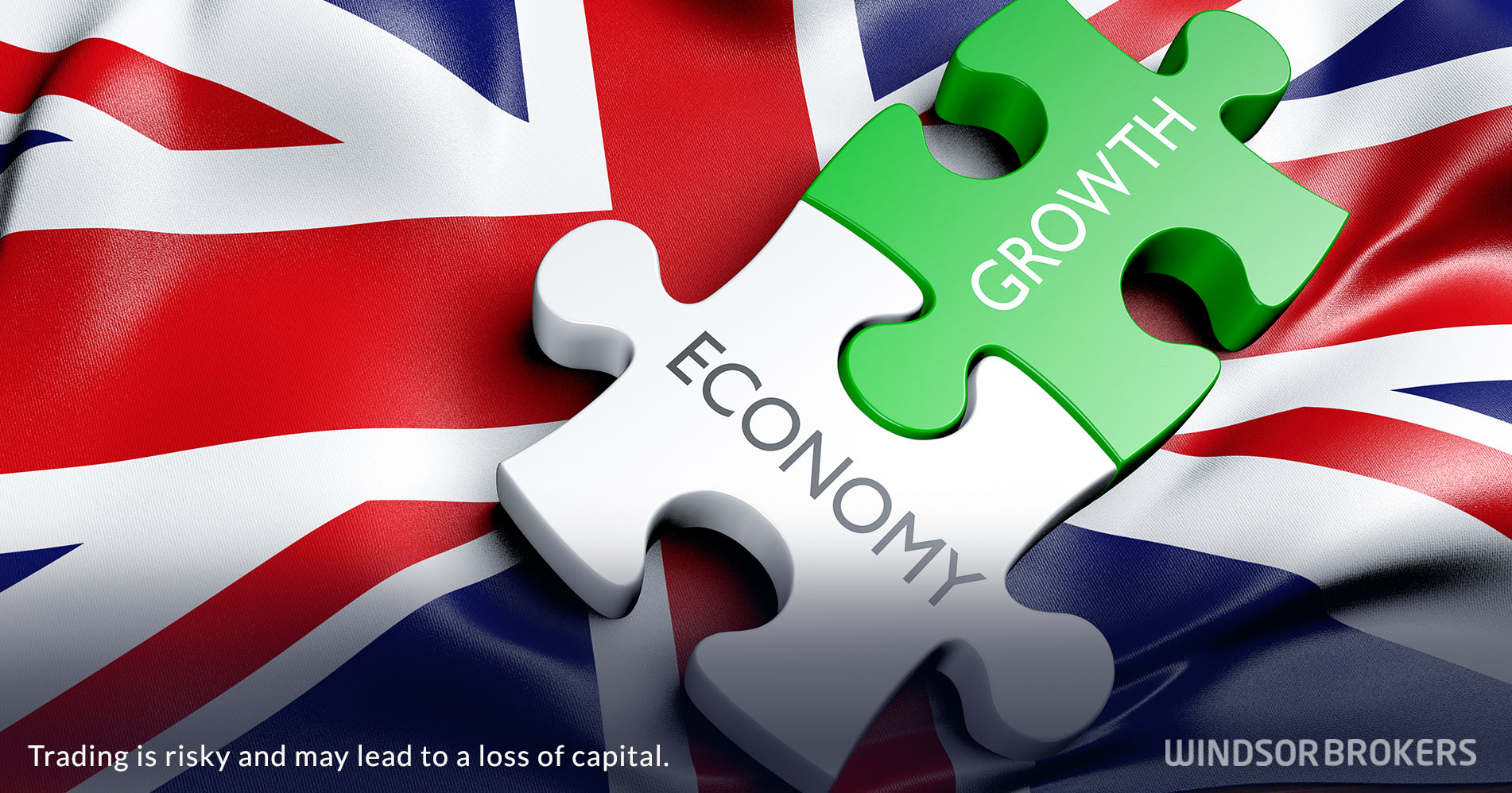 UK economy slows significantly in July on surge in new Delta variant cases
The UK economy grew just 0.1% in July, compared previous month's upwardly revised 1% growth and also disappointed expectation for an increase of 0.6%.
July data point to the smallest monthly increase since January, when the country went into a new national lockdown.
Sharp increase of new cases in Delta variant of coronavirus following the easing of restrictions that resulted in a hundreds of thousands of workers being ordered to stay self-isolated, was mainly to be blamed for a poor results in July.
The subsequent staff shortage and persisting problems in global supply chains contributed to stall in GDP, with rising inflation adding to initial signs of stagnation.
Britain's industrial production grew by 1.2% in July, while country's dominant services sector was flat, mainly due to fall in consumer-facing services such as retail sales and construction output fell by 1.6%.
British Finance Minister Rishi Sunak said the economic recovery is well underway but weak growth would reinforce the case of BOE policymakers who think that despite inflation is set to rise sharply, it is still early to start talking about increasing interest rates.