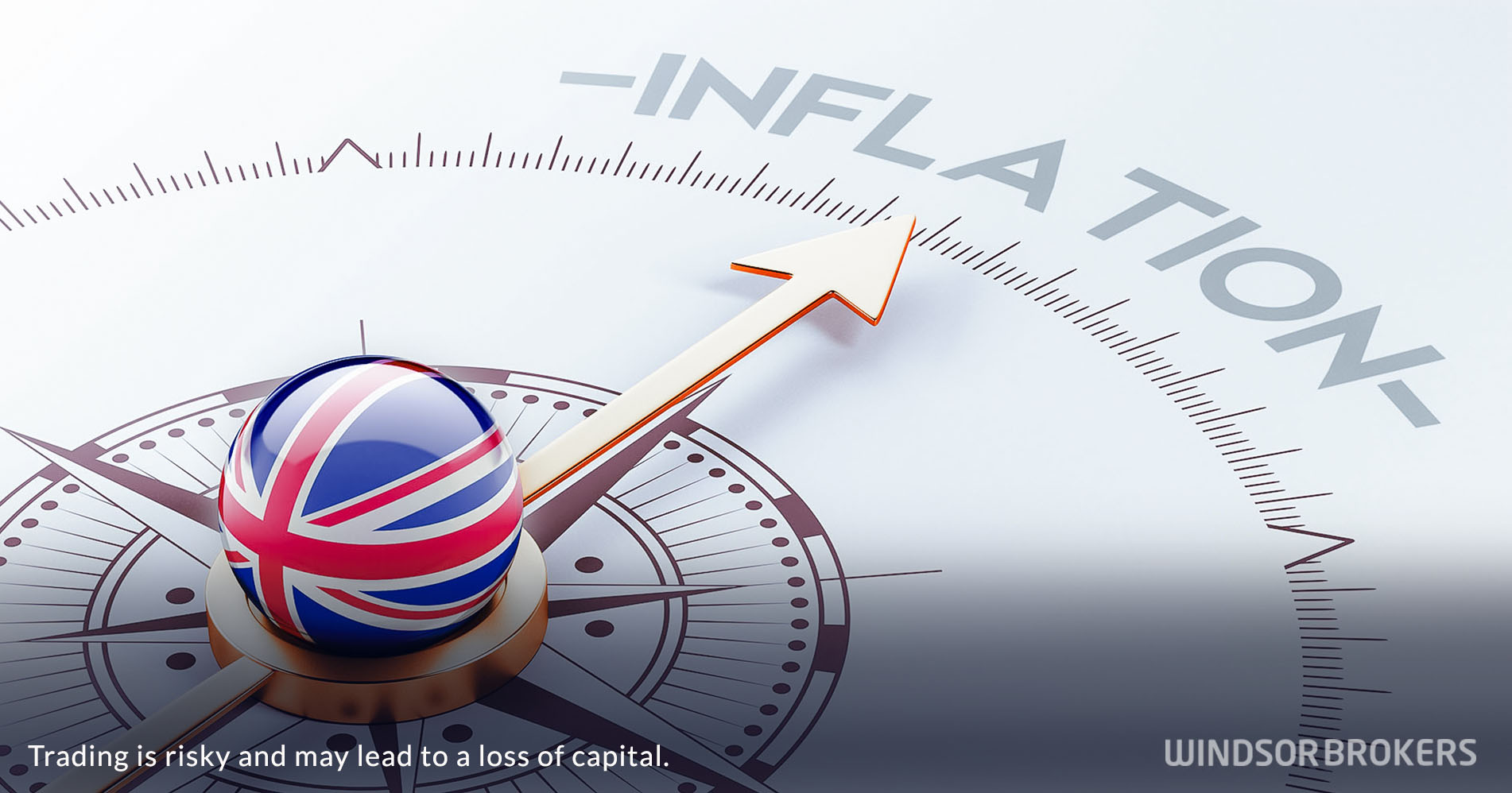 UK inflation hits new multi-decade high in October
Britain's consumer prices rose further in October, with annualized figure jumping to 11.1% from 10.1% previous month and beating forecast for 10.7% increase.
The headline inflation rose in October at the fastest pace since 1977, hitting those with the lowest income the most.
Monthly inflation jumped to 2% in October compared to 0.5% increase in September and above consensus for 1.7% rise.
Annualized core inflation, which excludes volatile components, was unchanged at 6.5% in October but above forecast at 6.4%, while monthly core CPI was up to 0.7% from 0.6% in September and identical forecast.
Surging energy bills for households and food prices were again the main drivers, pushing the inflation in October to the highest in 41 year, though inflation would have risen to around 13.8%, had the government not intervened to limit price of household energy bills recently.
The figures in October show that strong price pressure persists and gains pace, suggesting that inflation in UK is getting entrenched, which will make the Bank of England's task to bring soaring inflation under control, much more difficult.
The BoE had predicted inflation of 10.9% in October, in their most recent forecasts, with actual figures hurting hopes that inflation was peaking that would make bank rate to top around 4%.
October inflation data come just day before finance minister Jeremy Hunt announces new package of measures, including tax hikes and spending cuts to bring price growth under control.