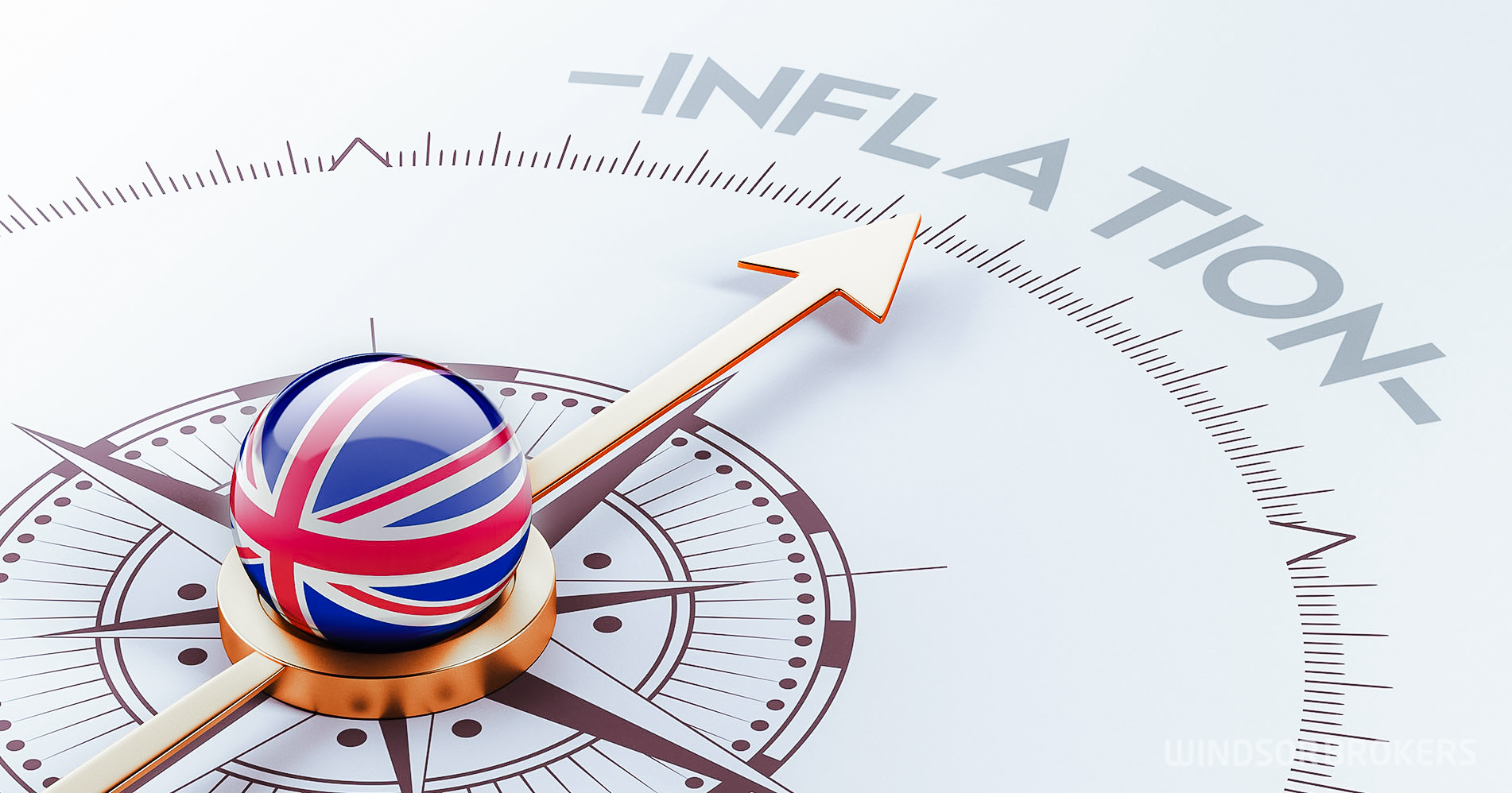 UK inflation rises to highest in 30 years in January
Britain's inflation rose further in January, increasing pressure on consumers and boosting expectations that the Bank of England will raise interest rates again in its next policy meeting that will be the third hike in a row.
The annualized consumer prices index rose to 5.5% last month from 5.4% in December and beat 5.4% forecast, hitting the highest since March 1992, with higher energy prices being one of key factors that lifted inflation, along with pandemic-related supply chain problems.
So-called core inflation, which excludes volatile components, such as food, energy, alcohol and tobacco, rose to 4.4% in January-the highest since 1997- from 4.2% in December.
The problem with surging inflation became global, with the US consumer prices hitting the highest in 40 years at 7.5% and European Union's consumer prices were at 5.1% in January – the highest since the European single currency creation.
The Bank of England revised up its forecasts, expecting inflation will peak at 7.25% in April, when a strong rise in regulated households energy bills take effect that will strongly hit households and does not the consumer prices to return to the central bank's 2% target until early 2024.
The BoE has already hiked interest rates twice since December, with strong market expectations for a further quarter or half percent increase to 0.75% or 1.0% in the next policy meeting in March, with financial markets expecting BoE interest rates to rise to 2% by the end of the year.