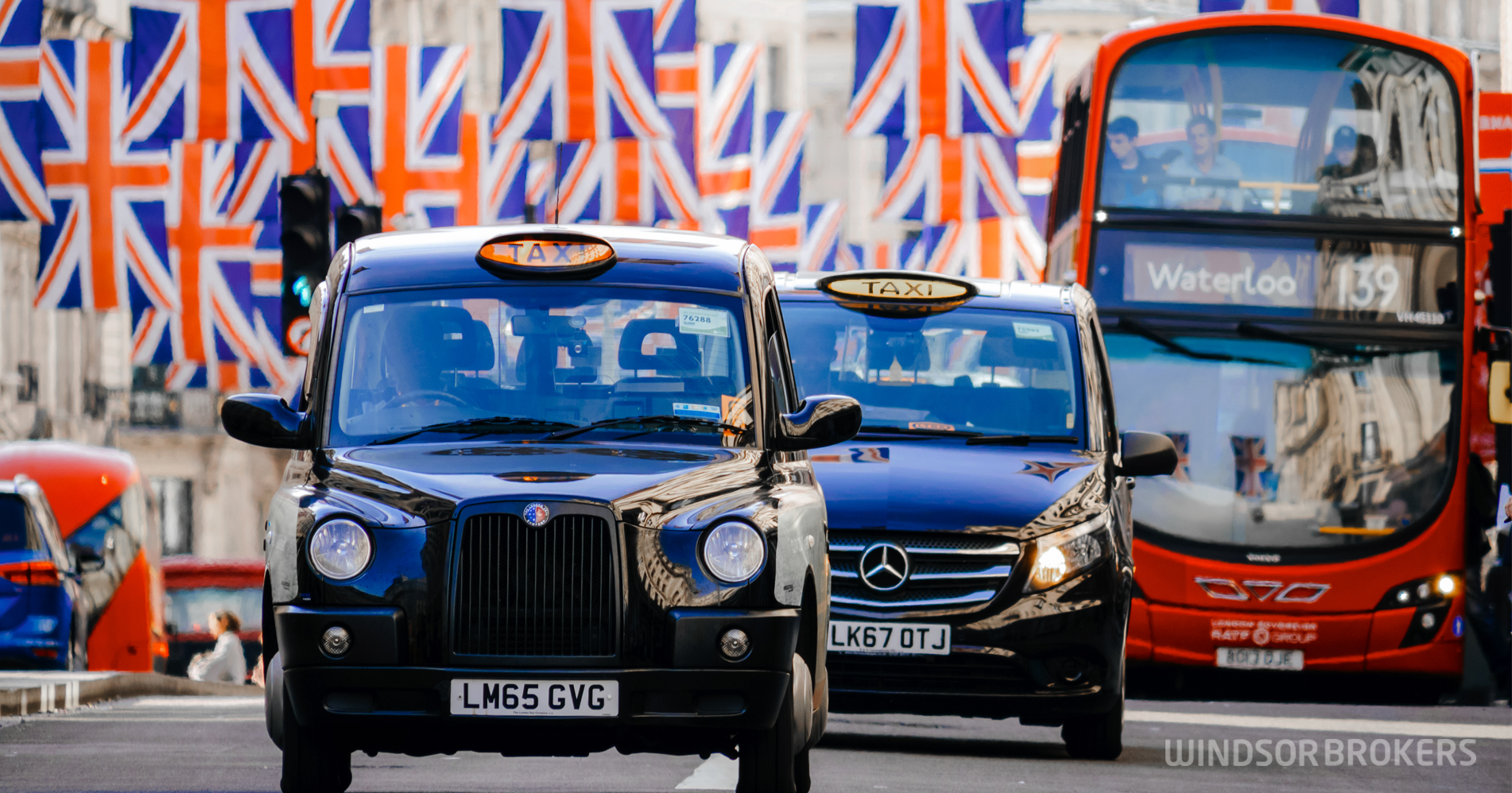 UK manufacturing sector rose to its highest level in three years in December
The UK manufacturing Purchasing Managers' Index, a closely watched gauge of growth in manufacturing activity, rose to 57.5 in December, hitting the highest level in three years, on jump from 55.6 in November and beating 57.3 forecast.
Strong figures reflect the UK factories' rush to complete work before the end of post-Brexit transition period on Dec 31, but also show that factory output was 7% lower than a year earlier, as Covid-19 shutdowns reduced demand.
British manufacturers stockpiled materials at the fastest pace in 1 ½ year, in expectations of increased demand from customers, especially those based in the EU and fears of disruption to trade with the EU.
Although December's data were stronger than expected and the EU and UK reached a trade deal at the last moment, economists see current jump as temporary and expect that current boost will reverse in the opening months of 2021 that would make a weak start of the year.