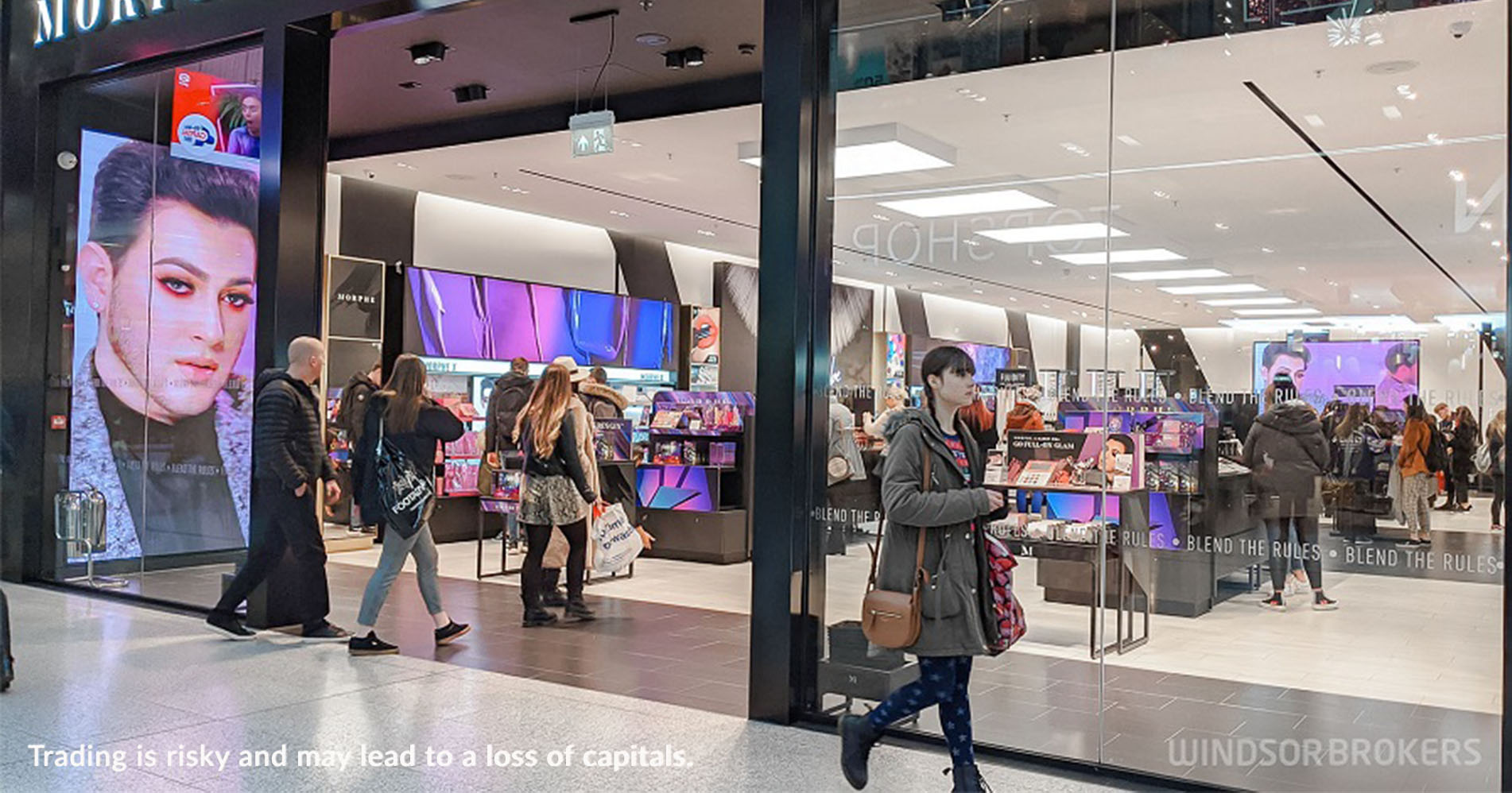 UK retail sales surge in April as economy reopens after lockdown
Reopening of non-essential shops in Britain on April 12, after shutting in early January due to coronavirus restrictions, boosted British retail sales last month.
Retail sales surged by 9.2% in April from downwardly revised 5.1% in March and doubled the forecasts for 4.5% increase, signaling that Britain's economic recovery is picking up.
Sales volumes were 42.4% higher than a year earlier during the first COVID lockdown while retail sales are currently 10.6% above the pre-pandemic levels in February 2020.
The biggest increase was registered in clothing sales as consumers were able to visit stores after long period that pushed lower online sales which dropped to 30% in April from 34.7% in March after booming during the lockdown.
Many high-street retailers suffered badly from repeated lockdowns which increased online commerce, prompting big names such as department store Debenhams to close after more than 240 years trading.
The separate data showed that Britain's consumer morale returned to the levels from March 2020 before the country was hit by the full force of coronavirus pandemic.
Retail sales are at the list of economic indicators that the Bank of England closely monitor to gauge the increase in consumer spending as a number of households started to spend savings built up during the lockdowns.