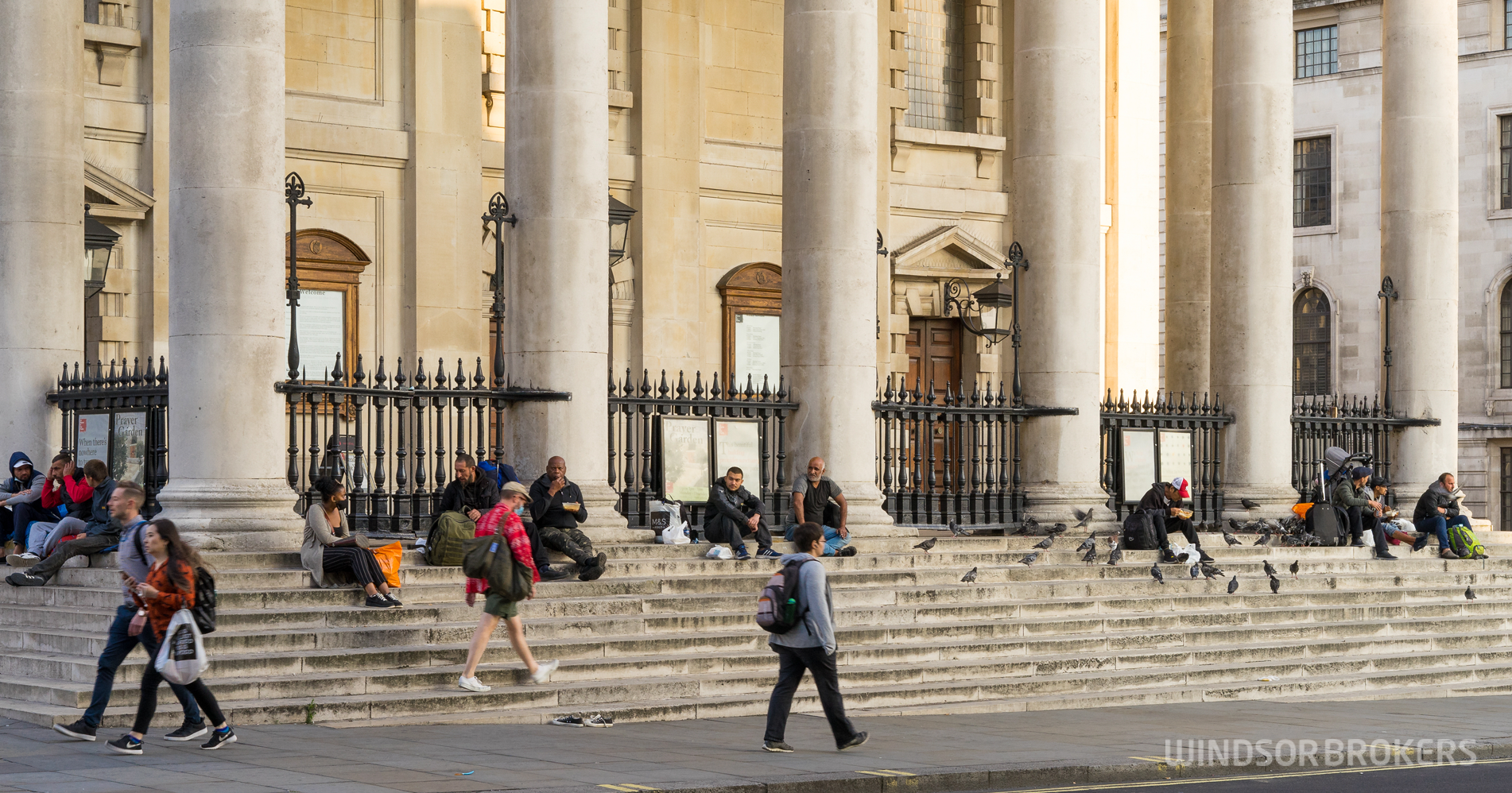 UK unemployment hits three-year high of 4.5%
UK unemployment figures rose to their highest level since June 2017 on Tuesday, according to data from the Office of National Statistics (ONS). The jobless rate rose to 4.5% in the three months up to August, up from the previous figure of 4.1% and higher than the forecast of 4.3%.
The Bank of England has forecast that these figures could worsen, too, with predictions that unemployment levels will hit 7.5% by the end of the year. Governor Andrew Bailey warned that the UK economy could prove weaker than the central bank initially estimated, after data published last week showed that the country's economy grew in August at its slowest pace since May.
The ONS also announced that the number of people in employment unexpectedly fell by 153K during the June-August period, far higher than its 30K prediction. This sharp drop in employment – the second biggest after a record fall during the lockdown – suggests that the UK economy remains vulnerable, and that the post-pandemic recovery is running out of steam.
The data also showed that redundancies jumped by a record 114K to 227K in the quarter – the highest level of figures since 2009, when Britain was hit by the global financial crisis.
UK finance minister Rishi Sunak has said that slowing the rising job losses remains the government's priority, although the £50 billion wage subsidy scheme (which expires at the end of this month) will be replaced with a less generous plan.