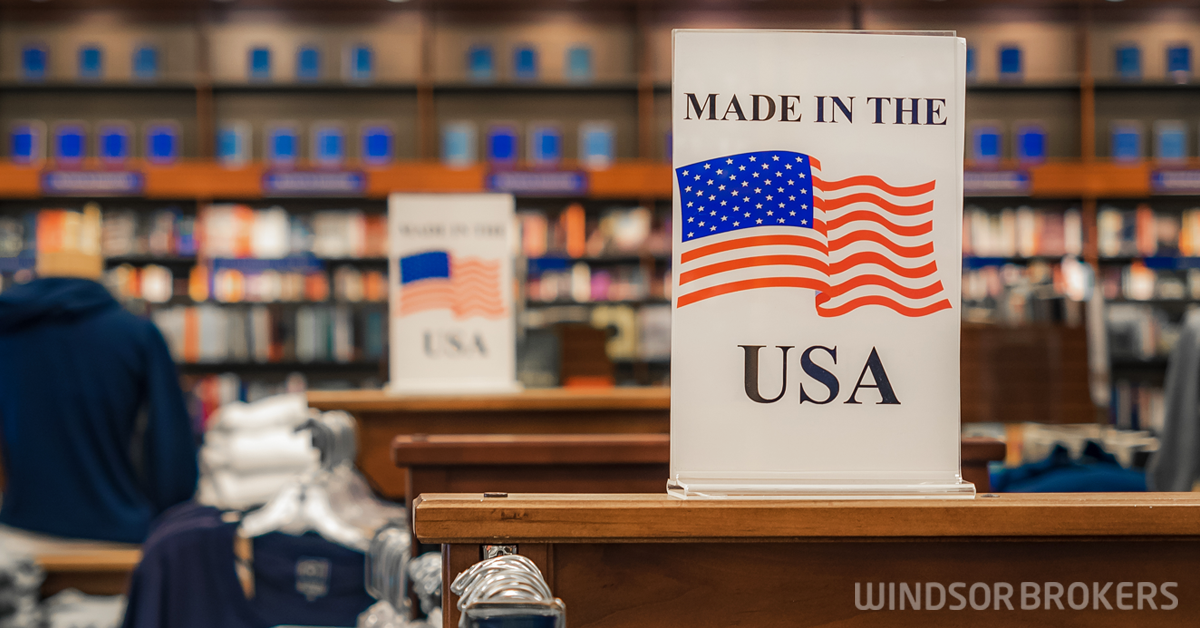 US business activity expanded well above the most optimistic forecasts in November
US Manufacturing and Services PMI indexes topped the most optimistic expectations in November, signaling that business activity expanded at the fastest pace in six years and the economic recovery from Covid-19 recession continues to progress despite surging number of new infections.
Manufacturing PMI climbed to 56.7 in November, the highest since September 2014, jumping from 53.4 in October and heavily beating 53.0 forecast.
Services index rose to 57.7 in November from 56.9 in October, hitting the highest since April 2015 and well above consensus at 55.0.
The Composite PMI which tracks both- manufacturing and services sector- advanced to 57.9 from 56.3 in October.
Upbeat figures add to fresh optimism over Covid-19 vaccine, after recent US economic data reflected negative impact from virus resurgence that lead to series of daily records in new infections and rising death toll.
Obviously, the US economy will not be able to match record 33.1% growth in Q3, but it is also less certain how much it has slowed in the fourth quarter, with some expectations for 5.6% growth in the last quarter of 2020.
The dollar jumped across the board after better than expected data soured risk sentiment and lifted the US currency from new 11-week low.