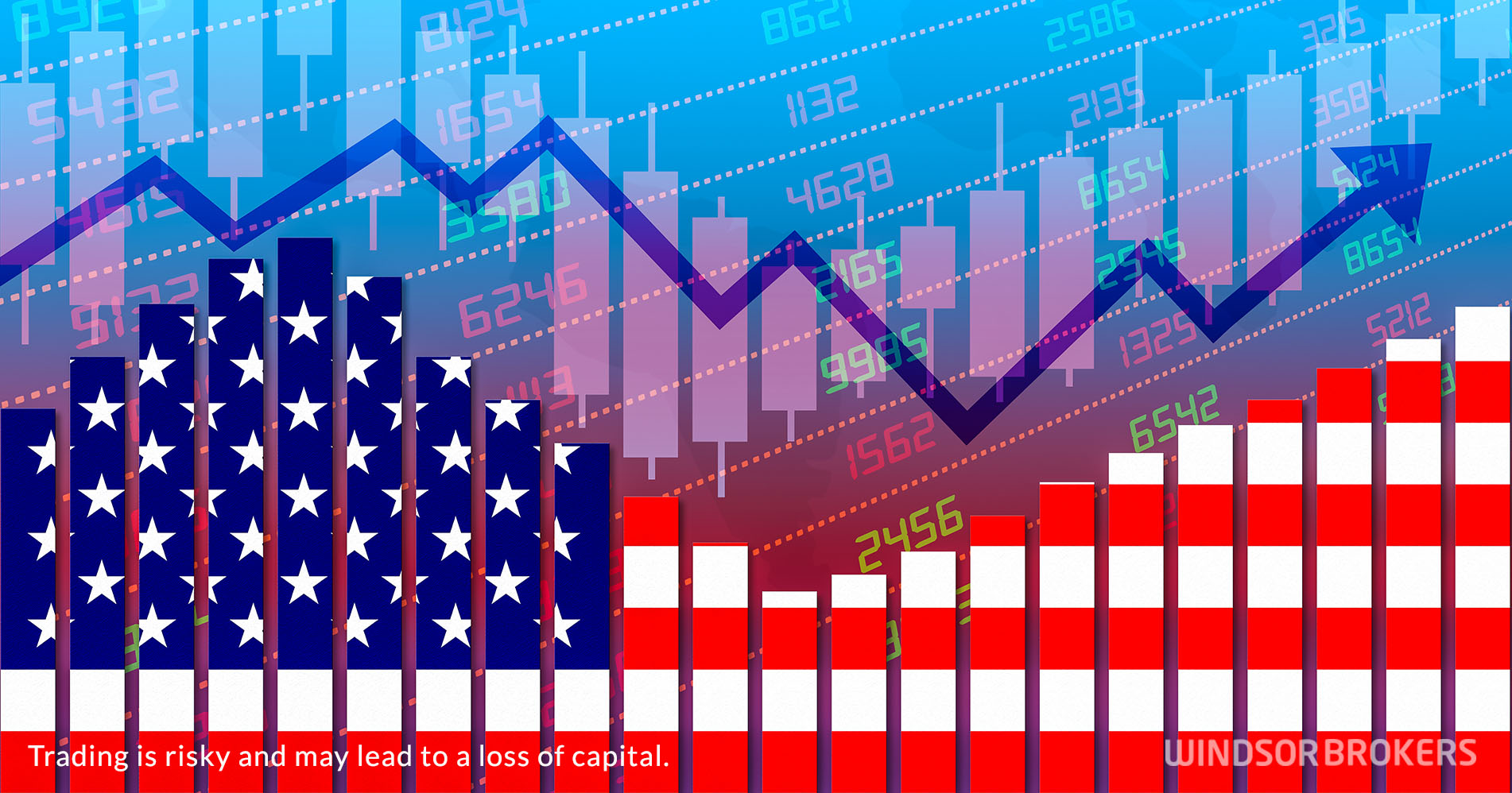 US consumer prices ease below expectations, but underlying inflation remains elevated
US inflation rose by 4% in May, marking the smallest annualized increase in more than two years, following 4.9% rise in April and undershooting 4.1% forecast.
Monthly inflation barely rose in May, climbing 0.1%, compared to 0.4% increase previous month and beat consensus at 0.2%.
Annualized inflation remains in a downward trajectory since its multi-decade peak at 9.1%, posted in June 2022, with May slowdown being driven mainly by drop in cost of energy and services.
Although consumer prices eased further, the core inflation remains stubbornly high, as monthly core inflation remained unchanged at 0.4% in May, but annualized core CPI increased by 5.3% in May, vs 5.5% previous month and in line with expectations.
Economists remain worried as underlying inflation remains elevated and over 2.5 times above Fed's 2% target, which keeps the policymakers alerted, as FOMC June policy meeting started today.
Inflation numbers offer some relief to policymakers, adding to wide expectations that the Fed will likely decide to stay on hold this time, but sticky core inflation warns that the central bank may opt for further policy tightening, as early as next month.
The latest US labor data were mixed and point to a slowdown in labor growth which leaves the policymakers some space to pause in June, after uninterrupted cycle of rate hikes since March 2022, which also marks the fastest policy tightening in more than four decades.
On the other hand, a number of economists suggest that Fed should pause further rate hikes and assess the impact of steps taken so far, arguing that slowing of the economy could accelerate on further increase in borrowing cost.
The Fed already announced that anchoring high inflation is its primary target, giving lower priority to possible further slowdown in economic growth, on possible further policy tightening.