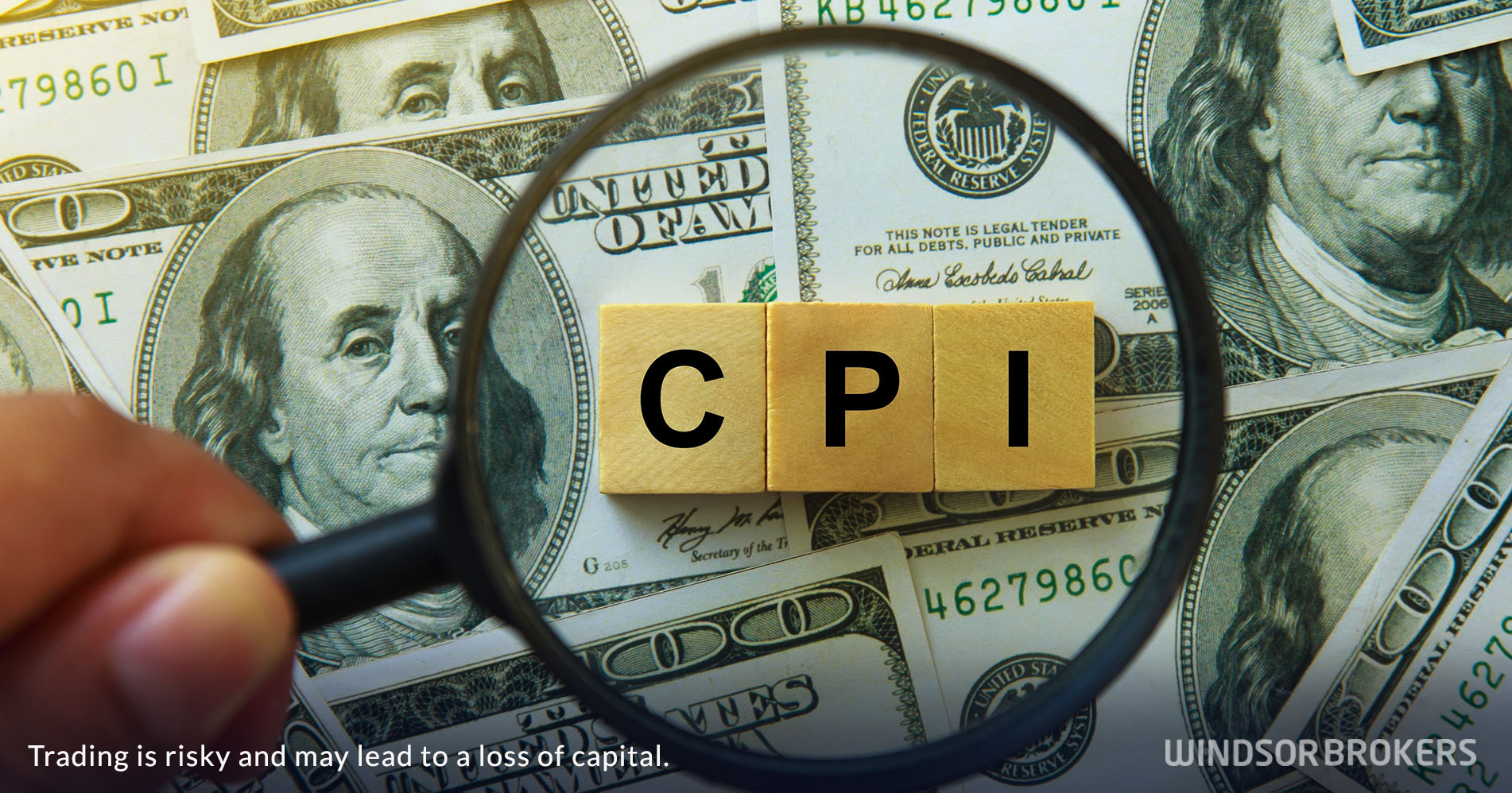 US inflation rises above expectations in Jan, but increase was the smallest since Oct 2021
US annualized inflation increased 6.4% in January after a 6.5% rise previous month but disappointed expectations for a 6.2% increase.
The monthly CPI figure came in line with expectations at 0.5%, following 0.1% rise in December.
Core inflation, which excludes volatile food and energy components, was up 5.6% last month vs December's 5.7% increase, but disappointed expectations for 5.5% increase.
Overall, the US consumer prices gained traction in January, signaling persisting inflationary pressure, though lower figures compared to December and last month's increase being the smallest in 15 months, add to optimism that inflation remains in the downward trajectory and Fed would likely opt for a moderate policy tightening in coming months, after aggressive action seen through 2022.
The biggest contributor to the rise in monthly inflation last month were high energy prices, as gasoline prices rose by 3.6% in January, adding to the impact from higher prices of other key goods which strongly influence consumer prices.
However, the larger picture shows that inflation continues to ease, remaining in the downtrend from the multi-decade peak at 9.1%, reached in June last year that would make easier task for the US central bank, after a heavy hikes during 2022 pushed interest rate from the levels near zero to 4.50%/4.75% range and started to give results.
Another factor that boosts optimism is a marginal rise of more fine-tuned core inflation, which, in addition, excludes rents and some other key components that mostly affect inflation.
Also, continuous easing in inflationary pressures despite very tight labor market adds to hopes that inflation have peaked and further cooling is likely in coming months.