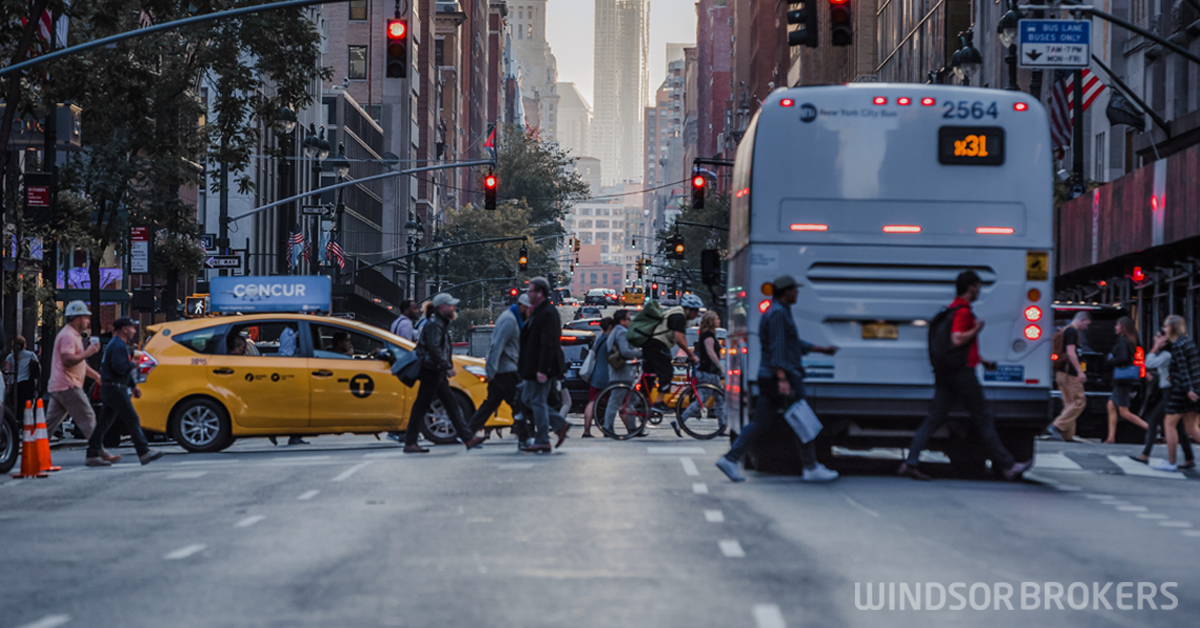 US jobless claims increase moderately, but optimism about further recovery in the US labor sector persists
US initial claims for state unemployment benefits rose to 745,000 for the week ended February 27, compared to downwardly revised 736,000 previous week, but fell below forecasted 750,000.
Increase of the number of Americans filling for jobless benefits that was caused by brutal winter storms in the highly populated US south, partially offset positive signals for the labor market from declining new coronavirus cases.
Continuing claims continue to gradually decline, hitting 4.295 million last week, down from prior figure at 4.419 million and also fell below forecast for 1.43 million, posting the lowest since the week ending April 4, 2020.
Economists remain optimistic as jobless claims continue to improve from a record 6.86 million, during the period when the pandemic hit the United States, although the recovery in the labor market is expected to pick up later this year, due to delay between the economic recovery which has already started and growth in the jobs sector.
The optimism was also tempered by report from private sector, which showed a slowdown in hiring in February, while investors await Friday's non-farm payrolls data to get clearer information about the current situation in the US labor market.