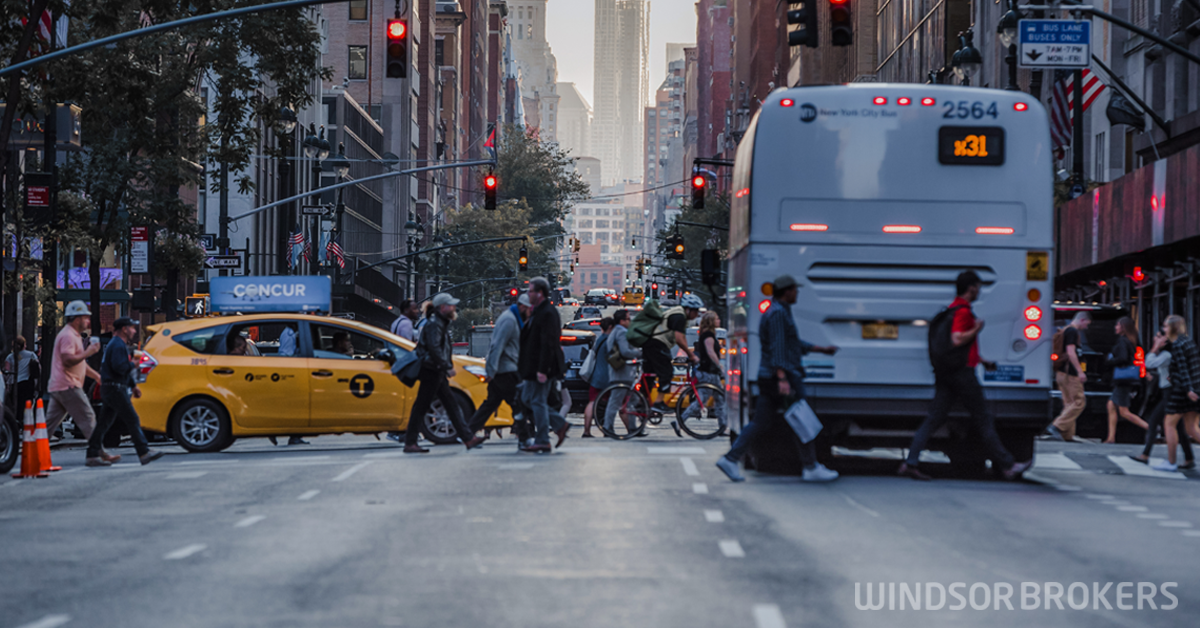 US jobless claims rise again on surge in coronavirus cases and tighter restrictions
The US initial jobless claims increased by 30,000 in the week ending Nov 21 and totaled at 778,000, compared to 748,000 previous week and overshot 730,000 consensus.
Increased number of Americans filling first time for unemployment benefits comes as a result of an explosion in new coronavirus infections that sparked tighter restrictions and increased the number of layoffs, weakening recovery in the US labor market.
The US has been hit by a fresh wave of Covid-19, with over 12 million people being infected and daily cases exceeding 100,000 that prompted local authorities to tighten economic and social restrictions, leaving a number of people jobless again.
Under such circumstances, claims are likely to remain above 2007/09 recession previous peak at 665,000 and signal that the US economic recovery is shifting into lower gear as the boost from over $3 trillion worth government's aid ends.
The much-needed new rescue package is unlikely to be released until President-elect Joe Biden is sworn in Jan 20 that would keep two faces of US recovery from the pandemic recession – the top society continuing to spend normal while a huge number of people remains in long lines, awaiting the opportunities for employment.