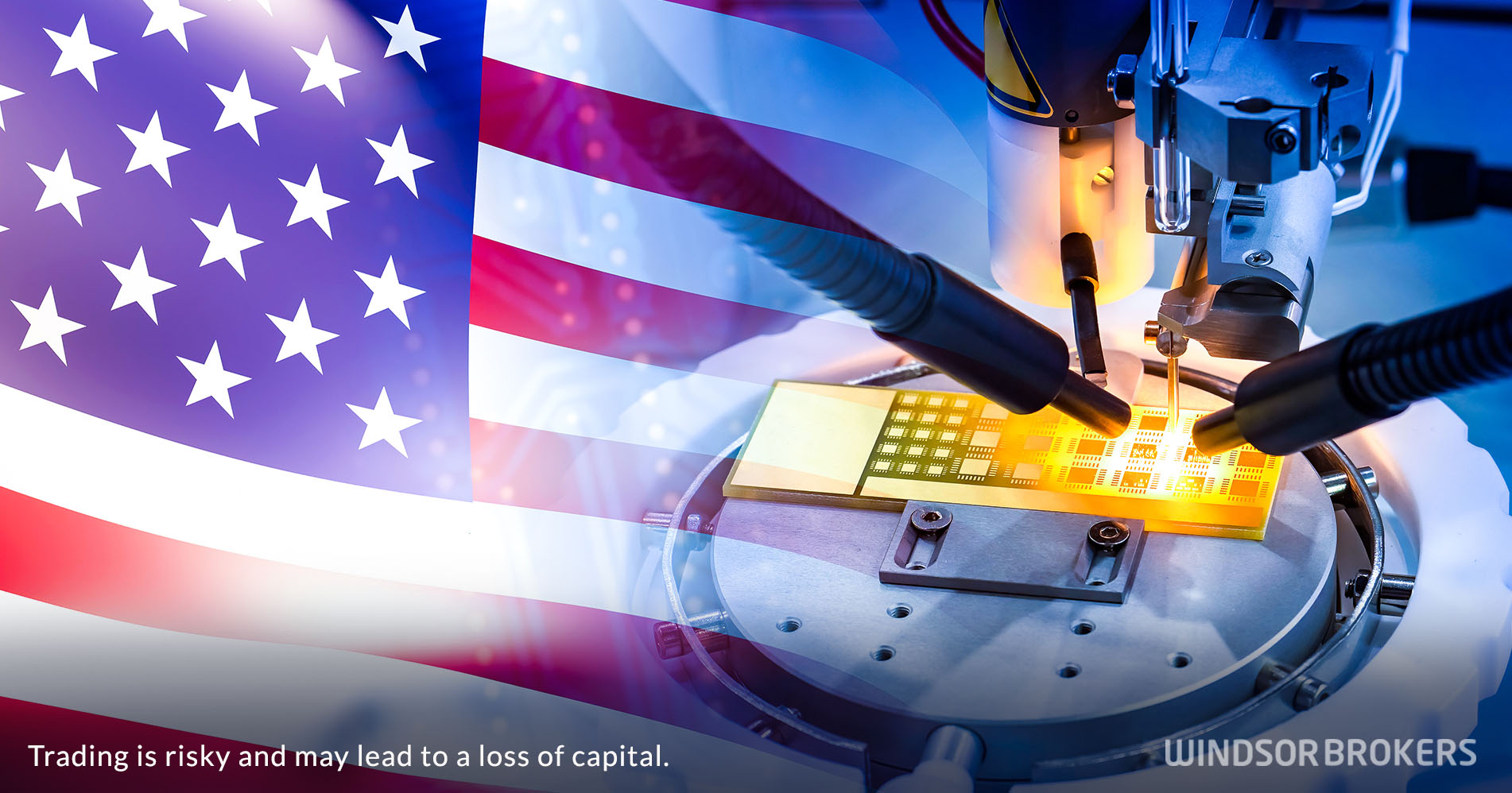 US manufacturing sector activity accelerates in May
The US Institute for Supply Management Index which tracks the activity in manufacturing sector, rose to 56.1 in May, bouncing from April's 55.4, the lowest since September 2020 and against expectations for a drop to 54.5.
The data show that activity in the manufacturing sector, which accounts for 12% of the US economy, regained traction on still strong demand for goods.
Better than expected figures also ease concerns about recession, after the economy was hit by persisting disruptions in supply chains and China's recent lockdowns, despite the factory employment fell below 50 threshold for the first time in almost one year, as US manufacturers continue to struggle to find workers, while the number of new jobs openings remains near the record high.
Positive signal on strong demands for goods, which started to pick up following the recent data that showed strong increase in consumer spending and despite spending is shifting towards services, adds to positive outlook.
Surging inflation darkened the picture and increased risk of recession, as the US Federal Reserve started to aggressively raise interest rates, with 0.75% increases seen since March and plans to make two hikes by 0.5% each in June and July, though the drop in prices paid by manufacturers to 82.2 in May from 84.6 in April, further eased fears.