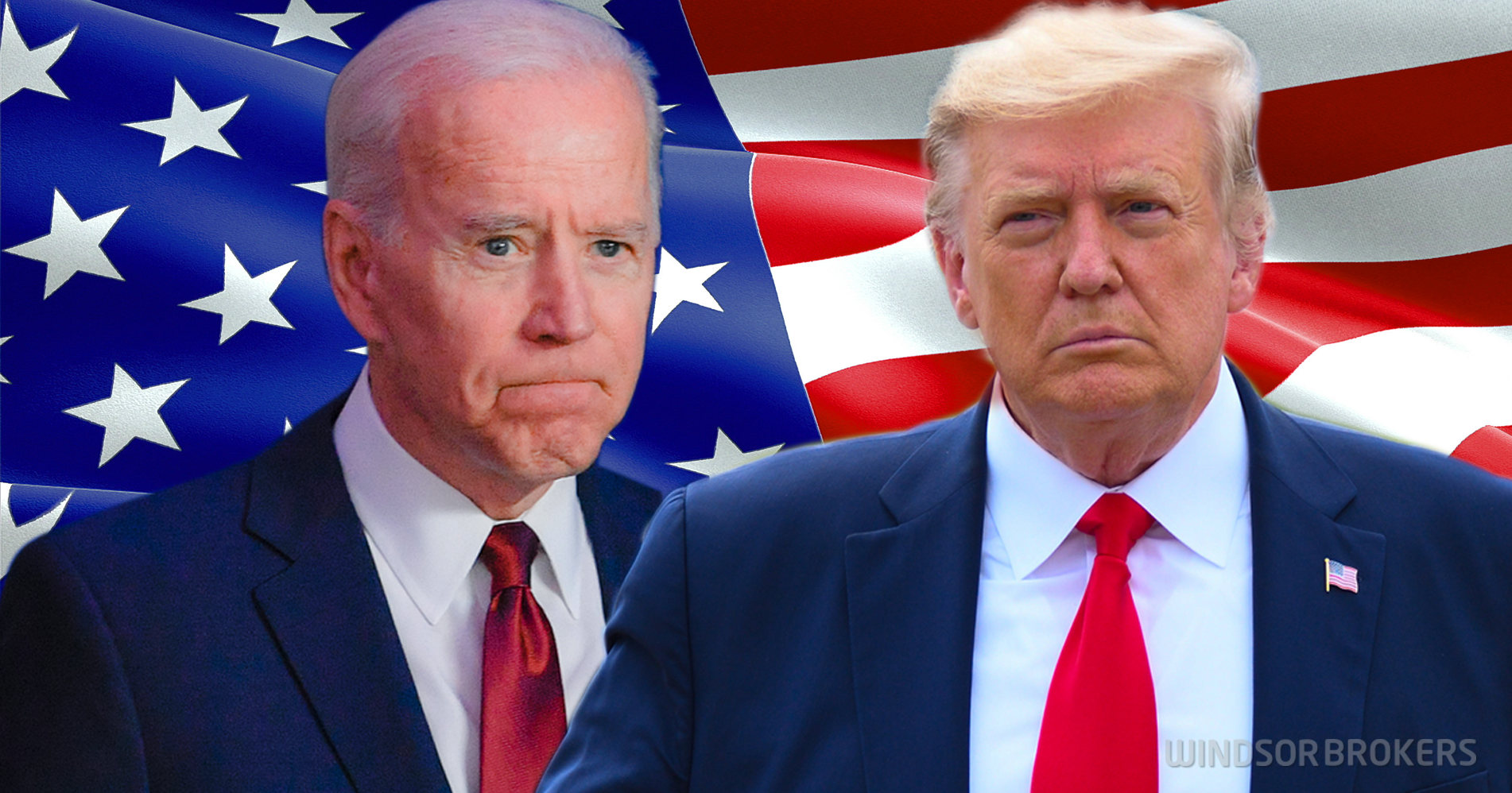 US Presidential Elections: Trump leads in Florida and other battleground states
Betting odds on the US presidential election tighten after flipping in favor of Republican President Donald Trump, according to the latest data.
President Donald Trump won the battlegrounds of Florida Ohio and Texas and took the lead over Democratic rival Joe Biden, making the he race for the White House more uncertain.
Biden said he was on track to win the election despite the latest news dashed hopes for a decisive early defeat.
Biden eyes results from  key states of Michigan, Wisconsin and Pennsylvania, as votes in these states are still counting.