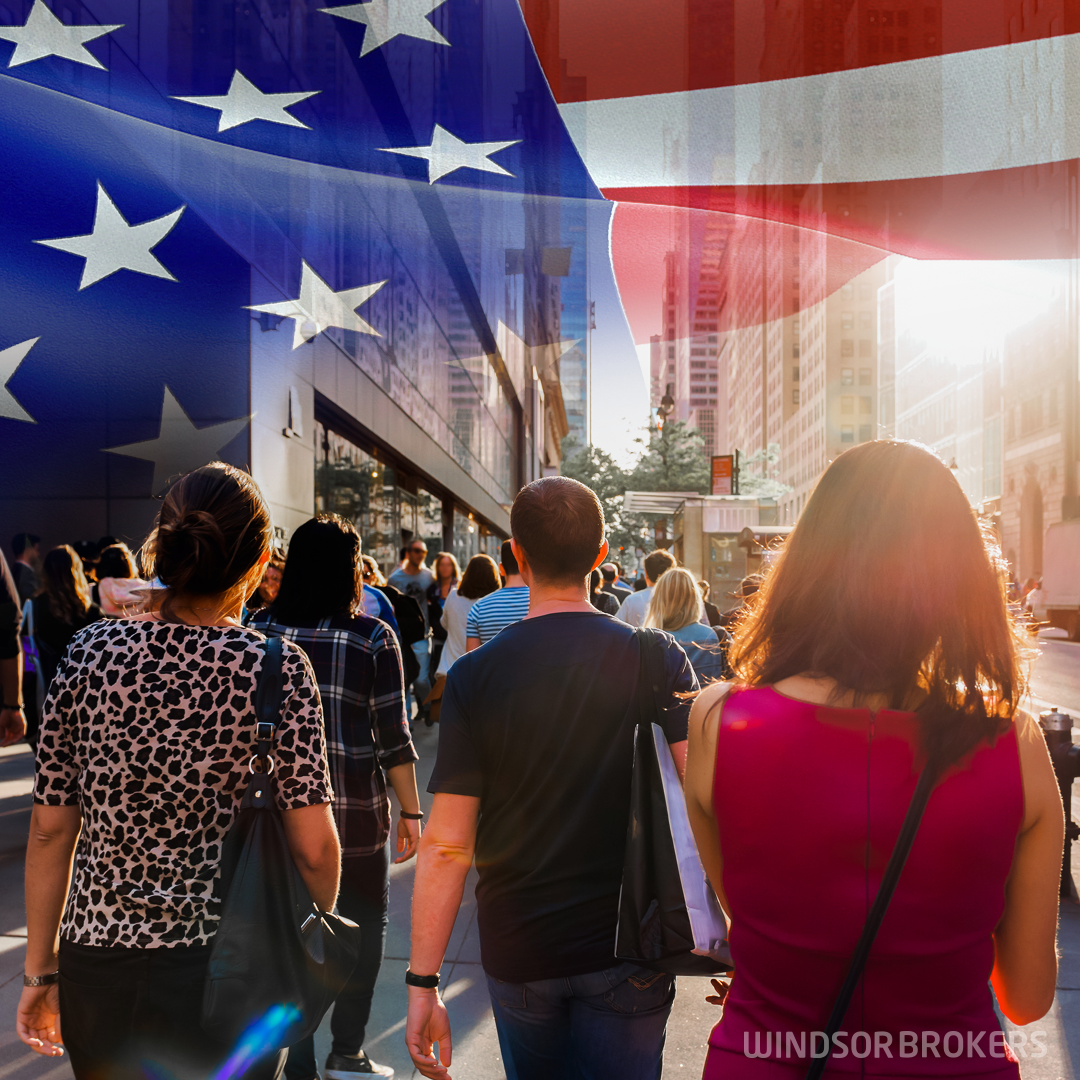 US private sector hiring slowed in November
US private payrolls increased well below expectations in November, mainly due to soaring new coronavirus infections and stricter measures which slowed economic activity and reduced hiring.
The ADP report on Wednesday showed US private sector payrolls increased by 307,000 in November, undershooting forecast for 410,000 new jobs and upward-revised October's figure from 365,000 to 404,000.
Moderation in consumer spending and cooling in manufacturing activity, as Covid-19 new infections reached 4.2 million and over 35,000 deaths reported in November, contributed to slowdown in private hiring.
Government's more than $3 trillion-worth Covid-19 aid that helped millions of unemployed during the pandemic and contributed to a record economic growth in Q3, has expired, but there are no signs that bipartisan group of lawmakers will soon reach agreement about the new package and President-elect Joe Biden will inherit sickly labor market when he takes over in Jan 20.
The ADP report is often seen as an indication for closely watched and comprehensive government's monthly employment report, due on Friday.
Government payrolls are expected to have declined again last month on new restrictions and weakened budgets of local governments.
Economists forecasted increase in non-farm payrolls by 481K in November compared to 638K increase in October and this would be the smallest gain since labor sector started recovery in May.