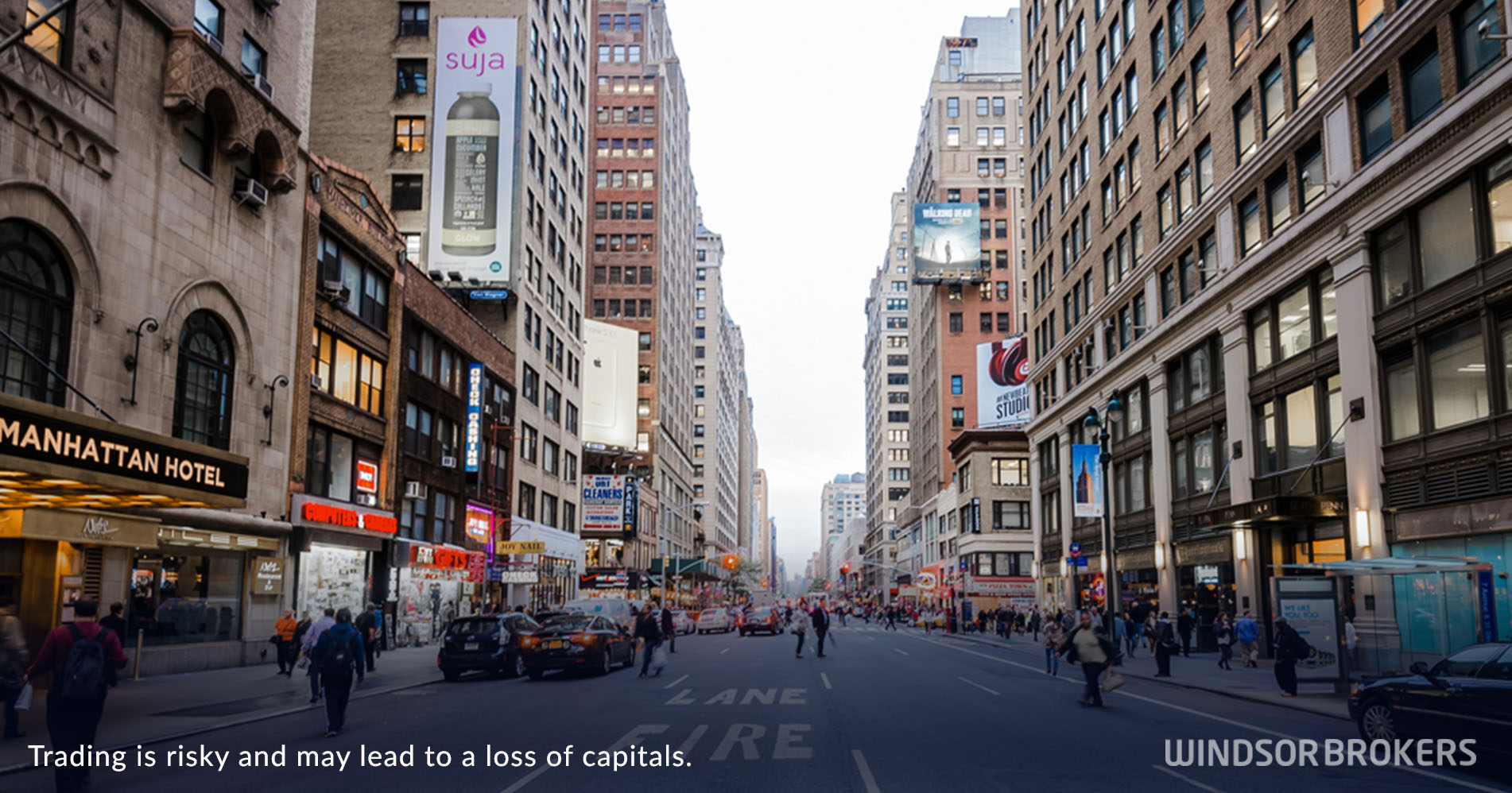 US retail sales rise above expectations in August
US retail sales rose by 0.3% in August after dropping 0.4% previous month and ticked above expectations for 0.2% increase.
Stronger than expected rise comes primarily as a result of lower gasoline prices which eased from record highs and contributed to higher spending, though the initial optimism is overshadowed by the fact that aggressive raising of interest rates already started to cool demand.
However, solid retail sales numbers add to view that the economy could tolerate high interest rates as the US central bank continues to raise rates in continuous fight with stubbornly high inflation, which rose above expectations in August, cooling expectations that July's easing from the highest values in 40 years was an initial signal that inflation has peaked and turning into downward trajectory.
Retail sales excluding the most volatile automobiles and gasoline components, which closely correspond with consumer spending component of the gross domestic product, remained unchanged at 0.3% in August.
Solid August numbers add to hopes that consumer spending will keep a steady pace and help to limit the drag on the economy from higher interest rates.