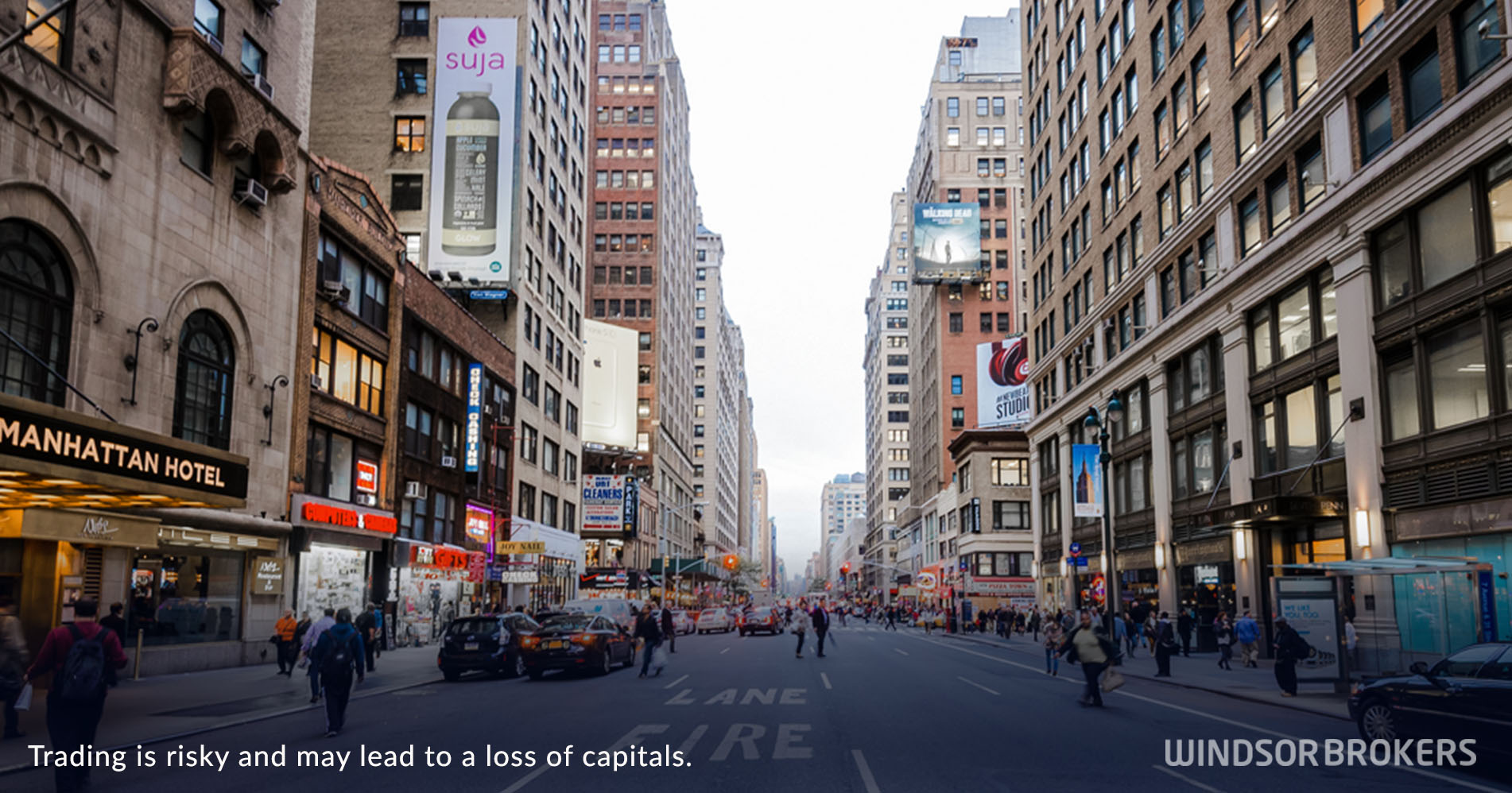 US retail sales unexpectedly rose in September
US retail sales rose 0.7% in September, surprising the expectations for 0.2% drop, with higher prices being the main contributor to September's unexpected rise.
August figure was revised higher from original release at 0.7% to 0.9%, while so called core retail sales which exclude automobiles, increased by 0.8% in September, beating expectations for 0.5% rise but falling well below previous month's upwardly revised 2.0%.
Solid retail sales numbers in September point to escalating prices but also to consumer resilience and economists remain concerned about the ongoing and spreading global supply shortage, particularly of microchips that hits the auto industry.
Other goods are also in short supply due to congestion in ports and lack of workers that prompted the US President Joe Biden to announce that two busiest US ports Los Angeles and Long Beach, will work round-the-clock to unload an estimated 500,000 containers on ships which are waiting in front of ports.
Better than expected retail sales figures were also supported by the components from services sector, such as restaurants and bars, which returned to work after summer wave of coronavirus Delta variant slowed the economic activity in the United States.
In September, sales at clothing stores jumped by 1.1%, mainly due to the fact that workers return to their working places after working from home for more than a year.
Online retail sales disappointed on 0.6% increase in September after jumping 5.7% in August, as consumer returned to the shops that hurt the online purchases.
Sales at auto dealership surprisingly rose 0.5% in September after 3.3% drop in August, while sales of building materials ticked up by 0.1% and furniture sales rose 0.2% in September.
The consumer spending, which accounts for more than two thirds of the US economic activity, likely slowed significantly in the third quarter, due to the latest wave of Covid-19 infections, after strong 12.0% growth in the second quarter and is expected at around 2.0% in the Q3.
Economists warn that weaker consumer spending likely slowed the gross domestic product in Q3 after the economy grew by 6.7% in the second quarter but remain optimistic as the foundation for the economy and consumer spending is solid, due to tightening labor market and rising savings.