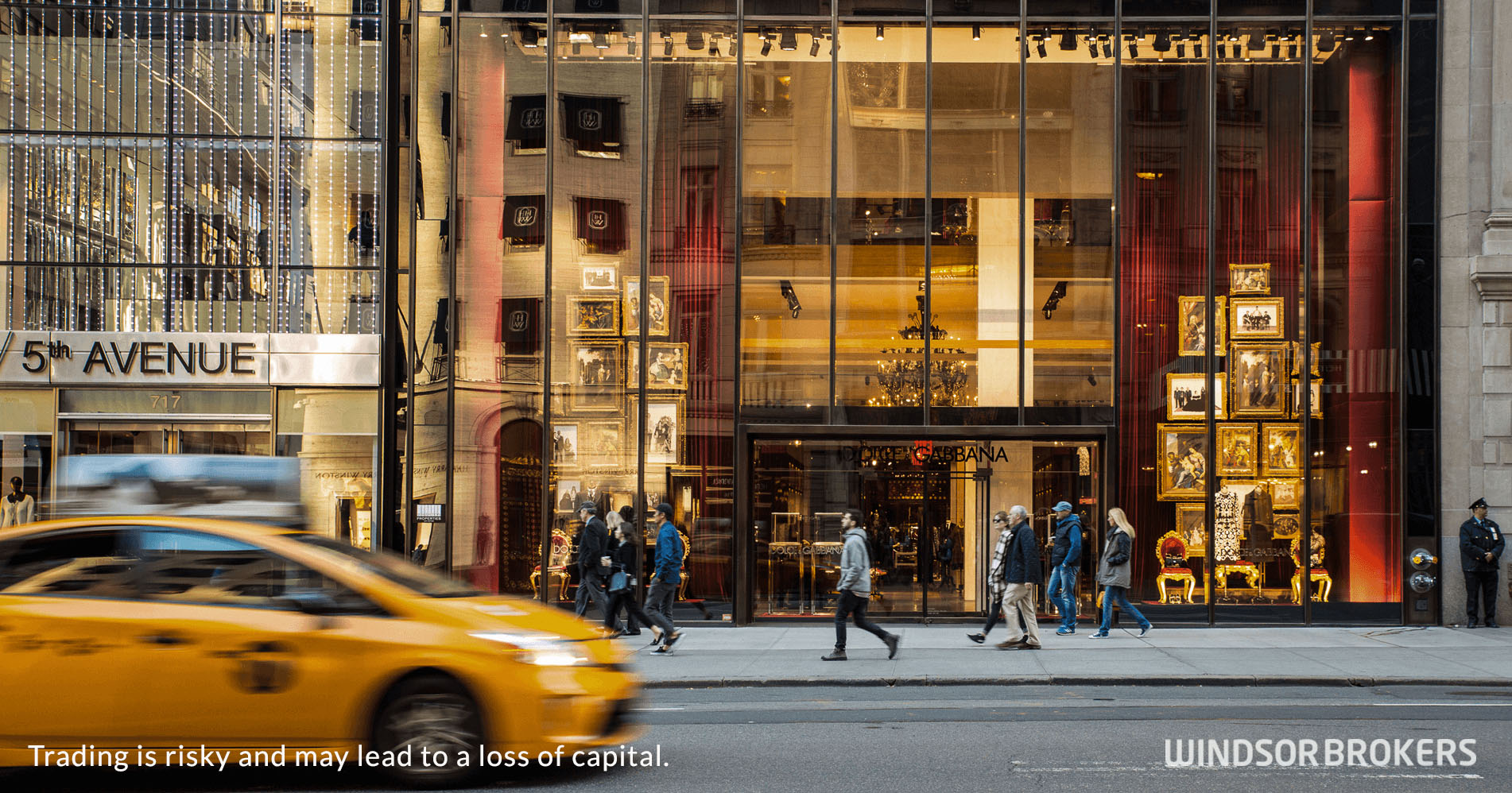 US service sector activity accelerates strongly in March
The report from the Institute for Supply Management (ISM) showed that the activity in the US non-manufacturing sector rose to its record high at 63.7 in March from 55.3 in February, driven by strong growth in new orders, indicating that economic recovery, boosted by massive stimulus and increased vaccinations, is accelerating.
Strong growth in the services sector which accounts for more than two thirds of US economic activity signals that recovery has gained pace and the economy is emerging from the crisis, caused by COVID-19 pandemic.
The services sector, hardest hit by the pandemic, could accelerate further as businesses are re-opening and vaccinated people could safely travel.
The separate survey that measures industry employment jumped from 52.7 in February to 57.2 in March, the highest since May 2019, confirming strong acceleration in employment in the private services industry.
The recent upbeat figures from manufacturing and labor sectors surveys, add to optimism and along with White House's pandemic rescue package worth $1.9 trillion and improved public health situation, provided strong tailwind to the economy.