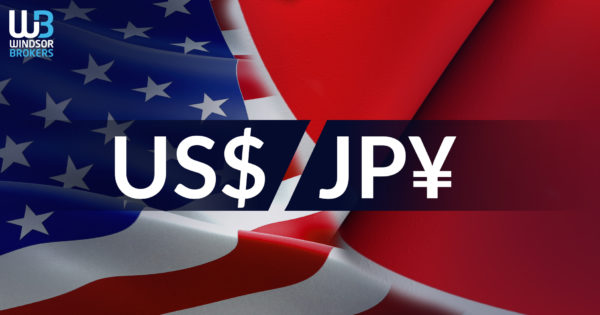 USDJPY, This Trade War between the two major economic super powers, are increasing international tensions and leading to risk aversion in the financial markets
USDJPY
The Chinese government began imposing tariffs on certain US imports yesterday. The US government and President Trump threatened to impose new tariffs on $200 billion in Chinese imports.
This Trade War between the two major economic super powers, are increasing international tensions and leading to risk aversion in the financial markets, which causes the demand for the Japanese yen to rise.
At present, the price crossed support levels and the mid-range moving average in the 4-hour timeframe and has reacted to the lowest level of the Ichimoku Como cloud.
A downward trend is expected mid-term following a correction wave in the short-term.
Support levels: 109.20, 108.10, 107.77
Resistance levels: 110.90, 111.40, 112.03