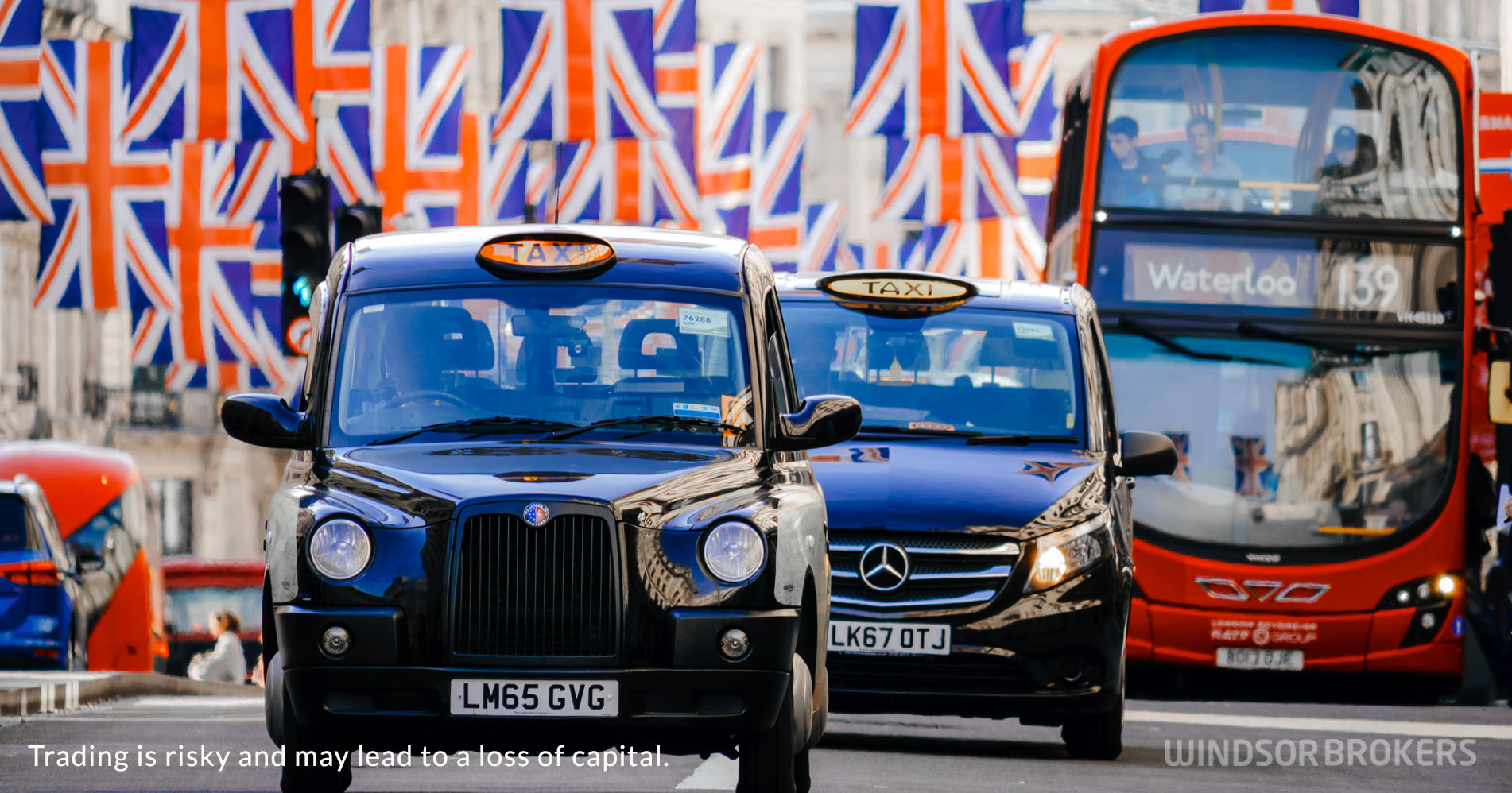 Weak Britain's PMI figures signal a sharp slowdown in activity and warn of recession
Britain's Purchasing Managers' Index data, a gauge of the manufacturing and services industries, dropped well below expectations in May, warning that the economy slowed more than expected.
Downbeat May figures, accompanied with rising inflation pressures, add to negative signals on already darkened outlook and raising worries that Britain's economy is sliding into recession.
The Manufacturing Purchasing Managers' Index fell to 54.6 in May from 55.8 previous month and disappointed consensus at 54.9, while Services PMI spiraled to 51.8 in May (the lowest since March 2021) from 58.9 in April and came well below 56.9 expectations.
The Composite Purchasing Managers' Index which tracks the performance of both, manufacturing and services sectors, fell to 51.8 in May (the lowest in over one year) from 58.2 previous month and also strongly undershot expectations at 56.5.
Weak data will raise questions about the strength of the economy, hurt by inflation at the highest in four decades which pushed consumer confidence to the record lows, as the Bank of England fights to bring the raging inflation under control.
The worst situation was in the dominant services sector, which suffered the biggest hit since pandemic, due to surging cost of living on soaring inflation, rising interest rates and war in Ukraine, prompting businesses to slow and remain increasingly cautious, as demand was strongly down, despite some economists' expectations that cost pressures may be peaking.
The drop in the activity in manufacturing sector was less severe than in services but was hurt by the fastest decline in new export orders in two years, as well as Brexit trade frictions that continues to be a strong obstacle for many businesses in the sector.
Economists remain pessimistic and point to forward-looking indicators for both sectors, which signal that the worst is still to come.