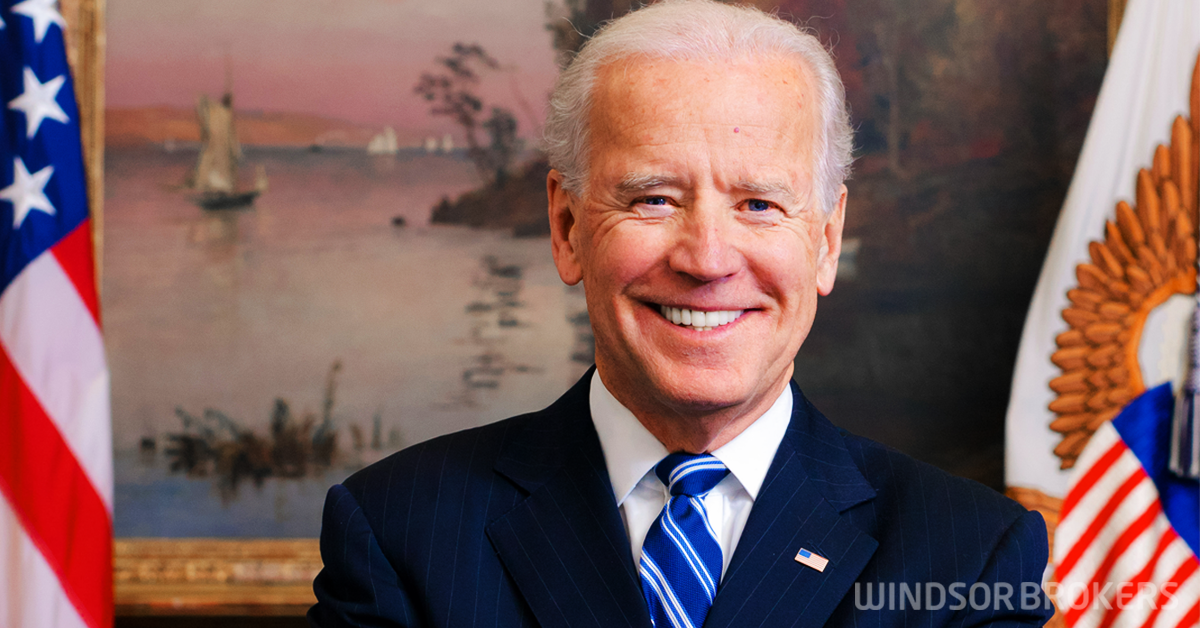 What will be Biden's first steps in the White House and what he will inherit from Trump
Republican President Donald Trump has left the White House for the last time, just hours before the inauguration of his successor Joe Biden, who is going to take the control of a country troubled by deep political divides and hit by ragging coronavirus pandemic.
Trump was the first president in more than a century and a half of political tradition who refused to greet his successor and attend the inauguration ceremony that is seen as a way to affirm the peaceful transfer of power.
Joe Biden will become the oldest US president in history at a ceremony largely stripped of its usual pomp and with a small number of attendees present, due to coronavirus and security concerns following the Jan 6 assault on the US Capitol.
After he is sworn in as US president, Biden is expected to sign a number executive action, undoing policies put in place by outgoing President Donald Trump and making his first moves on the pandemic and climate change.
In the Day One Biden will also revoke Trump's emergency declaration that helped fund the construction of a border wall and end a travel ban on some majority-Muslim countries, while in coming days he is expected to ask the Centers for Disease Control to extend moratoriums on evictions and foreclosures until the end of March and the Department of Education to suspend student loan payments until the end of September.
What Biden will inherit from Trump
When Joe Biden takes the office, he will inherit a stock market near record highs, weakening dollar, huge budget deficit, increased economic uncertainty and concerns that the central bank may have less ammunition to fight the next crisis.
The stock markets surged since late March, lifted by massive fiscal and monetary stimulus and improved risk sentiment on expectations that Covid-19 vaccine will succeed and spark economic reopening, with S&P500 index rising nearly 70% since Trump took office in 2016.
Biden is also inheriting weaker dollar that has dropped 12% from last year's highs, as Trump supported weaker dollar which help exporters to boost competitiveness of US products and increases the appeal of US stocks by making them more affordable to foreign buyers.
The national debt expanded by nearly 40% to nearly $28 trillion during Trump's term in the White House, fueled by the passage of tax cuts and a flood of spending to offset the economic hit from the coronavirus pandemic.
Gloomy fiscal picture risks harming the appeal of US government debt over the long term that may weigh on the US dollar's attractiveness as a reserve currency.
Revision of the outlook on the US' AAA rating from stable to negative, could erode credit strength.
The national debt is likely to continue growing under Biden, with initial sign seen on the request of Treasury Secretary nominee's Janet Yellen who asked to act big on next coronavirus relief package, expecting that benefits would outweigh the costs of a higher debt burden.
Biden will also inherit the bigger than ever Federal Reserve balance sheet, due to increased spending in the wake of pandemic.