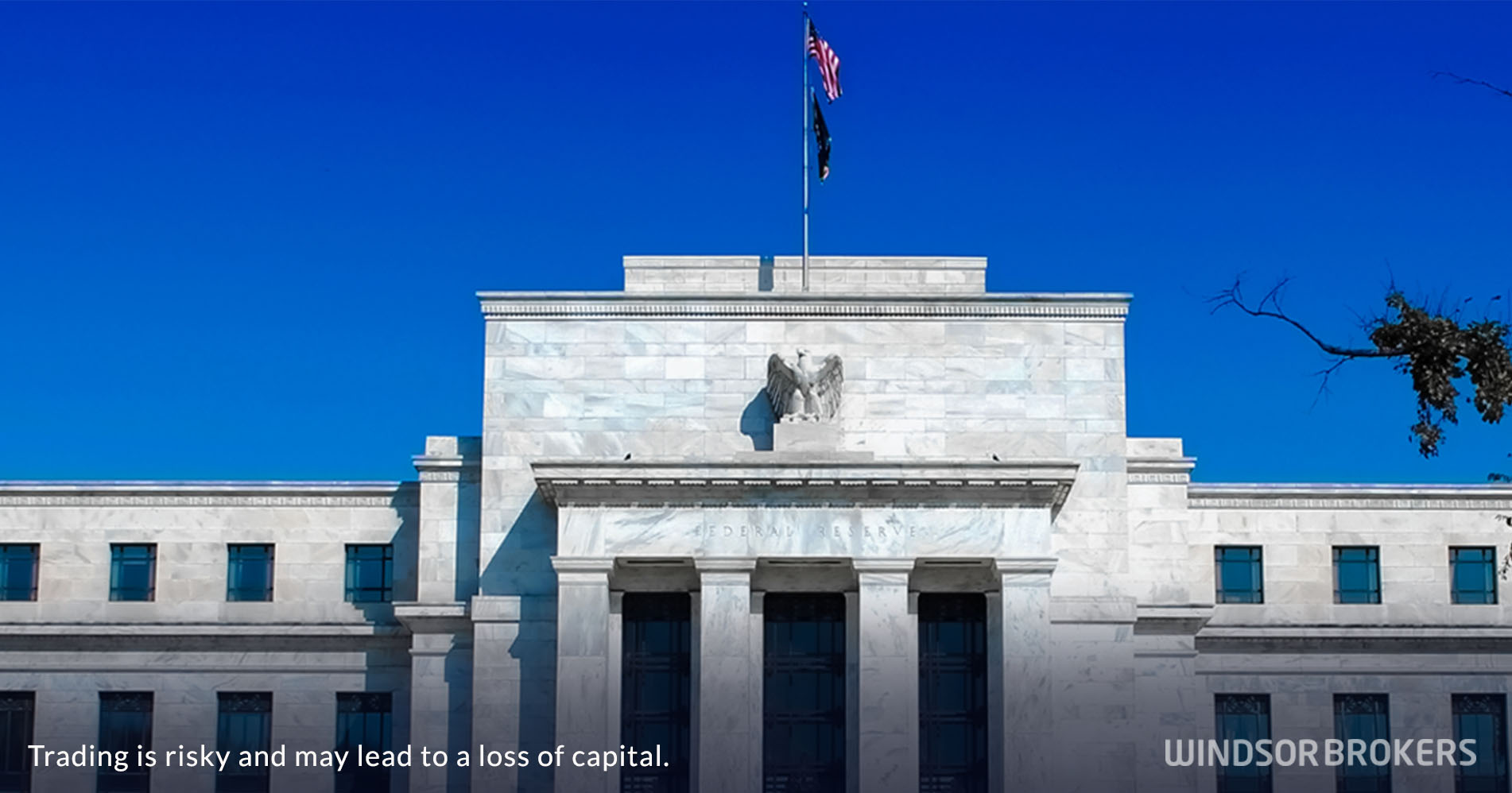 The US Federal Reserve is widely expected to announce a half percentage point rate hike at the end of their last monetary policy meeting in 2022 today, to signal eventual slow of the pace of recent aggressive policy tightening phase, when the central bank, in addition to previous hikes, raised its benchmark interest rate four times in a row by a massive 75 basis points in the last four meetings.
The Fed adopted very aggressive policy in somewhat delayed action to fight skyrocketing inflation, after the policymakers failed to recognize the danger of a sudden strong rise in inflation, following a few years of ultra-low inflation, describing the phenomenon as transitory.
Subsequent strong acceleration in policy tightening, when the central bank brought the interest rate to 3.75%/4.00% range so far, probably started to give some results, as inflation in the US moved into the downward trajectory and eased in past few months, after hitting a multi-decade high in June.
The latest inflation report for November, released on Tuesday, showed that consumer prices continued to decline, falling to 7.1% in November from 7.7% in October, adding to optimistic view that inflation has peaked.
Upbeat November inflation numbers also reduce fears that the latest easing in price pressures might be a temporary phenomenon, improving the overall environment surrounding today's policy meeting and giving more confidence to the FOMC in their plans to start slowing pace of policy tightening.
With today's expected 50 basis points hike, the interest rate will be set at 4.25%/4.5% range, which is close to Fed projected terminal rate at around 5%.
The focus will be on signals from Fed Chief Jerome Powell about the central bank's next steps and short- term projections, with most economists expecting a dovish shift from Fed, which may lead towards only 50 basis points hike in 2023.