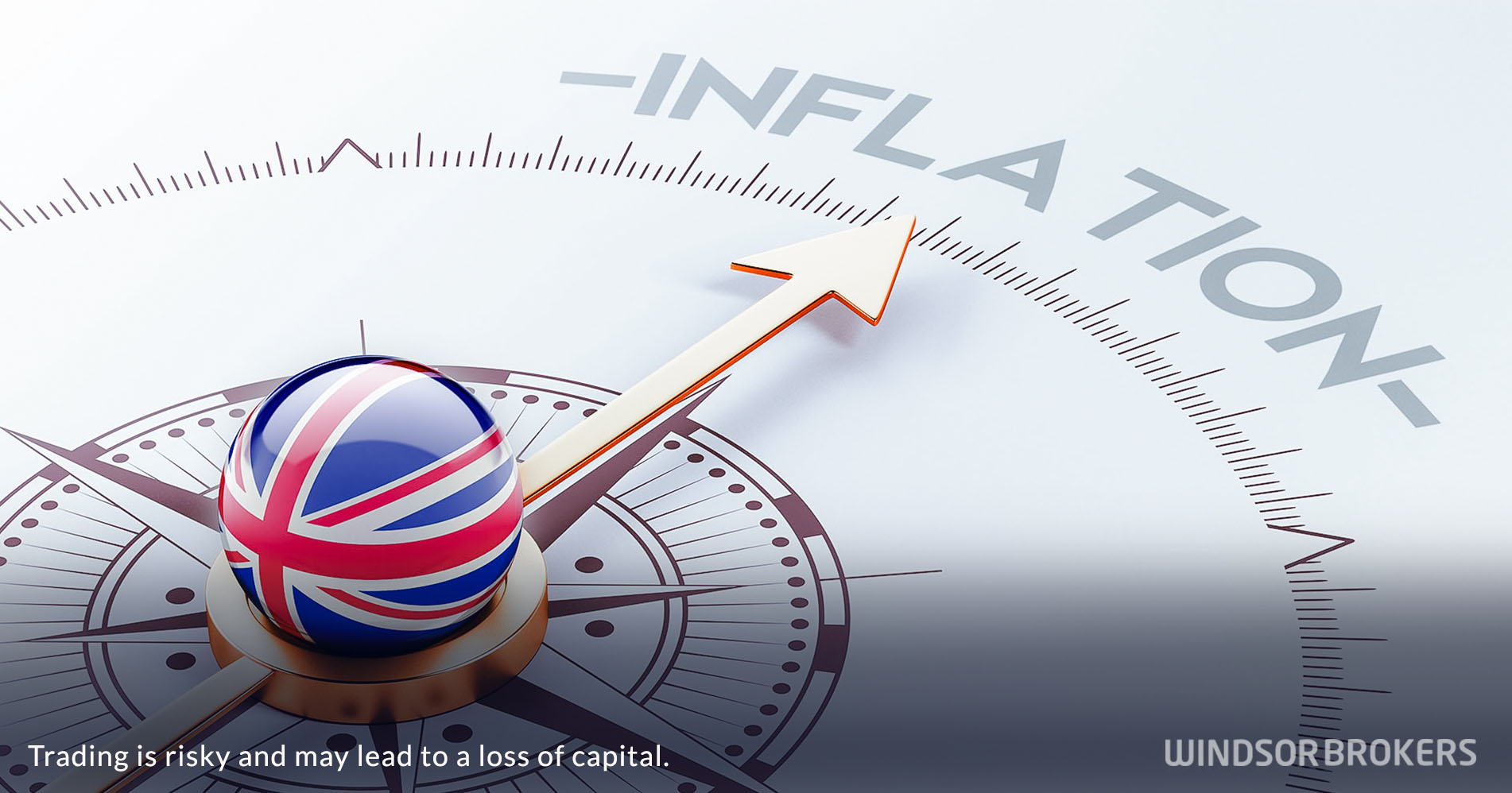 UK inflation eases more than expected in November
UK annualized Consumer prices fell to 10.7% in November from the highest in over four decades at 11.1% in October and also below 10.9% consensus.
Monthly inflation rose by 0.4% last month after 2.0% increase in October, while economists expected 0.6% rise.
Core CPI, stripped from volatile energy, food, alcohol and tobacco components, which provides clearer picture of longer-term price trends, hit 6.3% in November, down from 6.5% previous month and identical forecast.
Slower than expected rise in fuel prices was the main contributor to better inflation numbers in November, though consumer prices remain elevated and well above the central bank's 2% target.
High inflation continues to strongly impact primarily the households, which faced the biggest squeeze since 1950s last month, as prices of food and drinks increased by over 16% in November, compared to the same period last year, marking the biggest rise in 45 years.
Energy crisis due to the war in Ukraine and tough sanctions imposed by Western countries to Russia, as well as increased money supply, were the main drivers of inflation, which was also boosted by labor shortages and trade migration due to Brexit.
The Bank of England took an action to tackle soaring inflation by strong raise of interest rates in past few months, as the inflation in Britain is higher than in the United States and the European Union, but also showed encouraging signals by easing more than expected.
The BOE MPC meets tomorrow and is widely expected to raise interest rate by 50 basis points to 3.5%, despite facing strong threats that high borrowing cost hurts economic growth and that the economy is sliding into a long recession, although recent better than expected data boost optimism that rates would peak earlier and below the latest forecast at 4.5%.