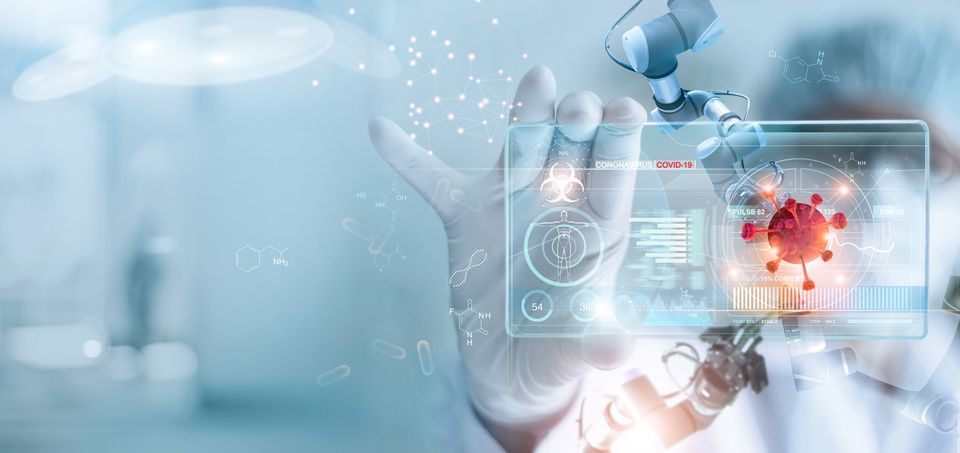 AstraZeneca resumes vaccine clinical trials. Market reaction mostly positive across the board.
Risk sentiment was boosted across the board early on Monday, as pharmaceutical giant AstraZeneca was given the green light to resume clinical trials for its proposed COVID-19 vaccine.
In Asia, Chinese blue chips were up by 0.6% and Japan's Nikkei up by 0.7%, while Australian stocks climbed by 0.6%.
In the US, the S&P500 index rose by 1%, while the Dow Jones index was up by 0.9% following Friday's mixed trading on Wall Street.
In Europe, meanwhile, stock markets opened higher on Monday in line with this renewed optimism. The German DAX index started 0.5% higher, the UK's FTSE100 index was up by 0.8% on opening, and the French CAC-40 index started the week 0.9% higher than Friday's close.
This fresh risk sentiment was also evident in Monday morning's currency markets, pushing the US dollar lower and lifting its major counterparts.
The Euro extended its bounce from last week's low of 1.1752, and is probing again through the strong technical barrier at 1.1851 (following two consecutive failures to make a sustained break higher last week). The single currency was also boosted by the optimistic tone of the ECB, following last Wednesday's policy meeting.
The British pound also regained traction on Monday, driven by a firmer Euro and fresh demand for riskier assets, but strong concerns over a prospective no-deal Brexit continue to weigh heavily on the sterling. Worries that the UK government plans to break its existing divorce treaty with the EU – and break several international laws in the process – is also a negative factor for the currency, with the plan facing a vote in the UK parliament later today.
Finally, crude oil prices were slightly higher during Monday's Asian trading (lifted by higher stocks and storm threats in the Gulf of Mexico), but gains were limited by persisting fears of rising supply and weak recovery demand.