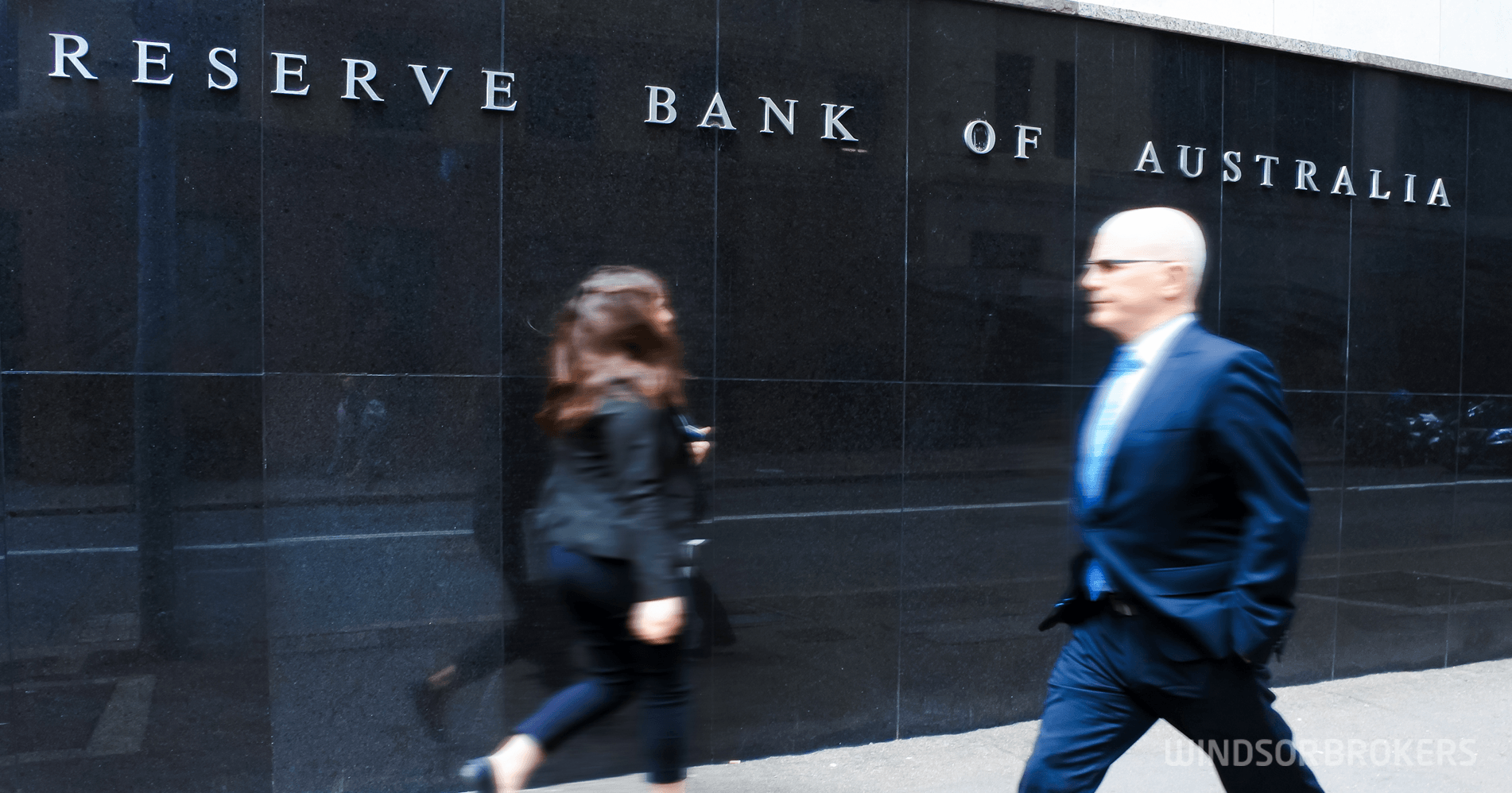 Australia is expected to keep accommodative policy for several years
Reserve Bank of Australia Governor Philip Lowe pledged to keep interest rates near zero for extended period of time, after the central bank left its cash rate at a record low yesterday and extended bond buying by another A$100 billion.
The central bank is expected to keep the policy accommodative at least until 2024 and until there were enough jobs in the economy to push wages and inflation higher.
Governor Lowe said that there will be a long way to bring unemployment rate to the levels slightly above 4% to get the type of wage pressures that will deliver inflation outcomes to 2.5% on average.
The unemployment rate is hovering around 6.5% after jumping to 7.5% last year, during the recession driven by coronavirus pandemic, while wage growth at 1.4% is less than half the pace of what was needed to ignite inflationary pressures.
This implies that the central bank will not be adjusting interest rates until being confident that inflation is going to be back between 2% and 3% and because of the link to the labor market, it is unlikely that interest rates will go up for three years.
According to Lowe's remarks, economists predict that the RBA would extend its bond buying program again later this year, probably in the third quarter.