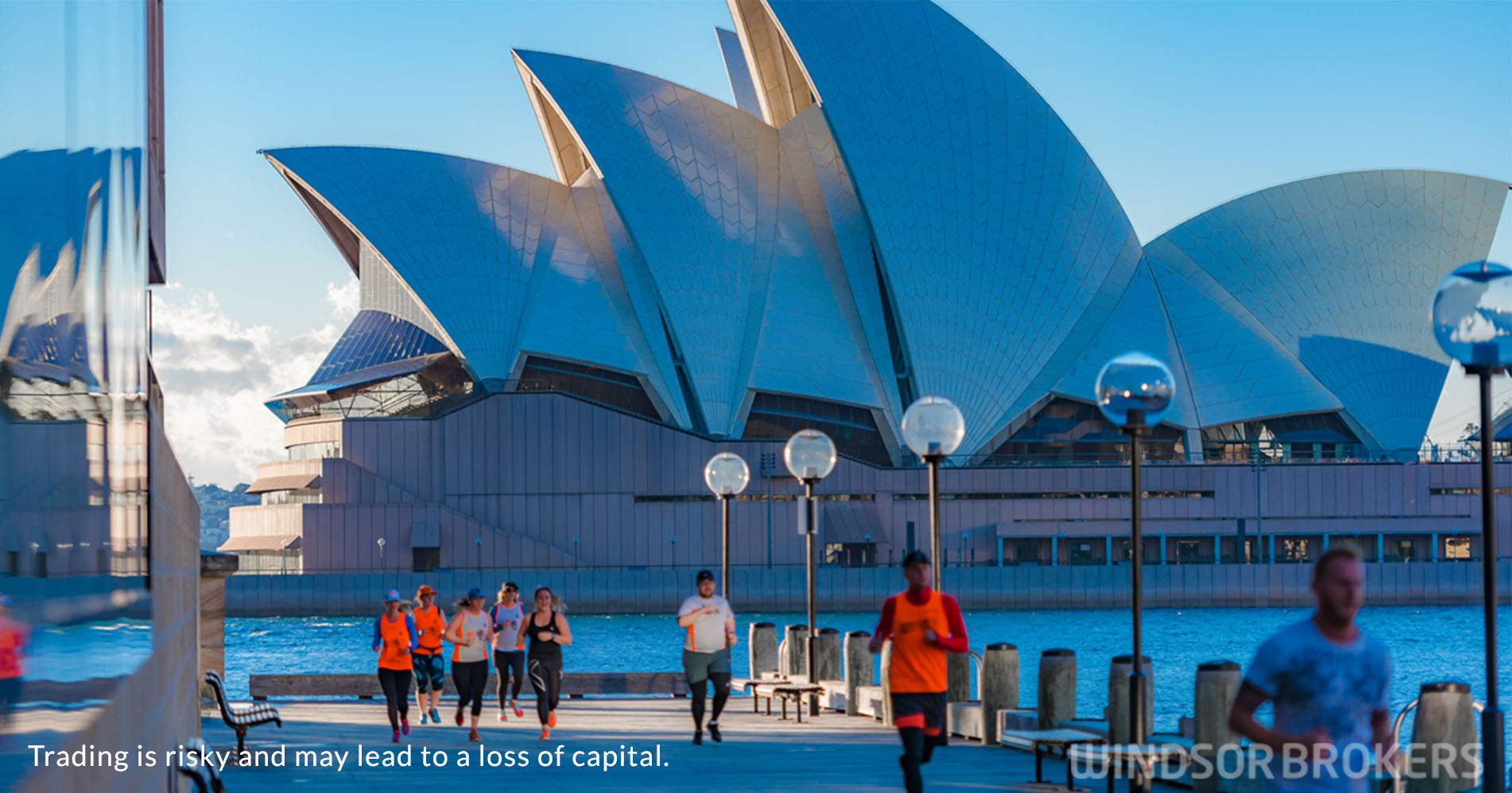 Australian inflation hits the highest in over three decades in Q3
Inflation in Australia soared to 7.3% y/y in the third quarter, the highest since 1990, rising from 6.1% in Q2 and above 7.0% forecast.
The quarterly figure shows that inflation remained unchanged at 1.8% in Q3 but topped the forecast for a 1.6% increase.
A core inflation, stripped from volatile components and closely watched indicator, rose to 6.1% in Q3, from 4.9% in Q2 and strongly overshooting expectations for 5.6% rise that collides with RBA's expectations that core inflation would peak at 6% in December and headline inflation came close to forecasted peak at 7.75%.
Strong rise in consumer prices signals renewed pressure on the central bank of Australia to return to more aggressive path in tightening its monetary policy, after raising rates by 250 basis points since May and planning to slow the pace and evaluate the impact of increased interest rate on consumer spending.
Soaring prices of energy, food, rents, electricity, continue to be the main threat to the economy, with additional problem seen from floods in Eastern Australia, which added to negative contribution through further rise in food prices.