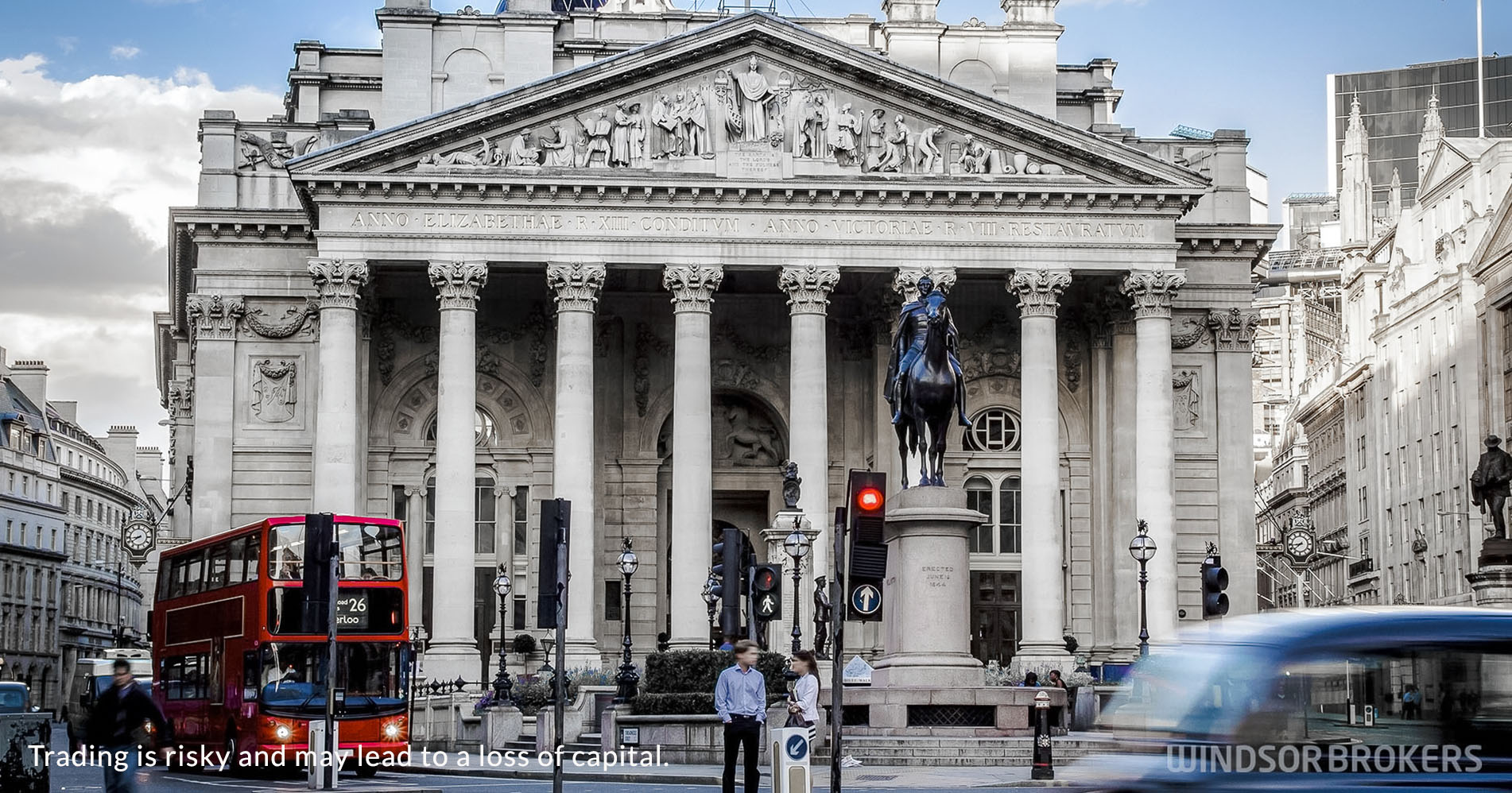 Bank of England kept rates on hold in November, disappointing those betting for the first post-pandemic rate hike
The Bank of England kept interest rates unchanged in its November policy meeting, disappointing those betting that it would have been the first of the world's major central banks to start hiking rates after a period of ultra-low rates during the coronavirus pandemic.
BoE policymakers voted 7-2 to leave rates unchanged, leaving time to see how many people are unemployed after the government recently ended its furlough scheme, as two scheduled labor market reports between now and next policy meeting in mid-December, would make the picture of the situation in the labor sector clearer.
The central bank, however, left the door open for policy tightening, which may start soon, if the economy performed as expected, but the Governor Bailey stressed in the news conference that he is not giving any strong clue about anything.
Market participants were disappointed by BoE's cautious approach, which collided with their 100% expectations for a rate hike in November, on recent very hawkish tones from BoE top officials, that resulted in lowering their bets for rate hike in December to 60%.
The BoE's decision comes just a day after the US Federal Reserve announced the start of reducing its massive bond-buying program, the first step towards to the first rate hike, which those more hawkish expect in mid-2022, but depending on the situation in the labor market as well as inflationary pressures.
The European Central Bank's President Christine Lagarde said the same day that the central bank will keep the stimulus flowing and that rate hike next year is very unlikely.
The Bank of England also decided to keep its government bond-buying program unchanged at its full size of 875 billion pounds, voting 6-3, as the most of MPC members saw a value in waiting for data on the labor market before making a big decisions.
Britain's economy, the world's fifth biggest economy, is expected to regain its pre-pandemic size in the first quarter of 2022, three months later than previously estimated, as bottlenecks in global supply chains are expected to continue slowing economic growth in coming months.
BoE's growth forecasts for 2021 were trimmed to 7% while projections for 2022 were cut to 5% from initial 6% forecast, with slowdown to 1.5% in 2023 and 1% in 2024 being expected.
However, the BoE also pointed to an alternative scenario, in which prices would drop in the second half of 2022, that would bring inflation below its 2% target in 2023/24.