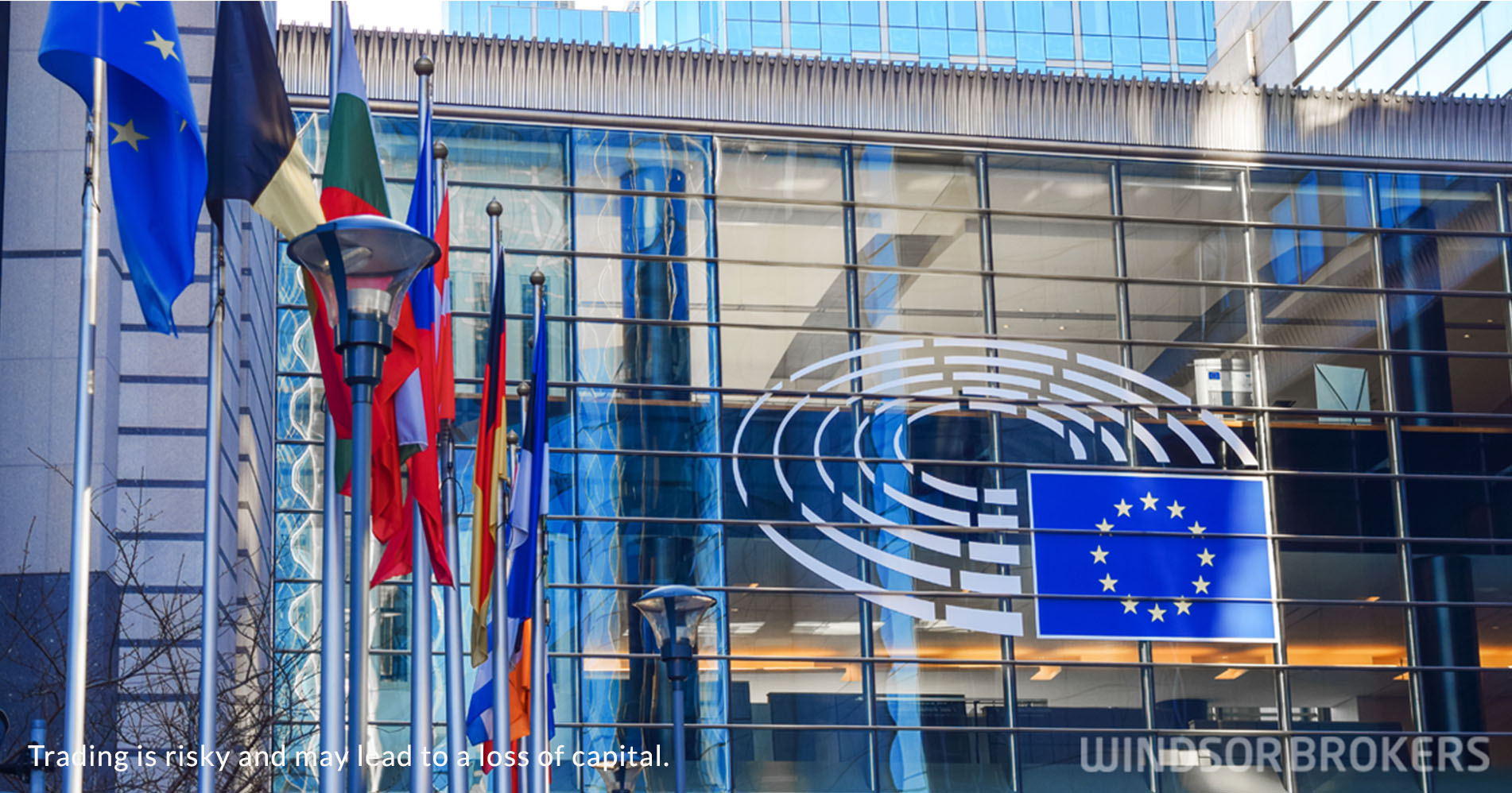 Eurozone business growth slows in October
The business activity in the Eurozone slowed in October, as input prices rose at the fastest pace in more than twenty years, lifted by persisting supply bottlenecks, related to the latest wave of coronavirus infections.
EU Composite Purchasing Managers' Index, which tracks the activity in both, manufacturing and services sectors and is seen a s a good indicator of overall economic health, fell to six-month low of 54.2 in October from 56.2 previous month and also ticked below forecasted 54.3.
The bloc's business activity grew at its weakest pace in six months and overall growth has slowed at the start of the fourth quarter, as manufacturing sector was hit by supply constraints and services sector's rebound from lockdowns losing momentum.
The manufacturing activity remained at the same levels like in September (58.3) but fell below expected 58.5, while services sector Purchasing Managers' Index fell to a six-month low of 54.6 in October from 56.4 in September and also ticked below 54.7 consensus, although both indicators remain well above 50 mark which separates growth from contraction.
Overall solid figures suggest that the economy is still on strong recovery path but will likely remain obstructed by ongoing supply shortages that would maintain high price pressures for extended period of time, although the bigger fears were so far offset by lack of signs of persistent strong wage growth, which would be the bigger concern for the inflation outlook.