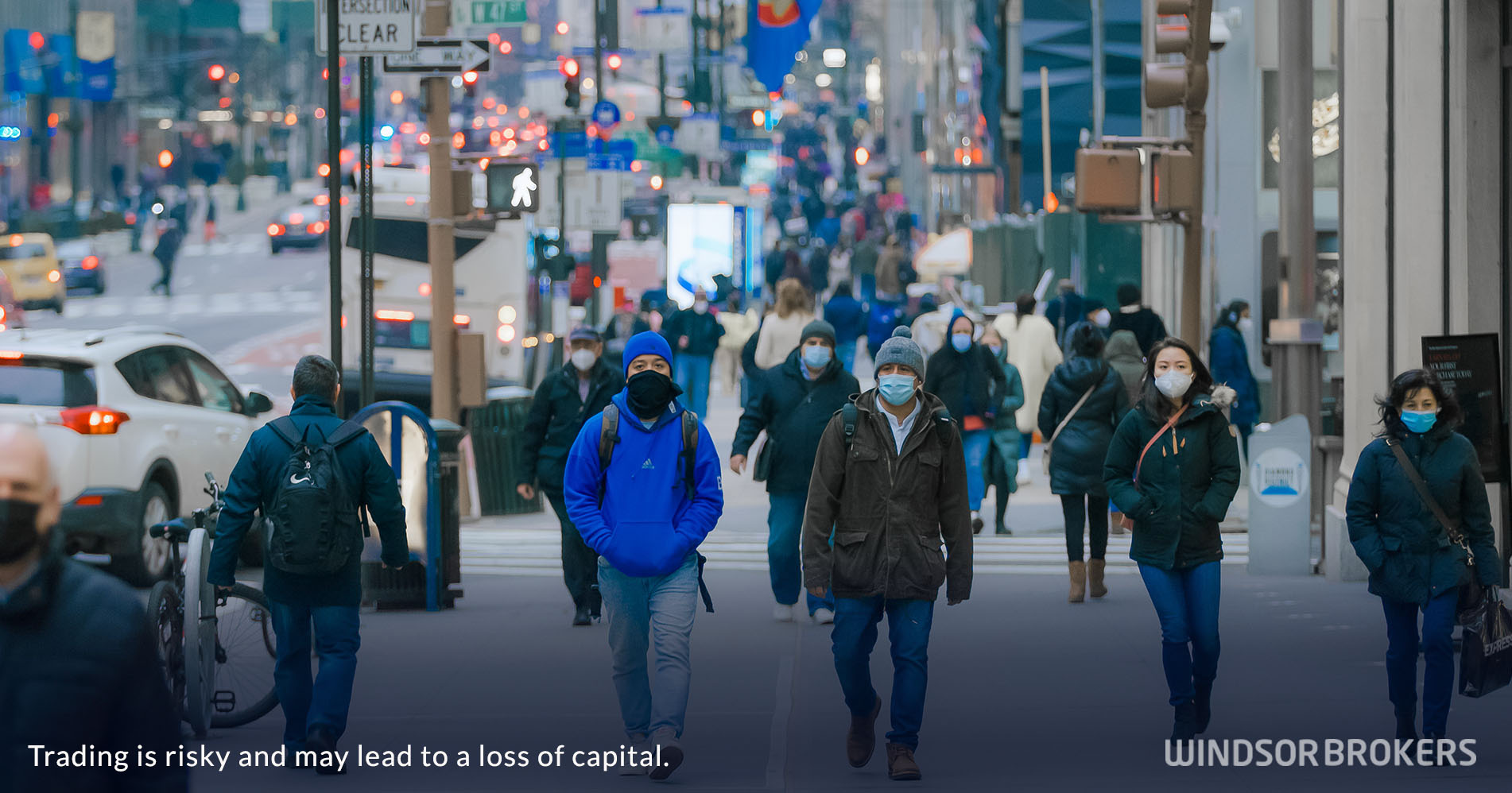 US private sector hiring rose above expectations in October
Payrolls in the US private sector rose by 571,000 in October, from downwardly revised September's figure at 523,000 and strongly beat forecasts for increase by 400,000 jobs.
Solid figures from ADP National Employment Report signal that US employers maintained a solid pace of hiring last month, despite persisting obstacles from worker shortages.
Data show that the labor market conditions continue to improve as the summer wave of coronavirus Delta variant which significantly slowed the economic activity in the United States in the third quarter, has subsided significantly.
The report from the private sector comes ahead of more comprehensive and closely watched Labor Department's employment report, due on Friday, with positive figures in private sector expected to in a way indicate positive mode in the government's sector, although not seen as accurate due to methodology differences.
Economists expect government hiring have strongly rebounded in October, with forecasts for 450,000 new jobs, after the economy created 194,000 jobs in September, the fewest in nine months, as the economy was hit by the latest wave of Covid-19 infections.
Adding to positive signals was a drop of weekly jobless claims below 300,000 threshold for the first time since the coronavirus pandemic hit the US in March 2020.