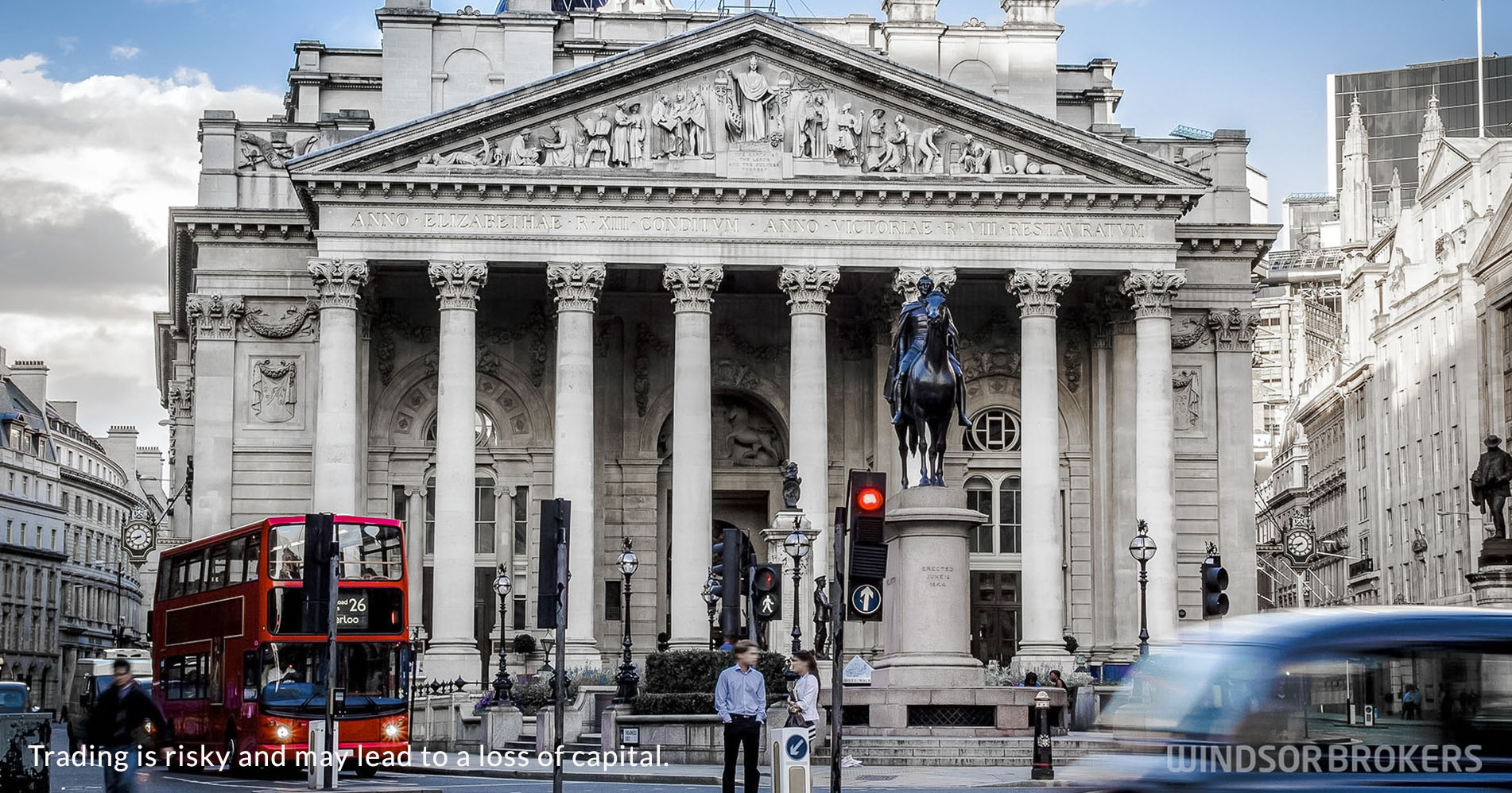 Bank of England raises interest rates by 25 basis points on higher inflation / bank worries
The Bank of England delivered another rate hike in its March policy meeting, raising interest rates by 25 basis points to 4.25%, the highest since 2008.
This was BOE's 11th consecutive rate increase, in the cycle that started in December 2021, although today's increase was the smallest since June.
The PMC voted 7-2 for rate hike, showing quite strong unity among the policymakers, despite worsening conditions, as the central bank is trying to balance between two opposite strong forces – stubbornly high inflation from one side and weak economic outlook, boosted by growing uncertainty about the crisis in banking sector on the other side.
The expectations about policy decision were split, with growing number of those who were expecting the central bank to eventually pull the break, but the latest inflation report showed that inflation unexpectedly rose in February, prompting the central bank to hike rates again.
Fresh rise in consumer prices was unexpected and sidelined hopes that inflation has peaked and is steadily easing, boosting worries about the negative impact on the economy and the households.
Also, inflation's return above 10% in February was described as dangerously high and requests extra efforts from authorities to eventually bring it under control.
The BOE was surprisingly optimistic on inflation outlook after today's policy meeting, expecting inflationary pressures to ease faster than expected and to hit lower than initially projected levels in the second quarter, with strong contribution expected from extended state subsidies to help struggling households and recent strong fall of  energy prices.
On the other hand, the shockwaves which struck the markets after collapse of two US regional banks and Credit Suisse demise, still shake financial world and fuel worries that the crisis is not over, despite calmer tones coming and assurance from the MPC that Britain's banking remained resilient after the latest shock.
The BoE said it will continue to closely monitor the situation, weighed by increased volatility and concerns.