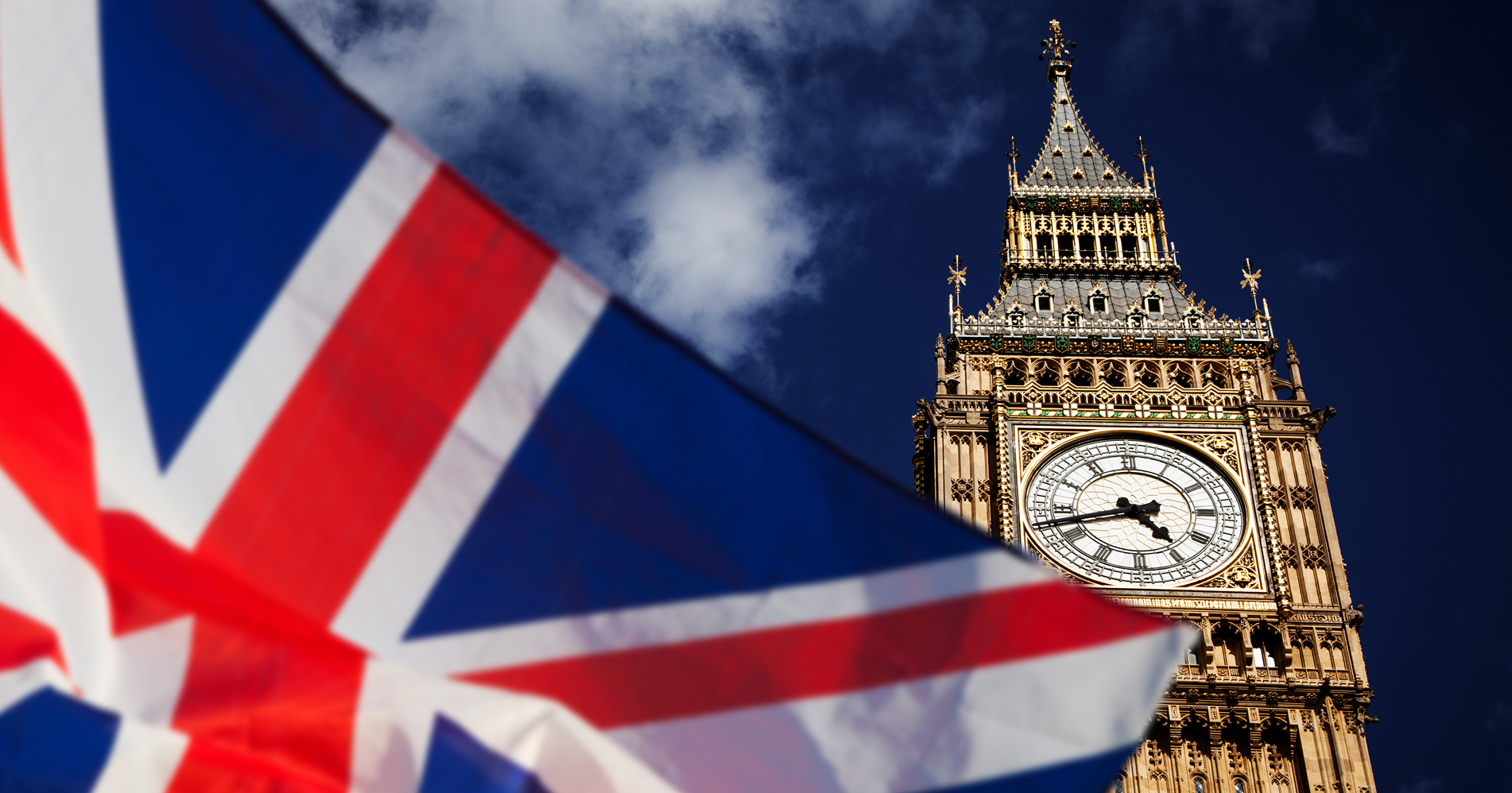 BOE keeps the door open for introducing sub-zero rates
The Bank of England left its policy unchanged in today's MPC meeting but announced that it had been briefed on how to implement negative rates if needed.
The bank said that the UK's economy had performed better than expected and would continue with its main stimulus programme, although it also acknowledged high risk related to rising COVID-19 cases, Brexit shock, and higher unemployment.
Indeed, despite better than expected recent economic data, uncertainty over how the economy will perform in the near future remains high. As a result, the Committee said that it would continue to monitor the situation and take action if needed.
Meanwhile, the BoE's comments about a possible move to sub-zero rates pushed sterling lower across the board. In immediate reaction to the statement, cable was one cent down, while sterling also fell 0.7% against the Euro and 0.8% against the Japanese yen.