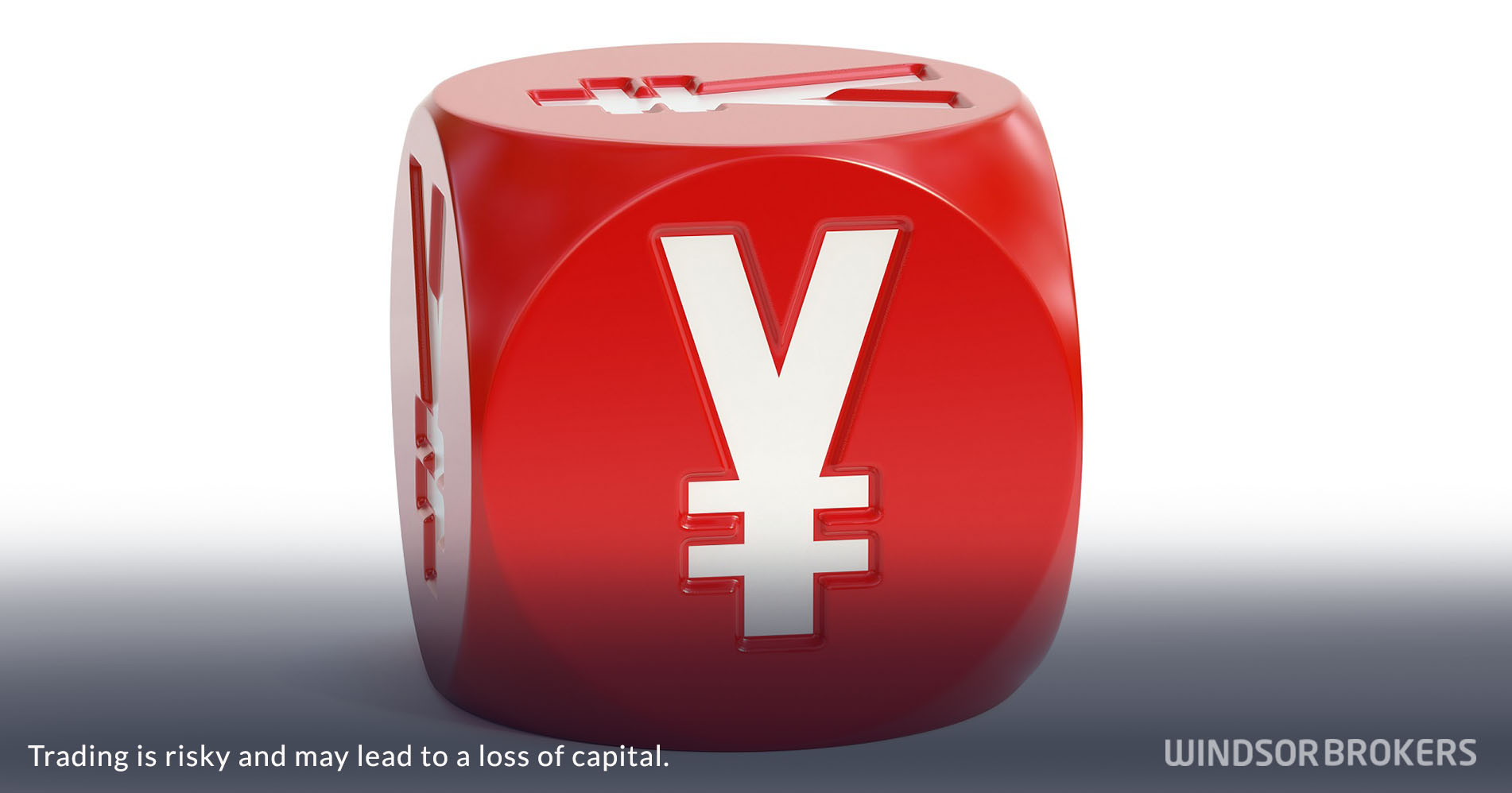 BoJ stays on hold despite expectations for a start of policy tightening
The Bank of Japan surprised markets with decision to keep ultra-low interest rates, against recent growing expectations to start phasing out its massive stimulus program in the condition of rising inflationary pressure.
The BoJ remains the only major central bank which kept its monetary policy unchanged since interest rates were slashed and a massive stimulus introduced during the pandemic, while other central banks have strongly raised their rates in 2022.
Japanese yen jumped against its major counterparts following the surprise decision, as traders were caught off guard, due to wide expectations that the central bank was on track to eventually start tightening monetary policy.
Analysts point to already circulated speculation that Governor Kuroda would not make any significant policy shift during his term, which ends in April, while he supported the latest decision by high uncertainty regarding Japan's economy and stimulus policy remains necessary for the companies to be able to raise wages.
The BoJ raised its inflation forecast for the current fiscal year to 3% from previous estimation for 2.9%, expecting inflation to remain at 1.6% in fiscal 203 year and revised outlook for fiscal year 2024 from 1.6% to 1.8%.