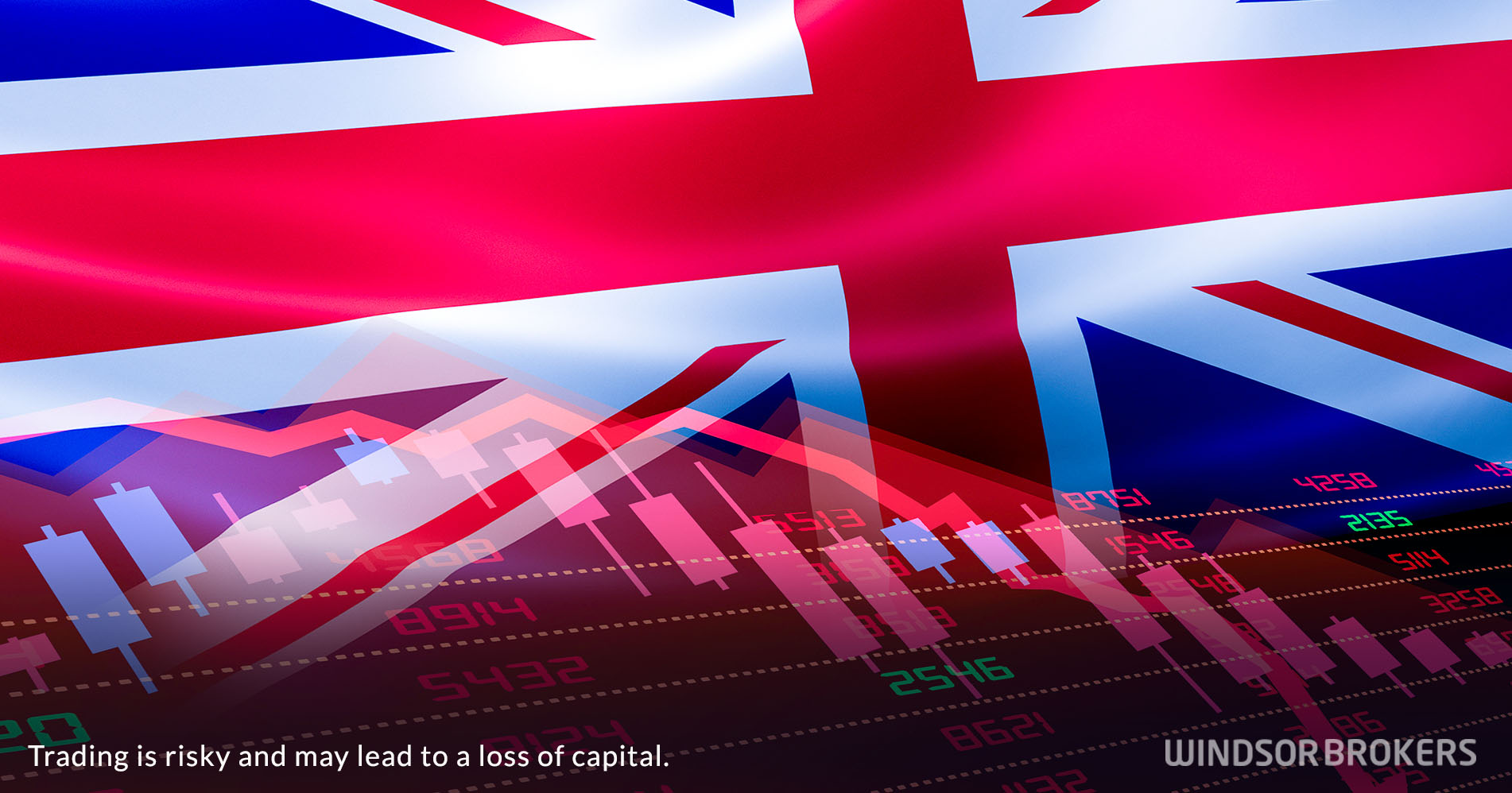 Britain's economic growth is likely to slow significantly on soaring cost of living
Sharp rise in the cost of living in the UK due to soaring inflation, is likely to have a severe impact on the economic growth in 2022 and early 2023, according to the polls, in which majority of economists pointed to the worst scenario.
Inflation in the UK rose to 7.0% last month, hitting the highest in three decades and added to existing problems with supply chain disruptions from the pandemic, while the growing uncertainty and surging commodity prices due to conflict in Ukraine and higher taxes, lifted the cost of living to the record highs, hurt consumer spending power and further worsened the outlook.
Consumer prices are expected to rise 8.4% in the second quarter, above last month's estimation for 7.7% increase, which is four times above the Bank of England's 2% target, with the central bank being on course for another 0.25% rate hike next week that will mark its fourth consecutive increase of borrowing costs this year that will take bank rate to 1%.
Surging cost of living results in the UK economy running out of steam, as initial estimation for 0.4% growth in this quarter was downgraded to 0.1%, with quite optimistic expectations for 0.3% growth in the next two quarters.
Economists expect Britain's economy to grow on average 3.8% this year, compared to estimations for 4.5% expansion, made in January, while it is expected to grow 1.7% next year.
On the other side, the International Monetary Fund cut its 2022 growth forecasts from initial 4.7% to 3.7% and downgraded expectations for 2023 to 1.2%, arguing that Britain faces slower economic growth and more persistent inflation than other major economies.