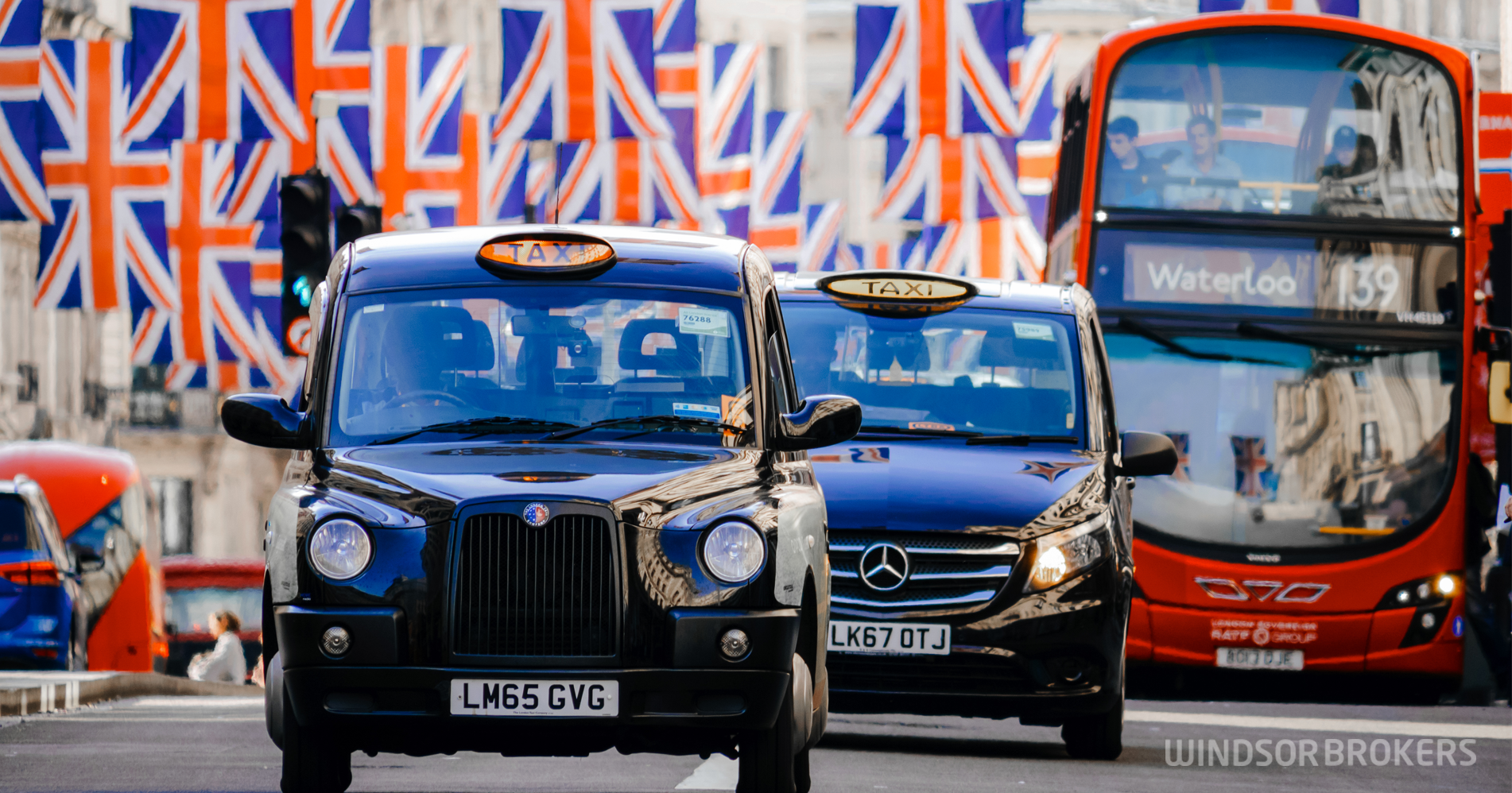 Britain's economy shrank less than feared in January
Britain's economy contracted by 2.9% in January after 1.2% rise in December, as a new wave of coronavirus pushed the country back into a lockdown that greatly reduced economic activity and the start of the country's post-Brexit era hit hard trade with the European Union.
Although the contraction was well below forecasted 4.9% drop, the January's figure presents the worst result since April 2020, when pandemic completely closed the country, causing Britain's biggest economic slump in three centuries.
The separate data showed exports and imports from Britain to EU plunged by the most on record, as records fell by 40.7% and imports declined by 28.8%, signaling that the economy was notably hit in January with services sector suffering the biggest damage, while the activity in manufacturing sector declined for the first time since April.
The Bank of England expects the economy to shrink by 4% in the first quarter of 2021, mainly due to the latest lockdown and trade disruptions caused by new rules after the Britain officially exited the European Union.
Some economists are more optimistic and see the Q1 contraction not exceeding 2% as vaccination is speeding up and many businesses adjusted their activities to the new lockdown conditions, with retailers strongly boosting online shopping, while firms from services sector tried to help their workers to do their jobs from home.
The BoE is expected to keep its stimulus program on hold in next week's policy meeting, with growing optimism that the economy will remain afloat and start to grow in the second quarter that would reduce chances for reducing interest rates this year.