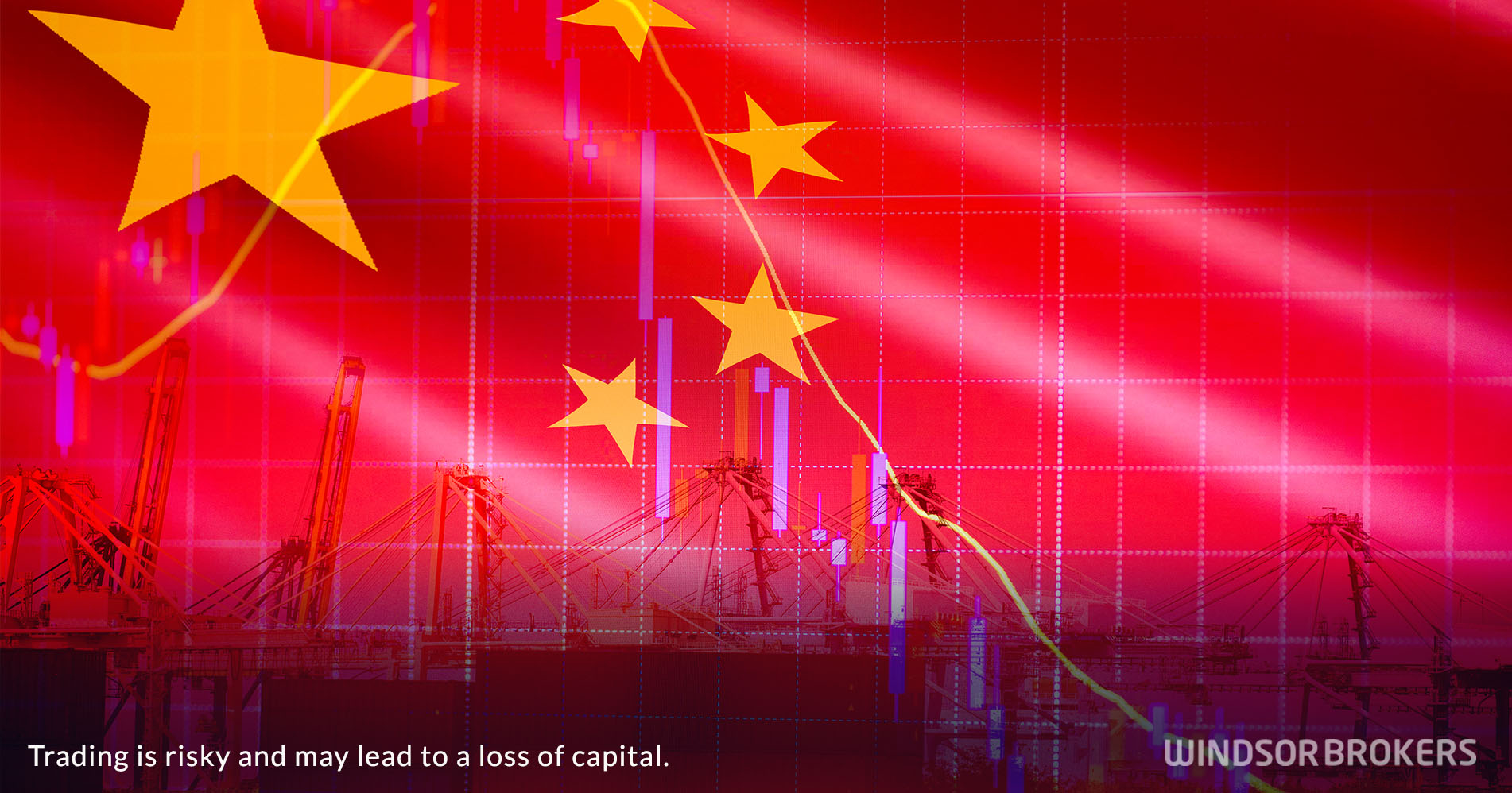 China inflation rises in December but expected to remain controllable during 2023
China's annualized inflation rose by 1.8% in December, compared to the same period last year, from 1.6% previous month, in line with expectations.
Rising food prices which increased by 4.8% from 3.7% in November, were the main driver of inflation, despite demand was hurt by the latest Covid lockdowns in a number of areas.
Monthly consumer prices were flat in December vs expectations for a 0.1% drop and November's 0.2% fall.
Core inflation, which excludes volatile food and energy components, ticked to 0.7% last month from 0.6% in November, with the main contribution to higher prices, coming from travel and healthcare sectors, which accelerated activity after reopening.
On the other hand, producer prices slowed to -0.7% in December from -1.3% in November and overshooting -0.1% forecast, due to disruption of industry, caused by increased number of Covid cases and subsequent restrictive measures at the end of 2022.
Inflation is likely to pick up in the first quarter of 2023 as China abandoned its strict Covid measures, with expectations that transition into the policy of living with Covid against the zero-tolerance to Covid policy would spark upward pressure on prices.
However, economists expect inflation to remain manageable in the coming month that would not cause an increase in PBOC interest rates.
China is confident that it would keep prices stable through 2023, despite rise in commodity prices, which threatens to import inflationary pressures.