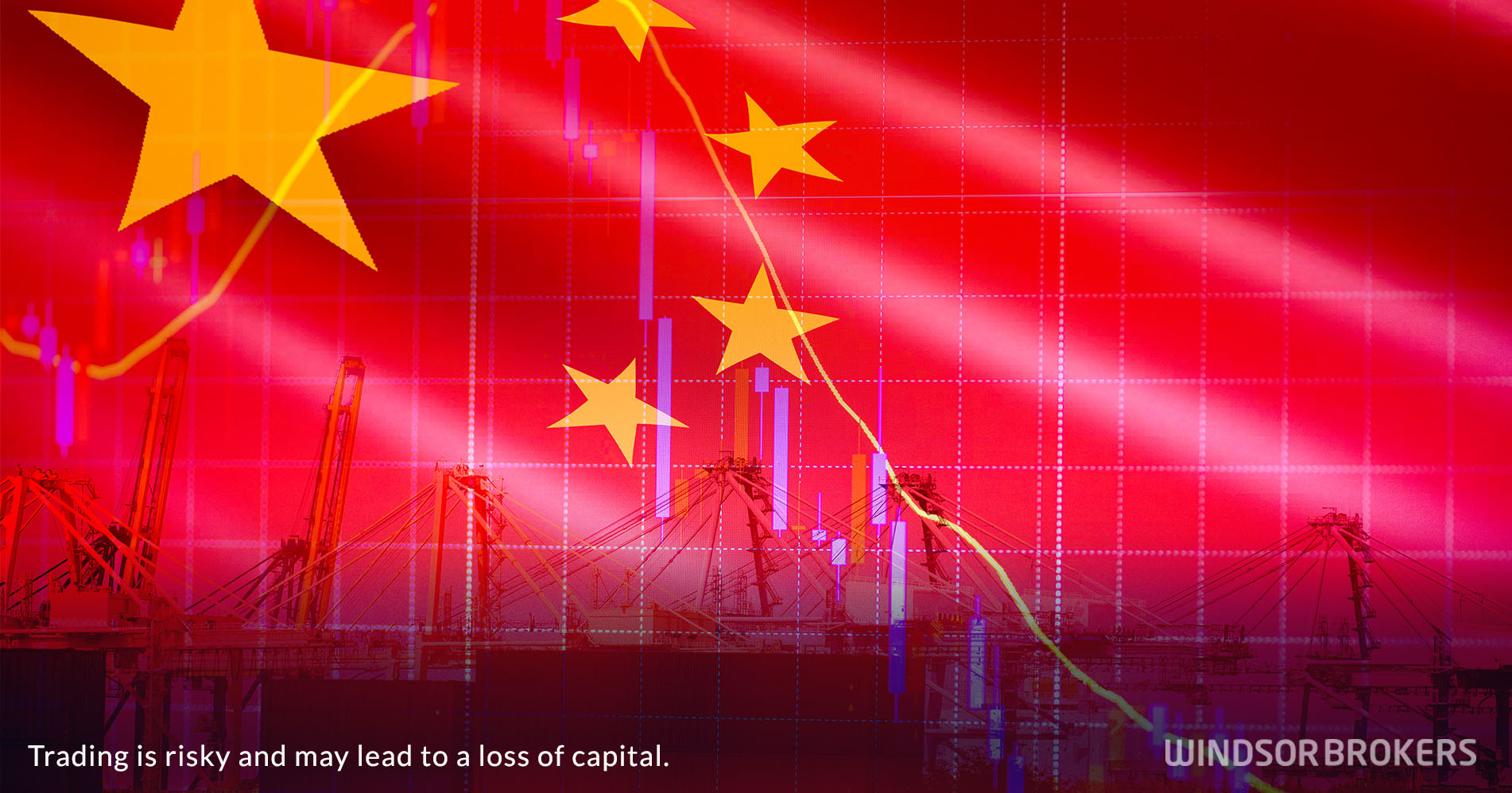 China's consumer prices rise in January, producer prices fall below expectations
China's inflation was up 2.1% in January, below expected 2.2% rise but higher than 1.8% annual rise seen in December, while monthly CPI showed increase by 0.8% from flat figure in December and slightly above consensus for 0.7% rise.
Rise in consumer prices in January was boosted after China eventually abandoned its zero Covid policy, which impacted economic activity for extended period of time, while strong seasonal increase in spending due to Chinese New Year was the main generator of inflation in January.
Airfares were up 20.3% last month and travel prices rose by 9.3%, marking the biggest contributors to higher inflation last month, along with food prices which rose by 6.2%.
Although consumer prices were up last month, economists do not expect stronger rise, like in Western economies, suggesting that China will stick to inflation target of around 3% during 2023, mainly unchanged situation from the last year, but see rise in cost of living after China ended its Covid restrictions policy.
This imply that China's central bank would be on track for monetary easing, rather than tightening, with cuts to policy rates expected as early as at next policy meeting, due later this month, despite the economy is facing strong headwinds from a turbulent property sector, record youth unemployment and weakening external demand for Chinese goods.
On the other hand, China's producer prices fell by 0.8% in January, following 0.7% drop in December and beat forecast for decrease by 0.5%.
Drop in factory gate prices suggests that increase in domestic demand is not yet strong enough to revive activity to required levels, causing manufacturing sector still not to run at full speed, although China's economic activity returned to growth in January, as manufacturing PMI rose above 50 threshold for the first time since September.