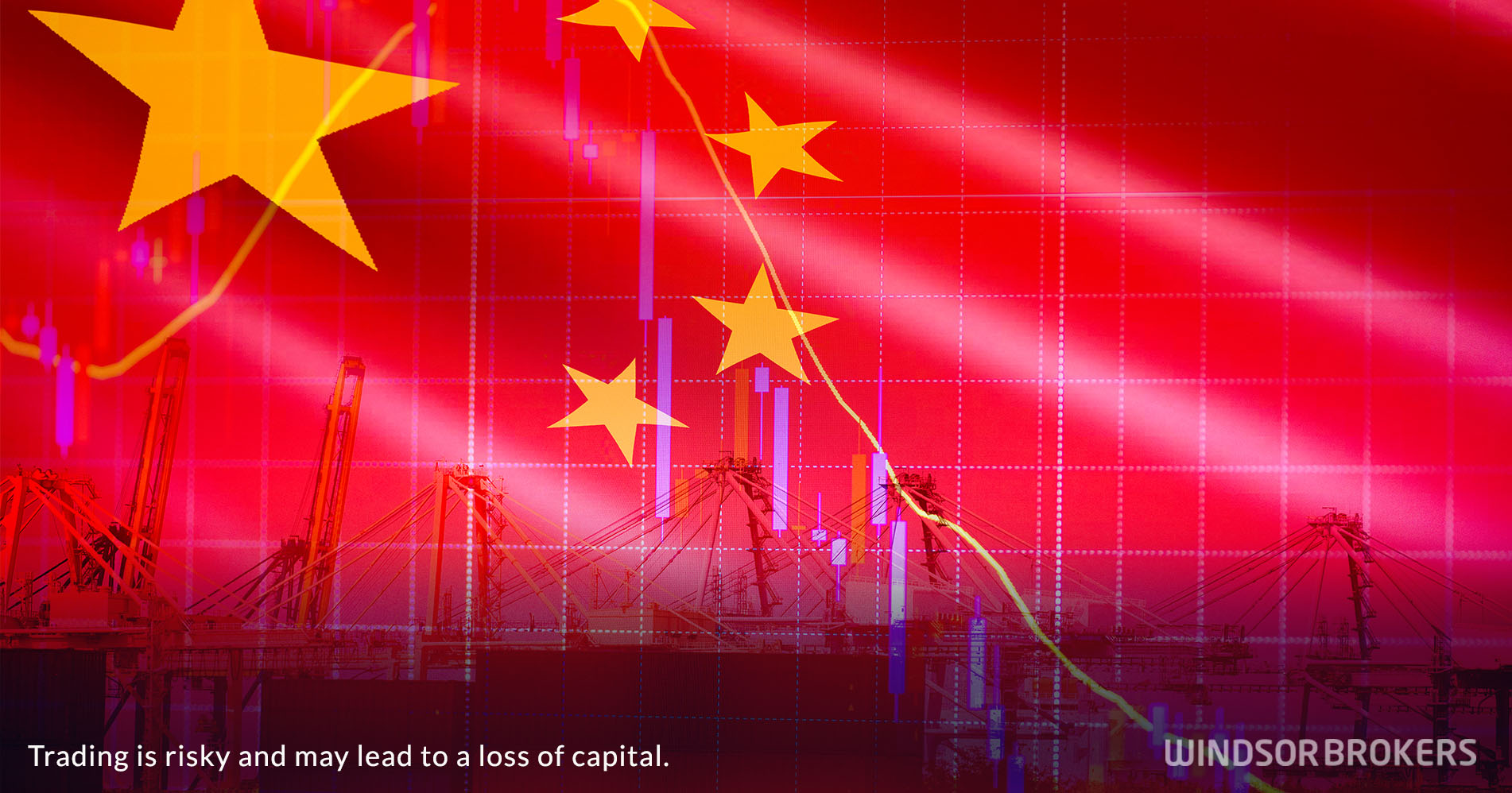 China's economic activity accelerates above expectations in Q1
China's economy expanded faster than expected in the first three months of the year, after lift of strict Covid measures provided tailwinds to all sectors of the economy, despite strong obstacles from high inflation, primarily in the most developed economies and subsequent sharp increase of the interest rates, which dented global economic growth.
Fragile conditions on discouraging signs that inflation remains high in the US, European Union and the Great Britain, with central banks remaining on their tightening paths, prompted China to focus mainly on domestic demand, which helped economic recovery to gain momentum.
China's gross domestic product grew by 4.5% year on year in Q1, from 2.9% expansion in the last three months of 2022 and beat expectations for 4.0% growth.
The fastest quarterly expansion in one year adds to optimism that the economy remains at the fast track towards the pre-pandemic levels at around 6.0% (excluding spikes in both directions, seen in 2020 and 2021).
Economists point to strong recovery in consumption, improving household confidence and rising exports as key contributors to strong economic growth in Q1, which offset threats from slightly slower than expected industrial production, impacted by weaker global demand.
Prevailing optimism for further acceleration in the economic activity in the second quarter adds to brightening outlook, though with caution as larger picture shows fragile global environment.
Economists also fear that strong Q1 results came partly from catching up unfilled orders on the latest Covid disruptions, which suggest that recovery, despite strong results in Q1, may not be as solid as it should.
Separate reports released today, showed that China's retail sales boomed in March, rising to the highest in nearly two years at 10.6% from 3.5% previous month and well above forecasted 7.4%; industrial production was up by 3.9% in March from 2.4% increase in February, though ticked below 4.0% consensus, while Chinese unemployment fell to 5.3% last month from 5.6% in February and also beat expectation at 5.6%.
China's central bank extended liquidity support to banks and said it will continue to maintain ample liquidity to support economic growth and the labor sector, after it cut lenders' resrve requirement ration last month.