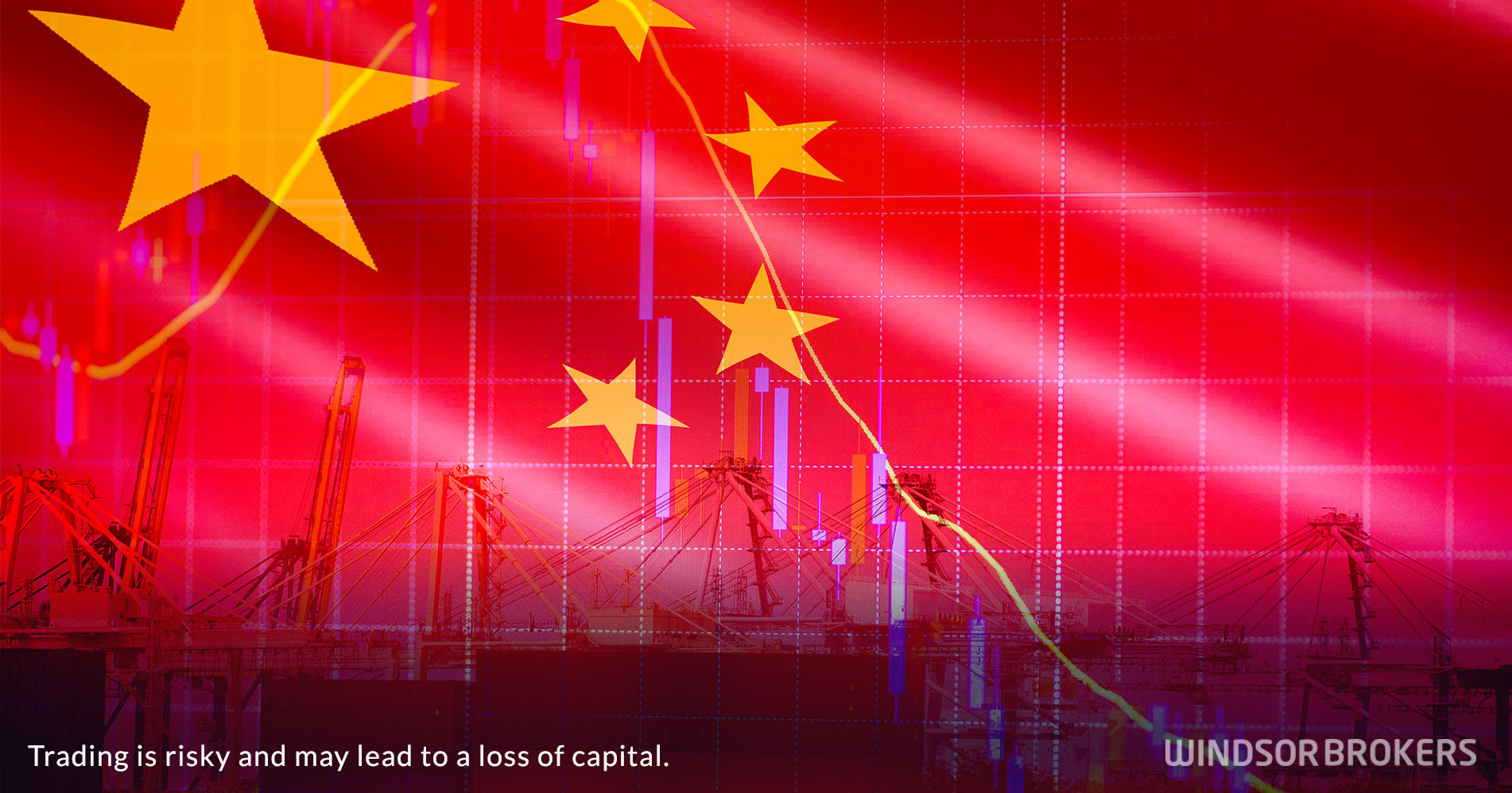 China's economic activity accelerates well above expectations in January – PMI
Chinese economy gained strong momentum after the government eventually lifted all Covid restrictions and started to recover at much faster pace than estimated in January, after a period of contraction in past months, data released on Tuesday showed.
China's manufacturing purchasing managers' index rose to 50.1 in January from 47.0 in December, beating consensus at 49.8, with positive signal seen on break above 50 threshold (which divides contraction from growth) for the first time since September.
Rising consumption and domestic orders were the key drivers of strong growth in the manufacturing sector, though economists point to warning signs of still weak external demand.
The data from the non-manufacturing sector also showed increased activity in January, as non-manufacturing PMI jumped to 54.4 in January from 41.6 the previous month and also well above 50 barrier and 52.0 forecast.
Economist are cautiously optimistic as unexpectedly strong rebound in economic activity comes in the month of The Chinese New Year, when most of businesses were closed for two weeks and many other indicators that contribute to final result came below expectations, implying that rise in domestic demand was very strong to offset negative signals.
The strongest contribution to upbeat PMI numbers in January comes from increased consumption during the festive period, as factories sped up production to faster recover from big disruption from Covid restrictions last year, with rise of 12% in consumption, while travelling inside the country increased by 74%, as Chinese celebrated the New Year for the first time without Covid restrictions in three years.
China expects that recovery in consumption could be the major driver of the economy and could also help by sparking stronger recovery in other sectors.
On the other hand, the International Monetary Fund, in its report, said that strong boost of the economic activity might be short-lived, though it revised up it outlook for 2023 expansion in gross domestic product from previous estimation at 4.4% to 5.3%, but warned that growth would slow to 4.5% in 2024.