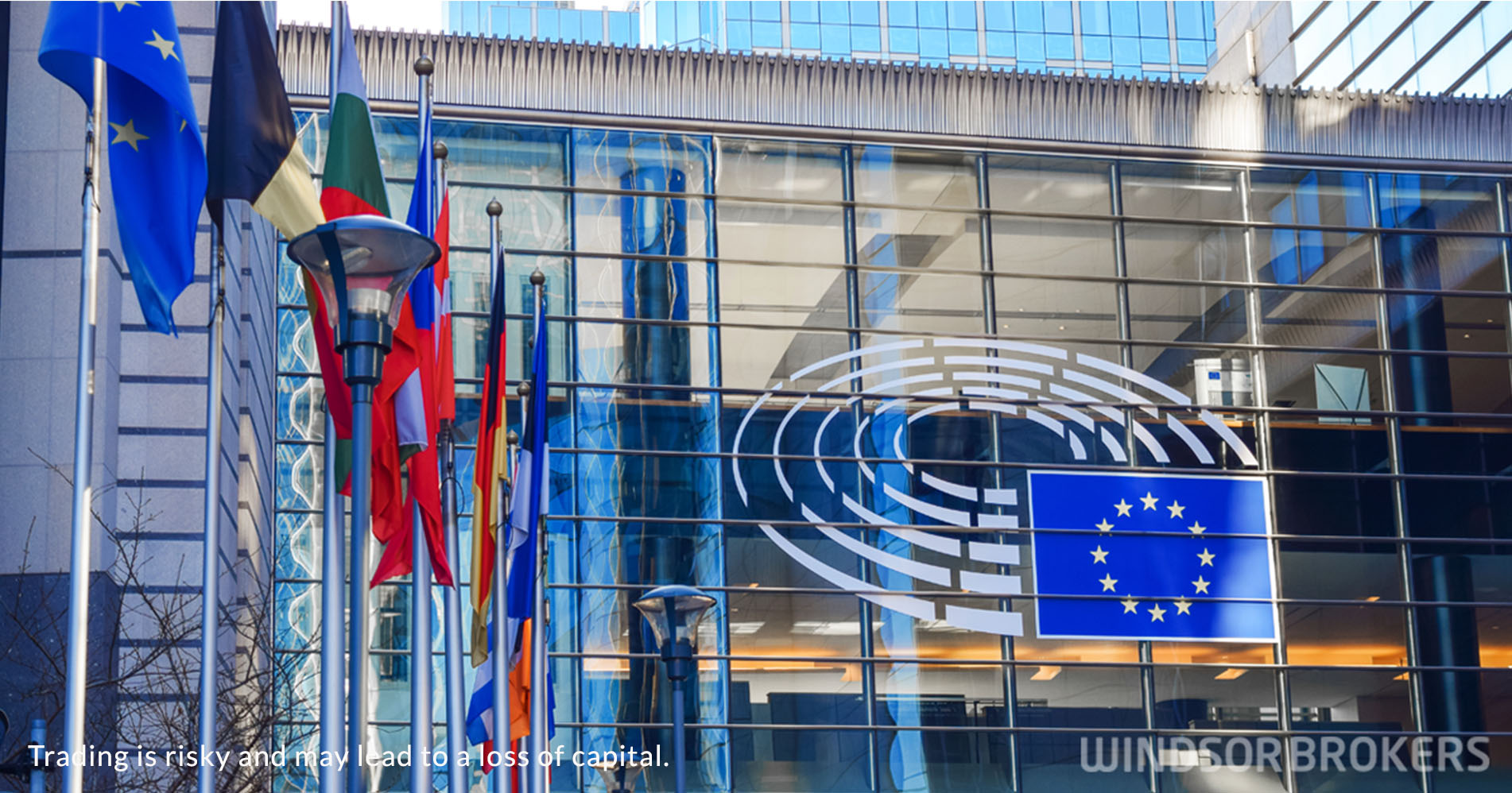 Eurozone economy unexpectedly expanded in Q4 but outlook remains gloomy
The eurozone economy grew by 0.1% in the last quarter of 2022 against expectations for a contraction by 0.1%, skipping recession scenario for the time being.
The economy showed a satisfactory performance despite a drag from high interest rates, high inflation and rising energy prices in the Union, which are expected to continue to heavily weigh on the economy and darken the outlook for coming months.
The top contributors of bloc's member countries to positive results were France and Spain while Italy and the largest economy Germany, have registered contraction.
The economists are not very optimistic and describe the latest results as possibly misleading, seeing the major threat from high inflation which continues to hurt consumption and real income.
As a result of elevated inflation, the European Central Bank is expected to continue raising interest rates that would further increase the borrowing cost and continue to decrease access to loans, which has already dropped the most since crisis in 2011.
Also, economists point to growing risk of further slowdown in the economic activity due to high interest rates, expecting the bloc's economy to contract in the first half of 2023, while some mild recovery is expected in the second half of the year.