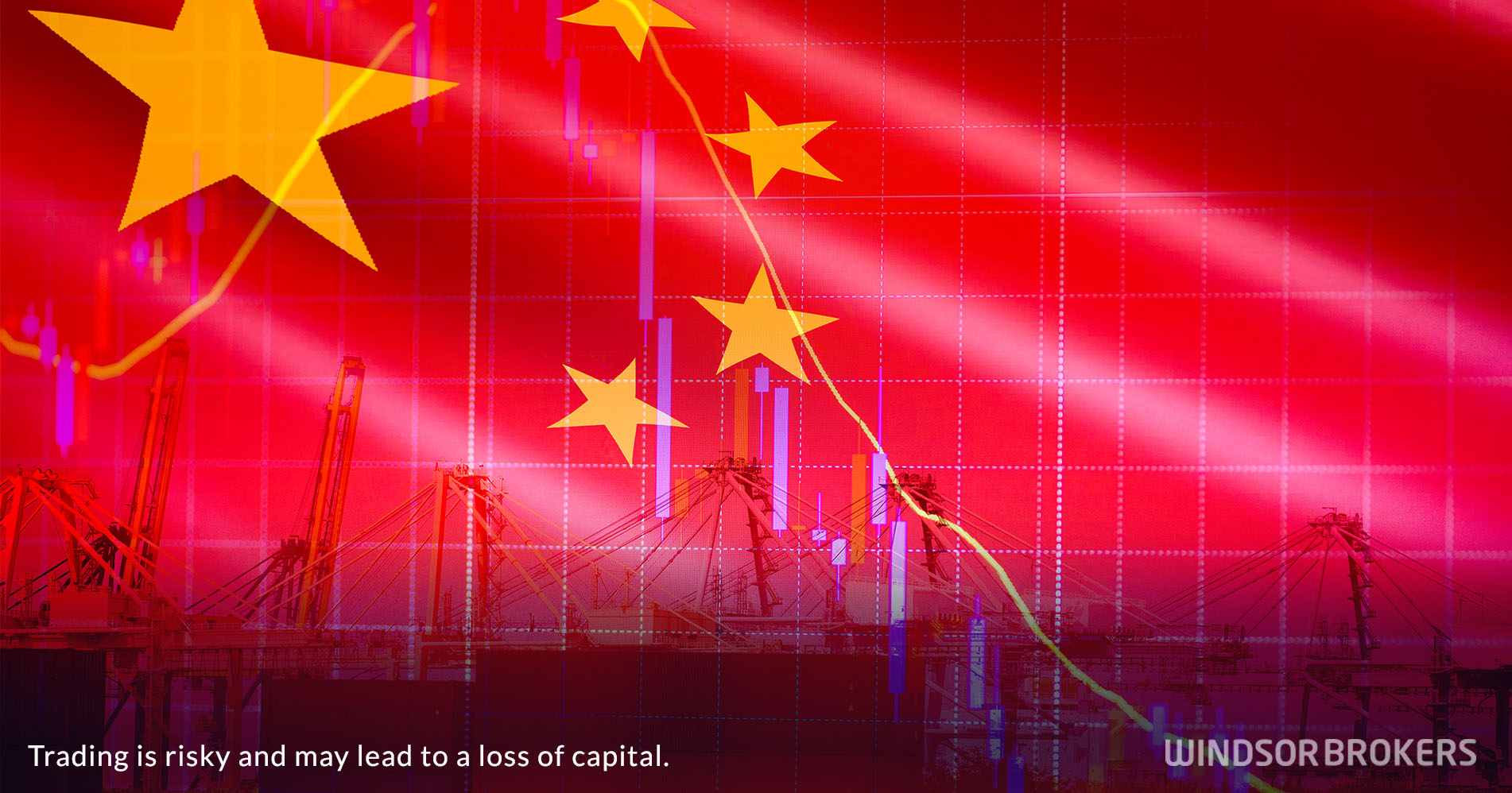 China's economic activity slows further in November – PMI
The latest Covid restrictions hit China's economy, slowing further the activity in manufacturing and services sectors in November.
The manufacturing Purchasing Manager's Index, which tracks the activity in manufacturing sector, fell to 48.0, the lowest since April,  from 49.2 in October and undershoot forecast at 49.0.
Services PMI dipped to seven-month low of 46.7 in November, compared to 48.7 previous month and well below 48.0 consensus.
The sub-indexes in manufacturing PMI, which follow the output, employment and suppliers' delivery, as well as new orders and new export orders, also fell faster than expected in November, compared to the previous month.
The outlook remains negative, as downside risk continues to grow and expected to continue to hurt the world's second largest economy, already suffering from the property crisis and weakening global demand for Chinese goods.
The authorities continue to introduce measures to prop up the economy, such as cuts in reserve requirement ratio and lifting ban on equity refinancing for listed firms, in attempts boost cash-squeezed real estate sector and support economic activity.
Economists remain cautiously optimistic about the strength of positive impact from the government's measures, as housing downturn weighs heavily, in addition to growing concerns about deepening global downturn as a number of major economies are sliding into recession.
Markets await Thursday's release of private Caixin manufacturing PMI which focuses more on the activity of small firms, in comparison to the official indicators, released today, which focuses on big and state-owned companies, to get clearer picture about the overall activity.