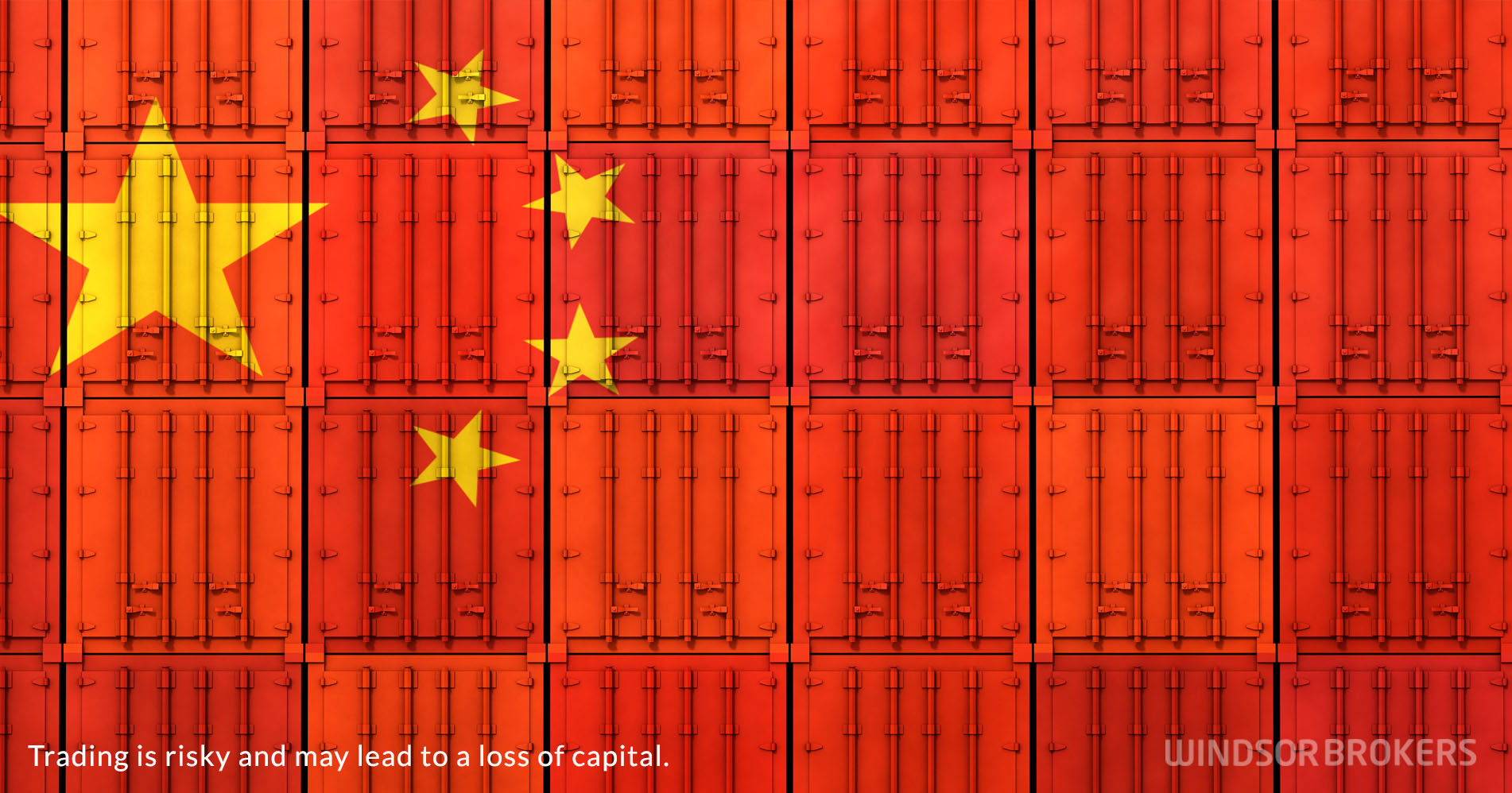 China's economy is expected to grow by record 19% in Q1
China's economy is expected to accelerate recovery from pandemic slump last year and expand at record pace in the first quarter of 2021.
Economists see Q1 GDP growing 19% from 6.5% growth in the last quarter of 2020, driven by strong recovery of demand at home and abroad, while fiscal support helped smaller companies to survive the crisis.
The forecasted expansion would be the strongest since the official quarterly records started in 1992 and signal that the world's second largest economy continues to gain momentum.
Strict policies helped China to bring pandemic under control in the early phase and before most of other countries that resulted in quick economic rebound, boosted by strong rise in exports as factories raced to fill overseas orders.
Separate polls showed economic growth for 2021 is expected to be at 8.6% from 2.3% previous year, the strongest performance in a decade, while growth is expected to moderate to 5.5% in 2022, due to global economic normalization.
Economists expect domestic consumption to rise to 10% and export growth to pick up to 16% that would boost corporate recovery and partially offset the expected slowdown in property sector and infrastructure investment.