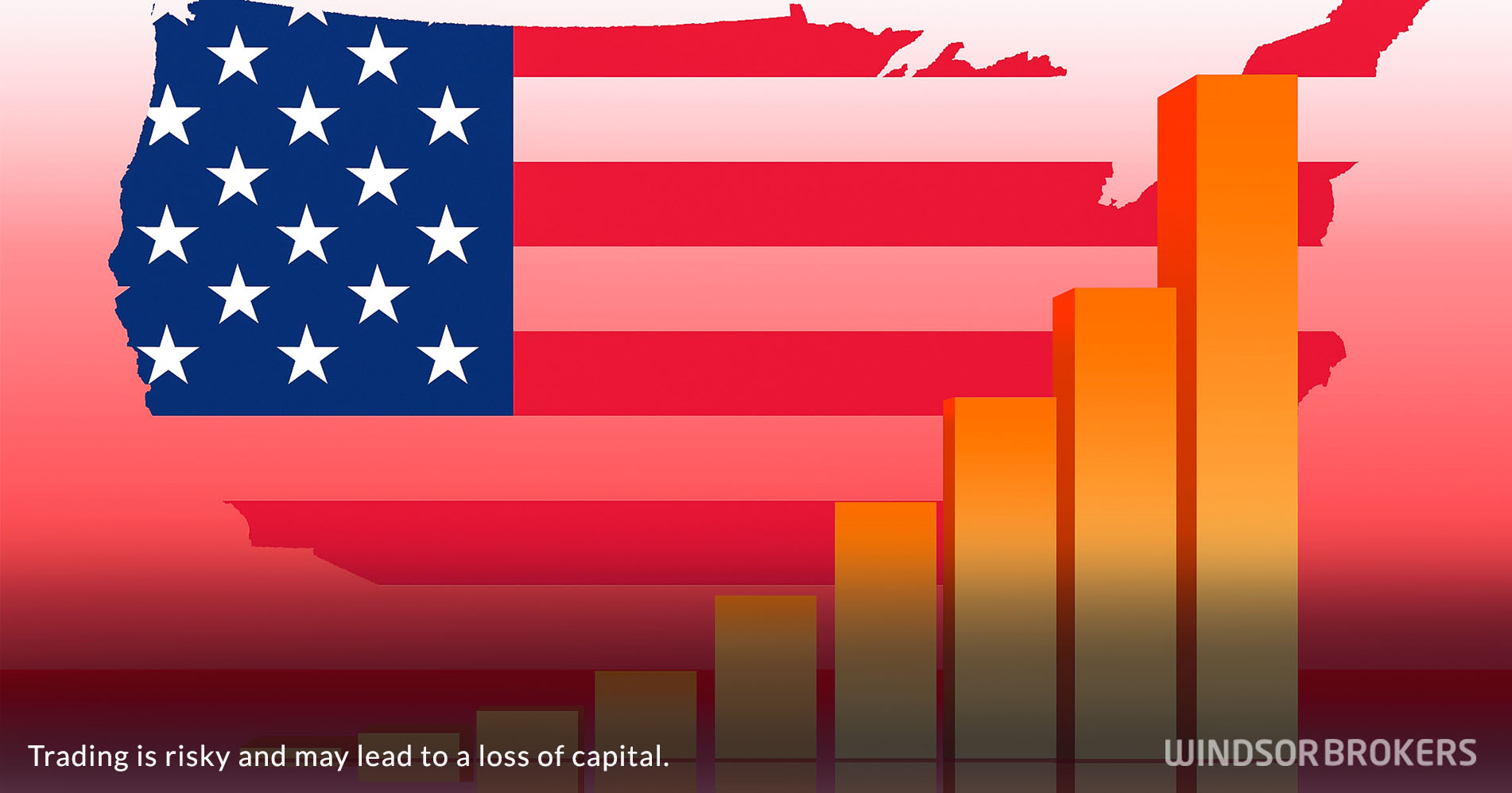 Goldman Sachs Group reported record revenue in Q1
Profits of the US investment banking giant Goldman Sachs Group surged well above expectations in the first quarter, as the company capitalized on pandemic-driven boom in equity trading.
Total revenue more than doubled to $17.7 billion in Q1, financial advisory revenue came in at $1.1 billion, while an unprecedented rise in private firms merging with listed shell companies to go public, provided Goldman high fees that resulted in revenue from investment banking jumping 73% to $3.77 billion.
Jump in revenue from equities trading by 68% to $3.77 billion, completed stunning results.
Goldman Sachs kept its top ranking on the tables for worldwide mergers and acquisitions advisory as global investment banking fees hit an all-time record of $39.4 billion in the first quarter, but some analysts raised a question about the sustainability of high revenues, arguing on how long such environment will last.
Goldman's trading performance was also very impressive as the revenue from this segment rose by 47% to its highest levels since 2010.
Upbeat Q1 results were helped by company's decision last year to set aside more funds to cover potential corporate loan losses due to the pandemic, as Goldman unlike major rivals, kept relatively smaller consumer business that has limited its exposure to loan defaults but focused on its core strength in investment banking and trading.
Net earnings applicable to common shareholders rose to $6.7 billion in the first quarter, while earnings per share rose to $18.60, against expectations for $10.22 profit per share, compared to $3.11 a year ago.