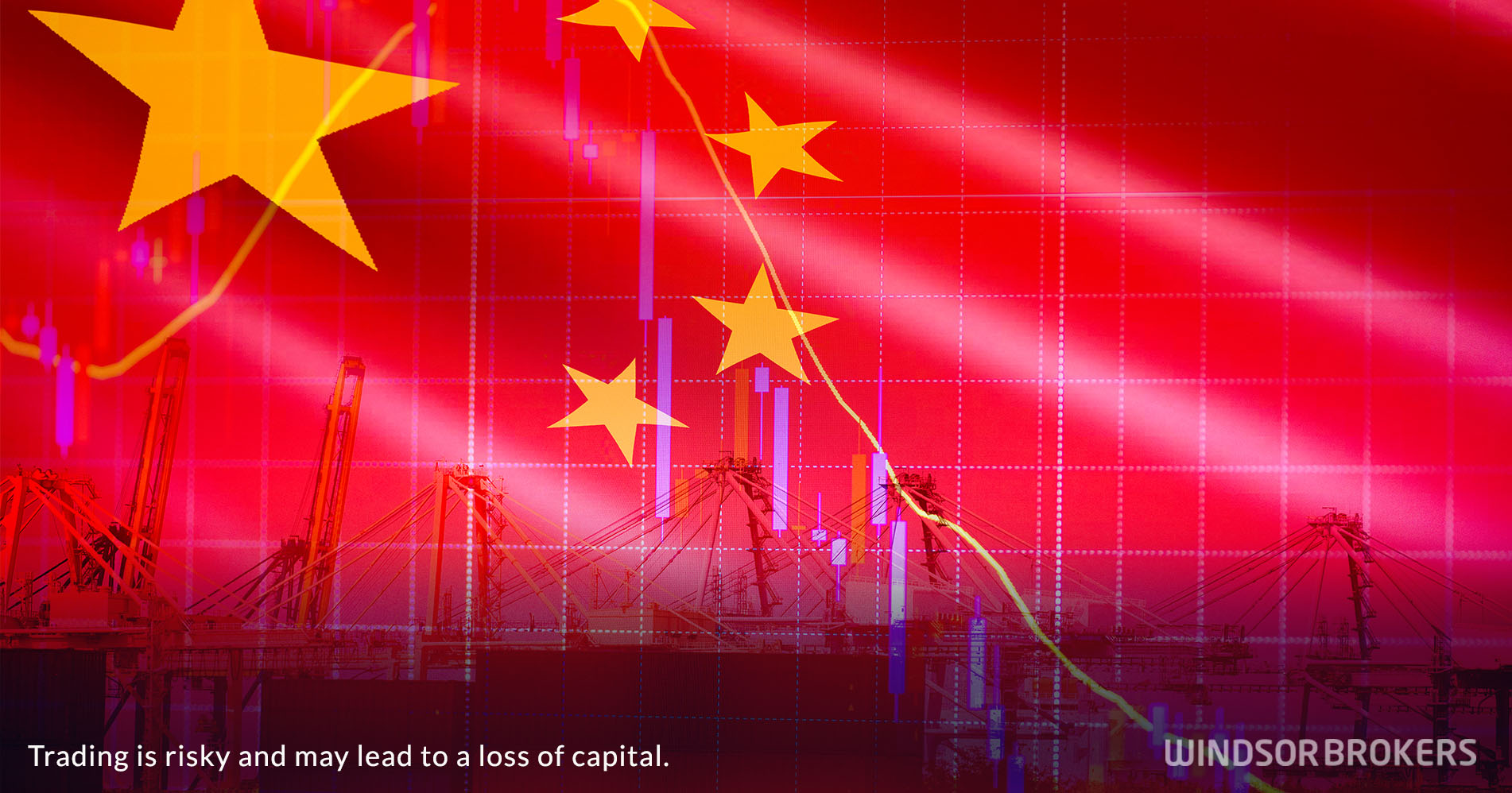 China's manufacturing sector growth accelerates above expectations
Chinese Purchasing Managers' Indexes (PMI) rose well above expectations in February, signaling that the economic activity is rebounding stronger than anticipated after China abandoned Covid restrictions.
Manufacturing PMI rose to 52.6 in February from 50.1 previous month and strongly beat consensus at 50.5, expanding at the fastest pace in over a decade.
The private sector Caixin manufacturing PMI survey also showed an acceleration in factory sector growth (Feb 51.6 vs Jan 49.2 and 50.2 f/c) after stagnating for a several months.
Both indicators now hold firmly above the 50 threshold which separates growth from contraction, suggesting that post Covid recovery has gained strong momentum.
The activity in China's services sector accelerated for the second consecutive month (Feb 56.3 vs Jan 54.4 and 55.0 f/c) and hit the highest since January 2021, while composite PMI, which tracks the activity in both sectors, rose to 56.4 in February from 52.9 previous month, contributing to signals that activity in the world's second largest economy moved into the fast track.
Although, China's economic activity is accelerating, it may face obstacles from the region, as manufacturing growth in Asian economies is stalling, hurt strongly by high inflation and rising interest rates and slowing global demand.
Slower growth in Asian economies may partially offset the positive impact from China's economy acceleration, but acceleration of Chinese economic activity would have positive impact on global economy and temper its expected downturn.