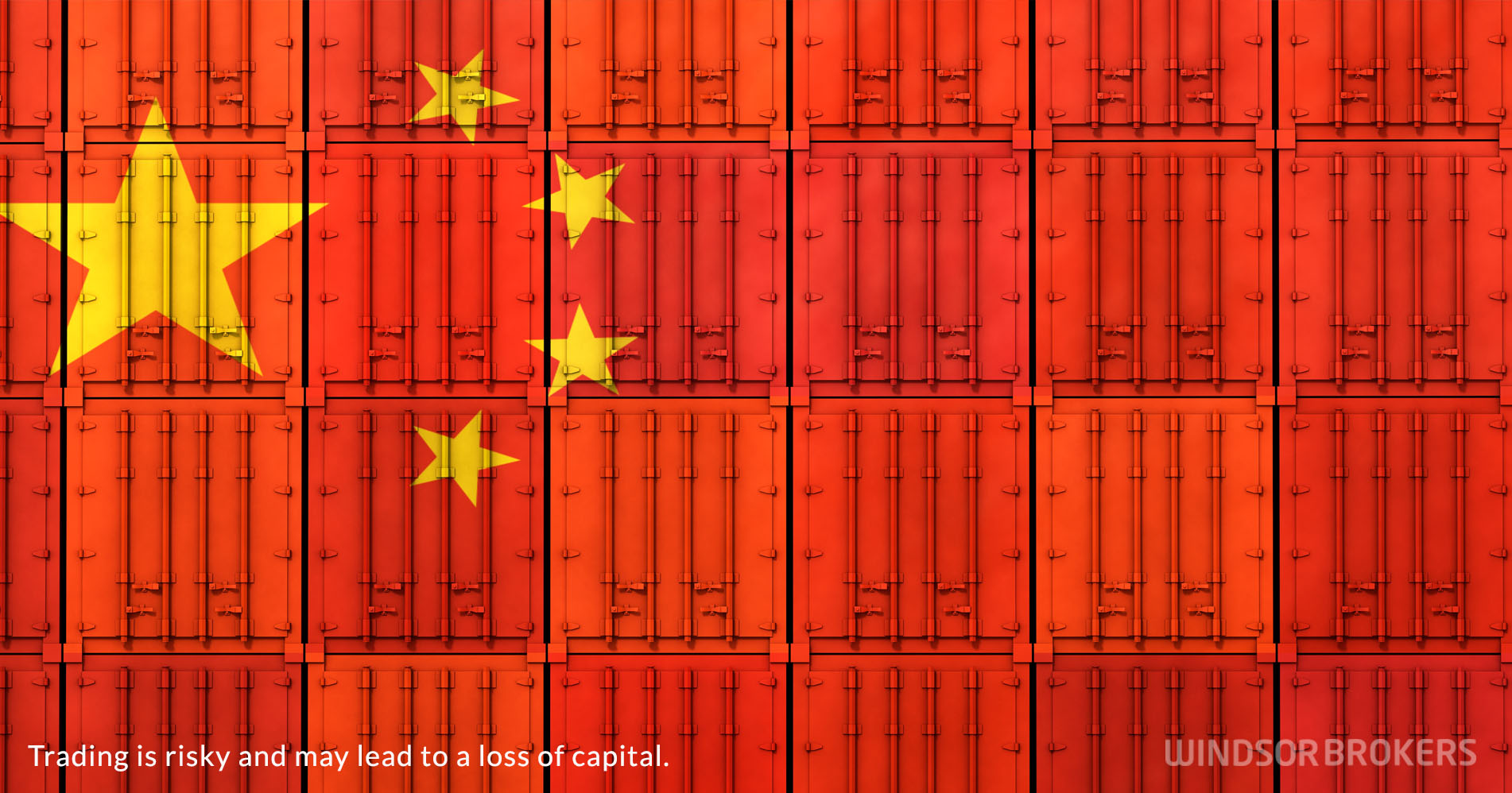 China's trade contracts as Covid restrictions and global slowdown hurt demand
China's exports contracted by 0.3% in October after rising by 5.7% in September and strongly missing forecast for 4.3% growth, while Imports fell by 0.7% in October vs 0.1% expansion forecasted and previous month's 0.3% growth.
Unexpected and simultaneous contraction, last seen in May 2020, was caused by China's tough Covid restrictions, as zero Covid policy resulted in a lockdowns in many areas, as well as global economic slowdown which threatens of recession and strongly hurt demand in October.
China's policymakers face a difficult tasks in keeping the economy growing, due to persisting pressure by pandemic prevention, high inflation, surging interest rates and a global slowdown.
Growth in auto exports slowed to 60% in October from 106% previous month, while overall exports to China's major markets of the United States and European Union also dropped significantly, signaling that the economy is facing difficulties in the last three months of the year, following stronger than expected rebound in the third quarter.
Economist remain pessimistic and expect exports to fall further in coming quarters, as aggressive increase of borrowing costs and negative impact from high inflation would drag economic growth and likely push the global economy into recession next year.